So, there's that annual hair-color ritual where people go darker for fall. But what if you're a blonde – a proud blonde – who wants to stay firmly in the light zone, yet still hankers for a little seasonal change? We have the answers: 10 gorgeous autumnal tweaks that won't have anyone calling you a brunette.
10 Fall blonde looks you'll love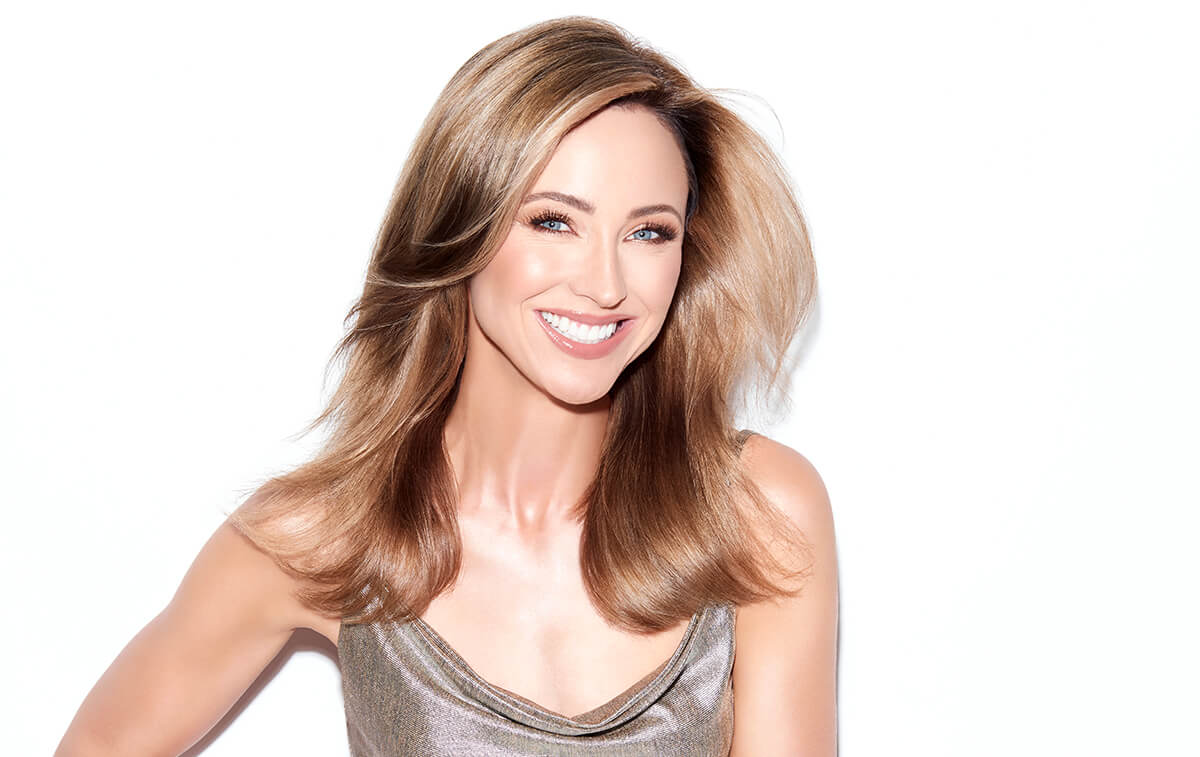 Embrace the new, neutral territory with this soft, sophisticated shade – a balance of both warm and cool tones that's neither overly dark nor overly light. The perfect transition to fall and beyond.
Love your blonde but have a secret passion for red hair? This is the ideal fall compromise…versatile enough for most skin tones; and boasting a lovely warmth that ushers in the new season.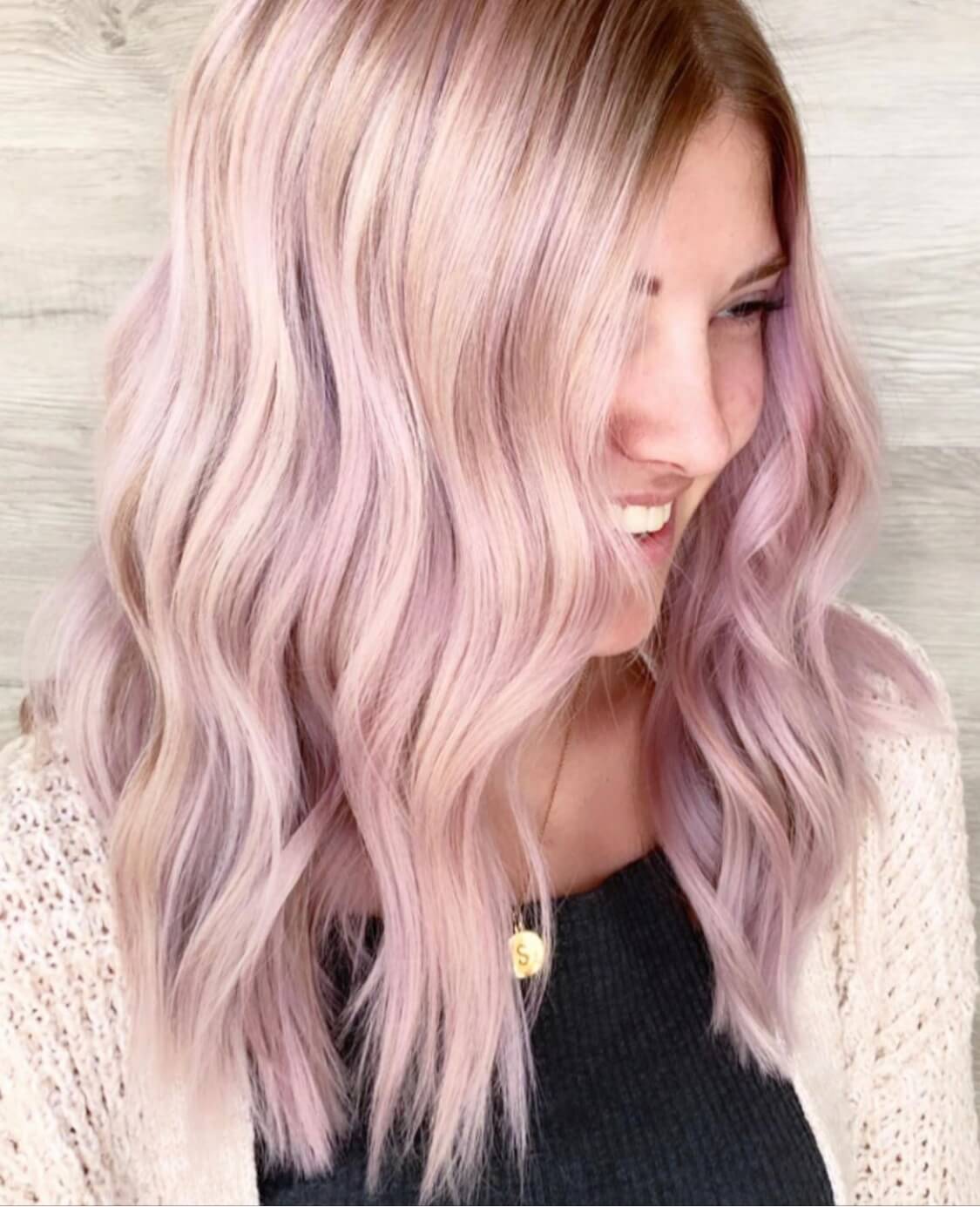 The distinct-yet-delicate pop of pink sets this highly feminine look apart from more traditional strawberry hues. (Ask your colorist about Joico Color Intensity Shades in Pink and Rose to get you there.)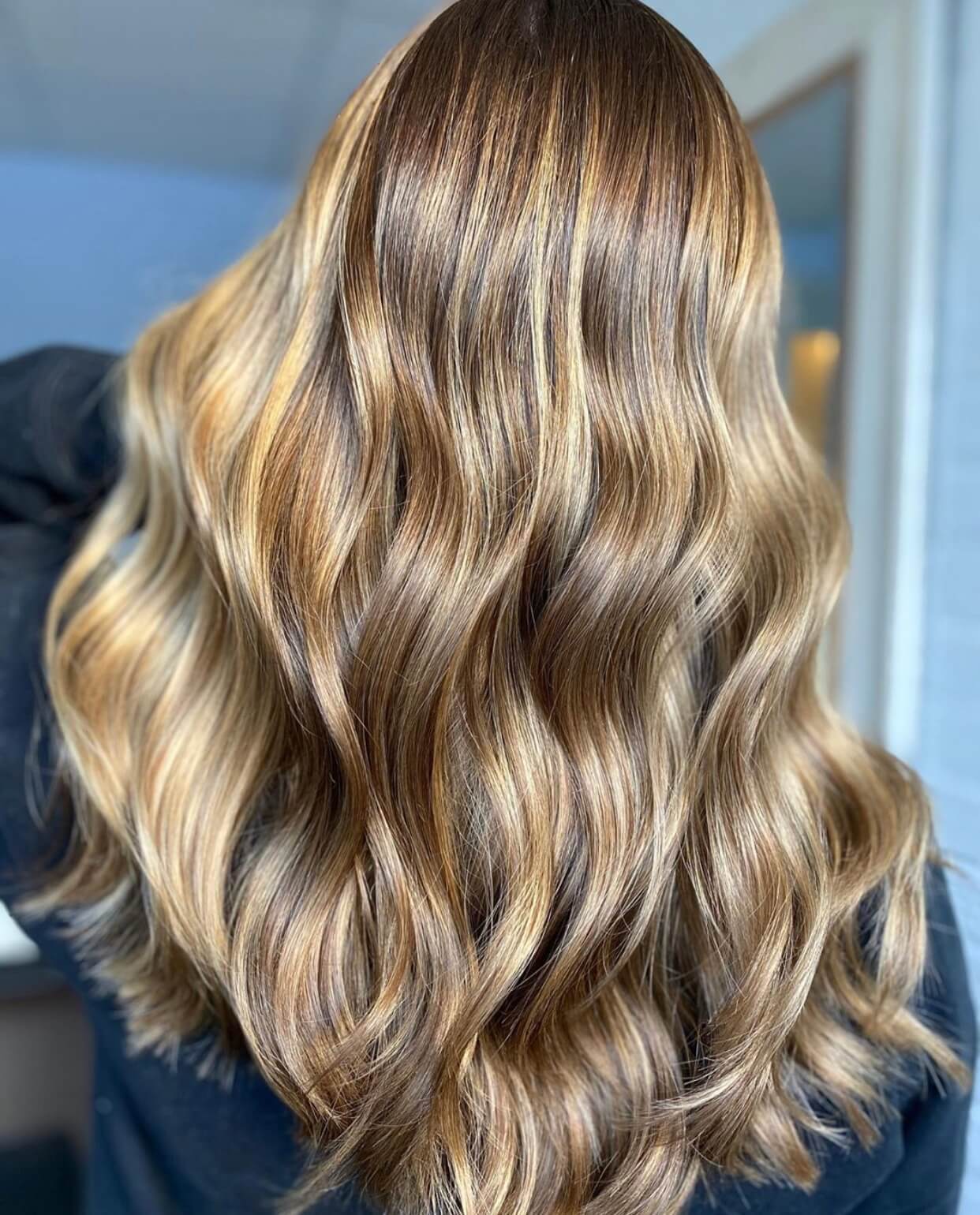 A luscious, dimensional play of light and dark (think J-Lo's hallmark hair), this rich combo adds depth without turning to brunette shades. Even better: You can nail it by letting some of your natural dark grow in, and having your colorist simply add warm gold pieces.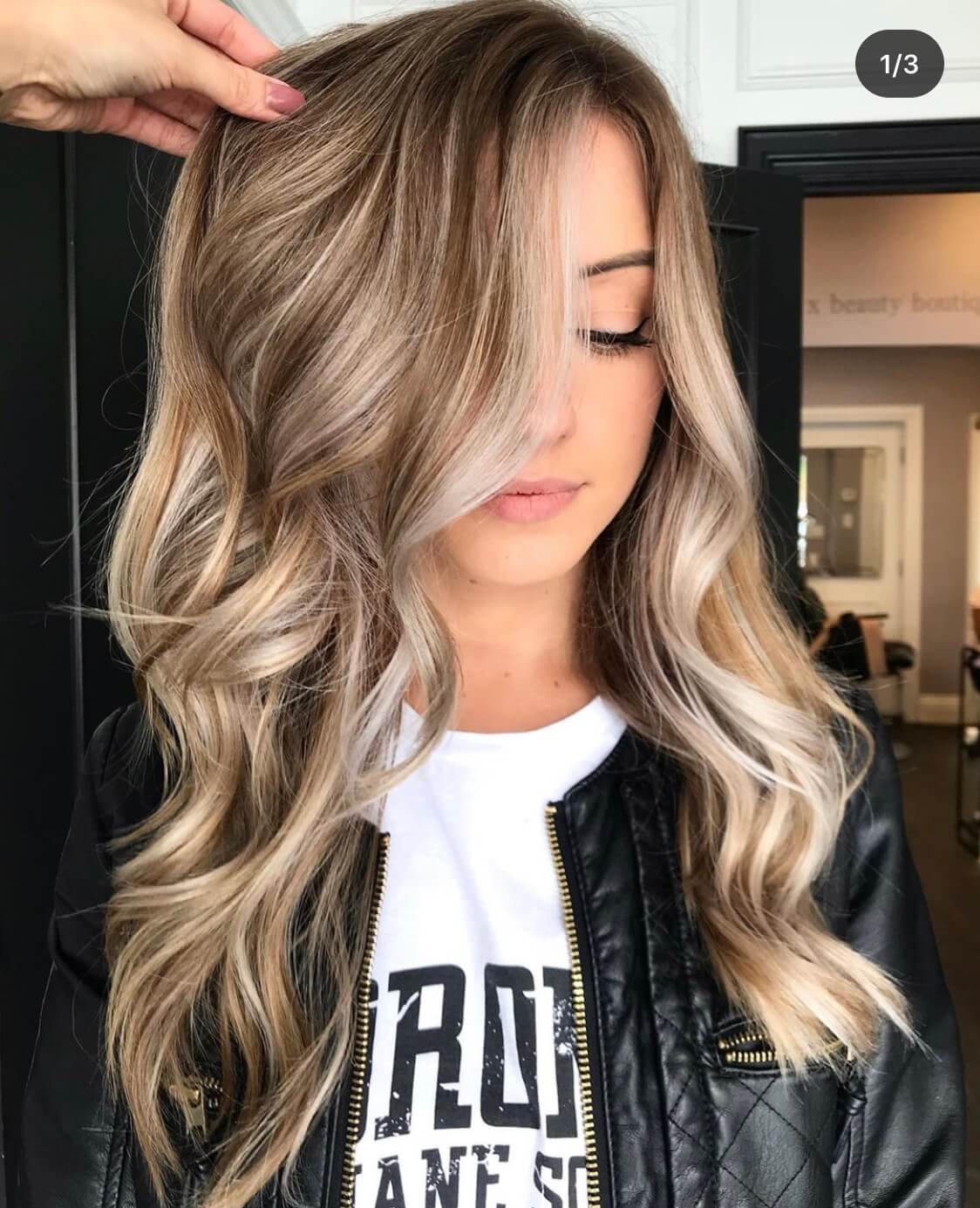 Get ready for the perfect transitional color combination of brunette and blonde tones to brighten up brown hair – like gold, caramel, pumpkin-spiced latte, honey, and copper. In addition to being low-maintenance, bronde provides a natural and subtle pop of color that's so warming in fall.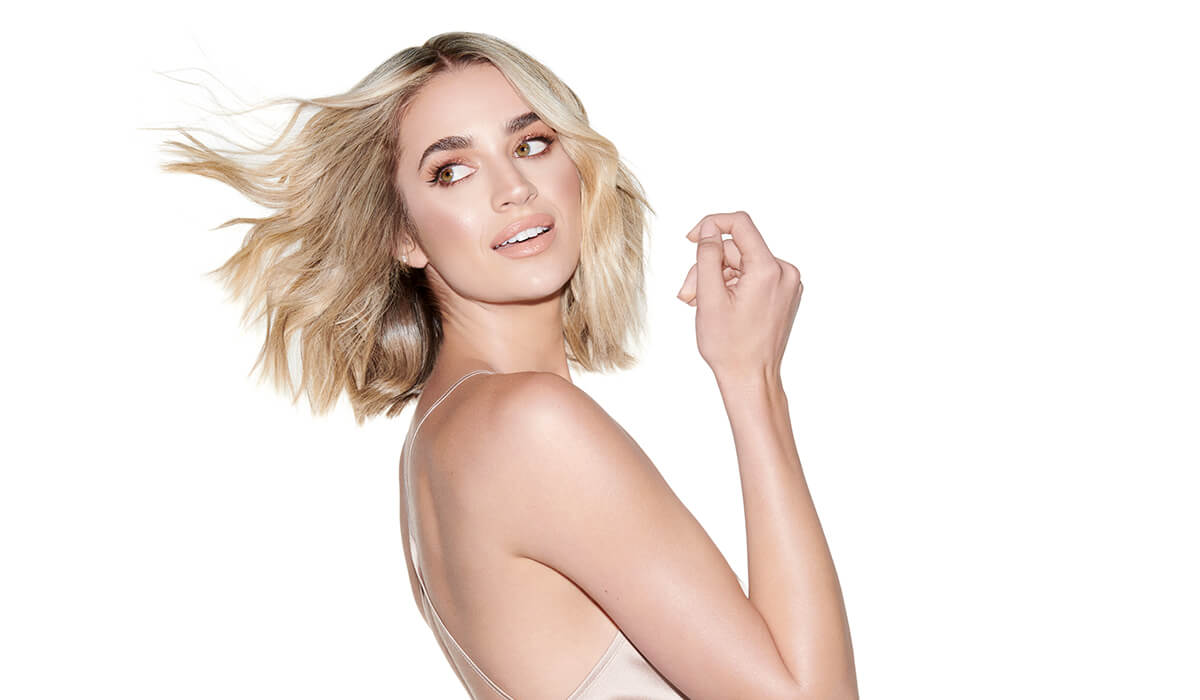 Think of this as a transition tone that reflects the shades around us in nature – like mushroom, driftwood, and sand. It's perfect when you want to segue from icy and cool to something softer, and less ashy looking.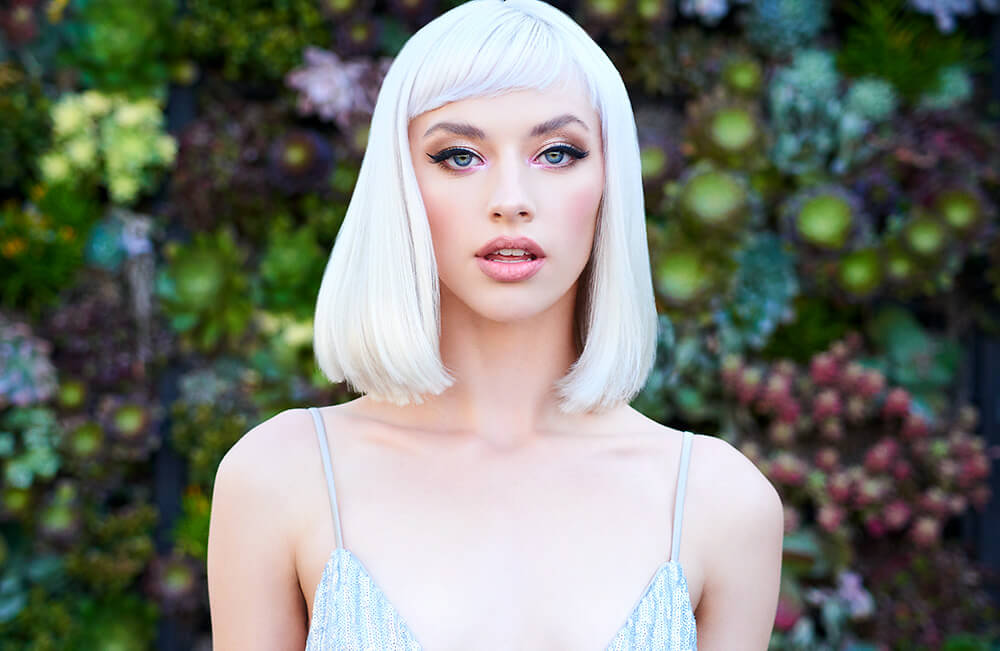 Ash blonde has been one of the biggest trends and will continue to be hot this season. Made up of cool grey tones and blonde hues, ash blondes often have a smoky or silvery tone to them.
Thanks to quarantine, many women have become used to their grown-out locks. The result? We're seeing lots of natural roots and dimension with pops of color – a perfect fall look…especially for people who like to book appointments every three months, and aren't afraid to see some depth in the hair.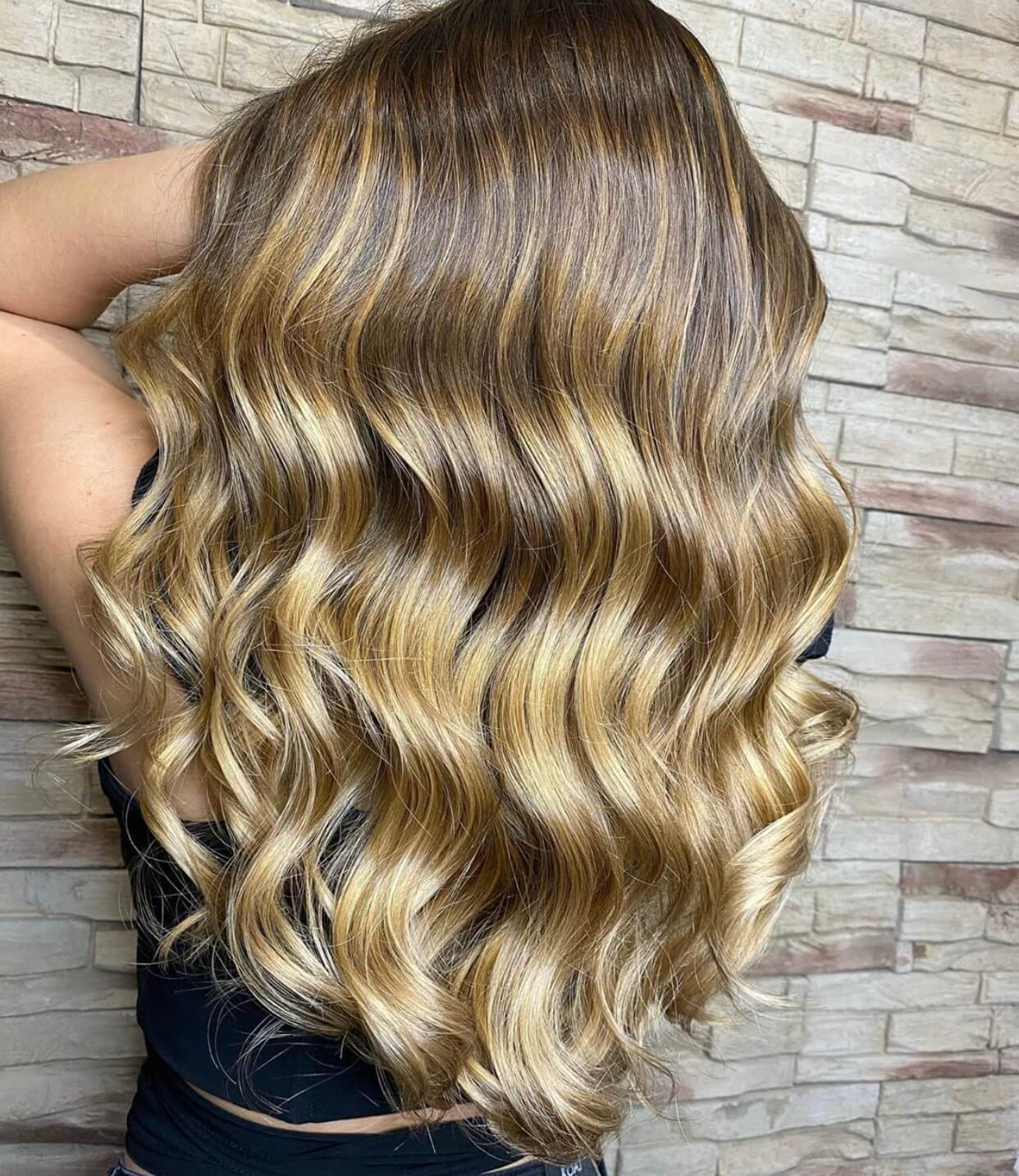 Want to shake things up after a season of super-cool blonde hair? Try embracing gorgeous, golden warmth with rich honey tones that deliver exceptional warmth and color to your complexion without a hint of bronzer!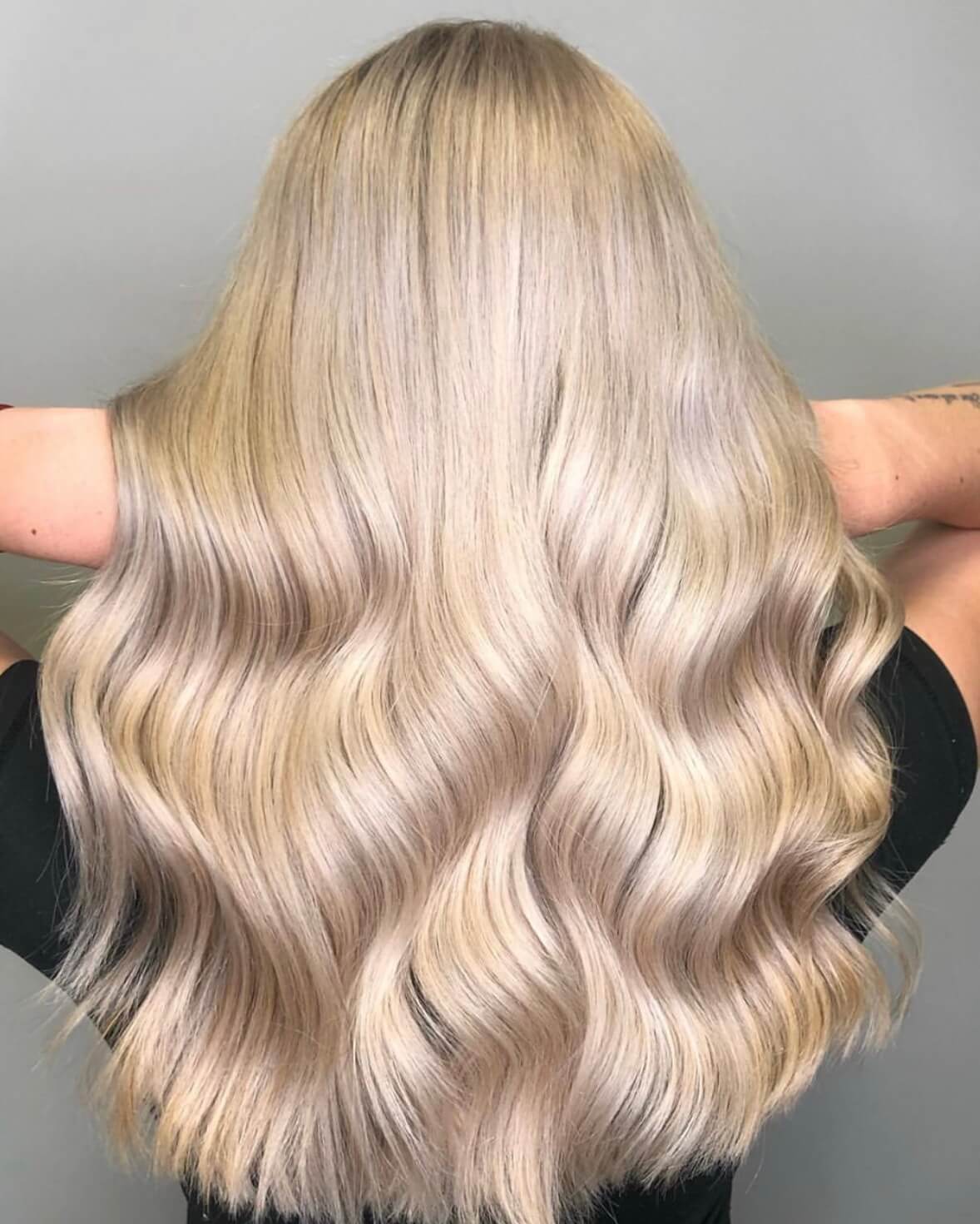 This milky fusion of platinum and beige-blonde makes the seasonal transition almost effortlessly. Yes, the look is ever-so-slightly darker than your usual sunny shade, but sidesteps that alarming, big-time contrast (and big-time grow out!).