Creating beachy bends, glam-slam curls, wild waves, or playful corkscrews can transform hair from blah to beautiful in minutes. And if you have the know-how to do it yourself, there's the added bonus of feeling like a genius. With these easy step-by-steps tricks and tips from Joico Brand Ambassador, Larisa Love, it's a one-and-done deal.
2 inch
Ideal for longer hairstyles and larger, blown-out style curls. Also provides some "bend" on lobs and bobs
1.5 inch
The go-to size for loose, voluminous curls
1.25 inch
A manageable size iron that creates both loose and tight waves
1 inch
Perfect for beginners, this barrel works with all hair lengths to create soft curls and/or waves
3/4 inch
This narrower size allows for tighter curls; and is the perfect tool for shaping tendrils that frame an updo
3/8 inch
A great option for those who want to add definition to naturally curly hair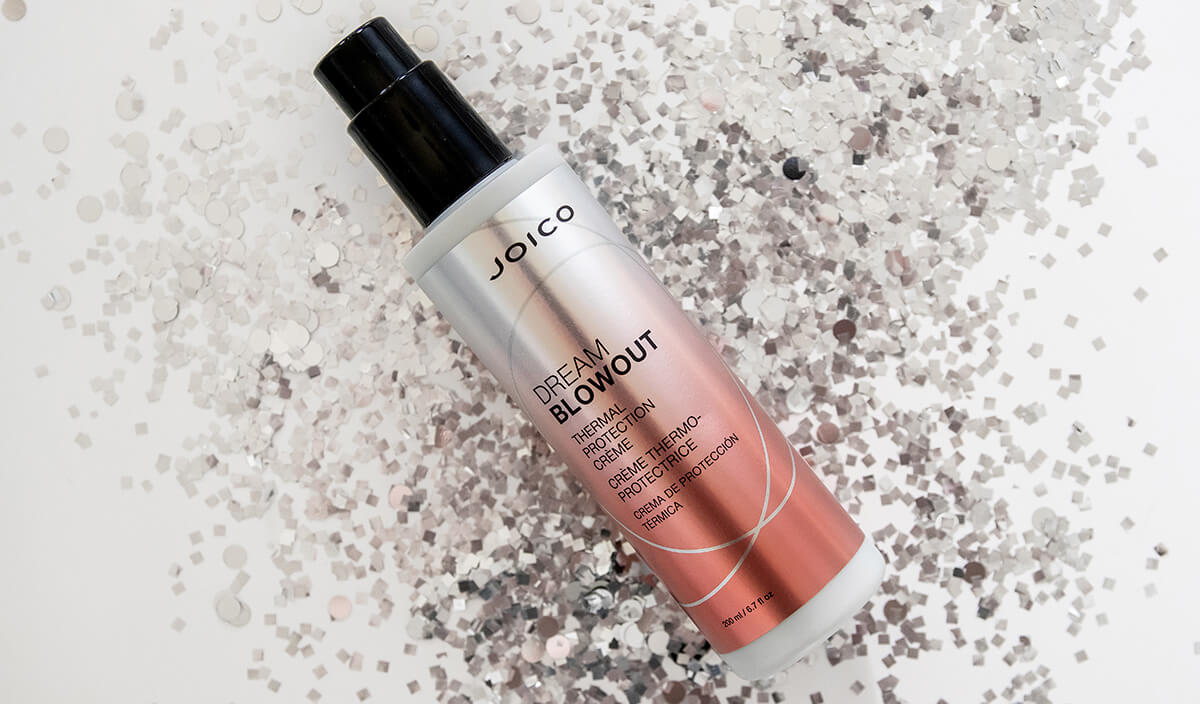 THE PREP
CREATING THE CURL
Hold is everything…and we don't mean hairspray. Literally, the direction of your hand when grasping the curling iron – holding it either horizontally or vertically — has a dramatic impact on what kind of curl you create.
Holding the iron horizontally: The waves takes on the direction of the horizontal bend, leaving your with a softer wave look – a perfect technique for curls with a soft, glam vibe.
Holding the iron vertically: Here, the curl's vertical bend will leave you with a tighter curl – the kind that lends itself to a more casual, daytime look.
THE FINISH
Once you've achieved the look, products can help with staying power, as well as add a particular finish or texture that enhances your curls. Some of Larisa's favorites…
Joico JoiShape Shaping and Finishing Spray: A perfect choice for locking in hold and moldability.
Joico Body Shake Texturizing Finisher: This buildable spray creates bombshell volume with a bouncy, plush finish that's totally touchable.
LARISA SHOWS YOU HOW
Watch our brilliant Brand Ambassador demo exactly how to create a variety of curls with this simple, step-by-step tutorial.
View this post on Instagram