Over the last decade, Bianca has taught thousands of hairstylists how to understand color placement and grow their business through salon-friendly techniques, tried and true business practices and her experience as a stylist and salon owner. Bianca's honest, blunt and comedic approach to education and empowerment leaves her attendees feeling refreshed, inspired and wanting to make that 10% shift their businesses need.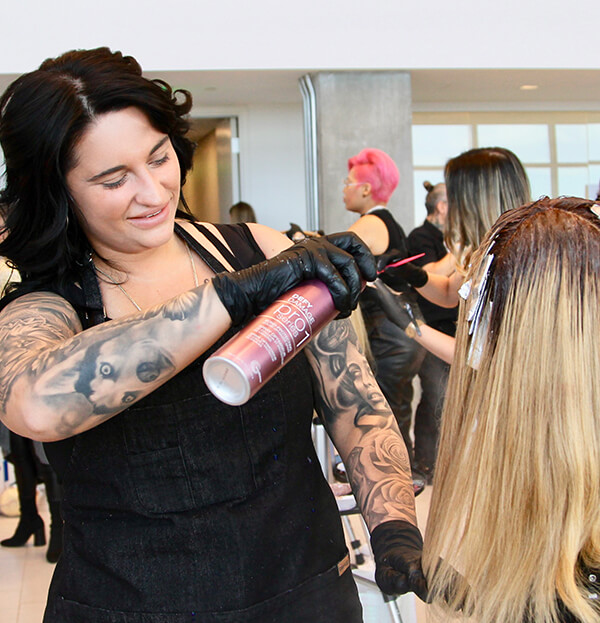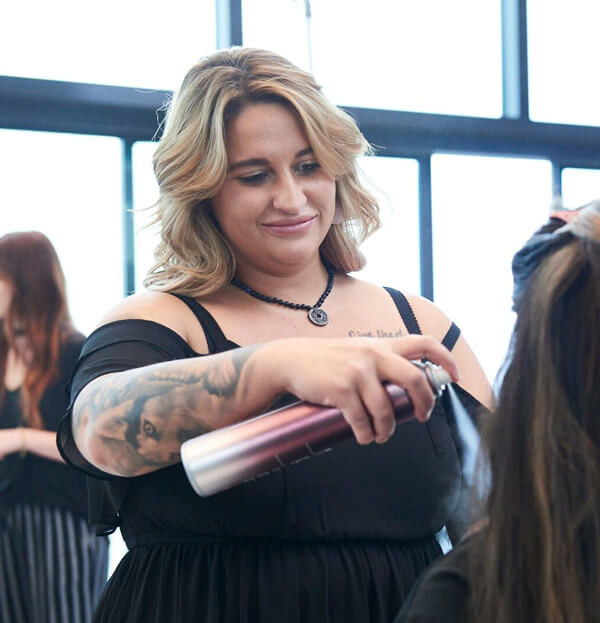 Smart, down to earth, polished and will tell you what you need to hear the way you need to hear it. Truly a lover of teaching… From veteran hairdressers to new stylists, Gina Bianca has a gift for being able to break down information in a way that anyone can understand.
This haircolor queen is all about LumiShine and Joico Color Intensity but her finishing go-to is Joico's Beach Shake Texturizing Finisher. That's just one tidbit tip she has to add effortless beachy waves to finish off her vibrant looks.