"Spring has sprung and if you're like me, you're itching for fresh new color and a new look," says Joico Celebrity Stylist, Jill Buck, who has some tips on "getting ahead of the style game."
TIPS TO GET AHEAD
Make your hairstylist your best friend right now. "With the way the beauty industry works, he or she has been receiving marketing and inspiration for what's to come since January. They know what's out there and they know just what look is coming your way!"
Be sure to book a short consultation. Giving your stylist the opportunity to dream on your look rather than come up with something on the fly often results in exceptional cuts and color.
Ask plenty of questions. "Don't be afraid to ask their opinion, what their favorite trend is, why they think it would work for you, and how to maintain it," says Jill. "After you arrive at a look, trust them to steer you in the right direction, and also to give you the right tools to maintain your new hairstyle."
TREND #1: EDGY BOBS
"These shorter styles have really made a comeback this spring, says Joico Brand Storyteller, Olivia Smalley. "The short, textured, layered looks are more and more mainstream, and are great for anyone craving a chic change."
View this post on Instagram
TREND #2:
CLASSIC '70'S SHAG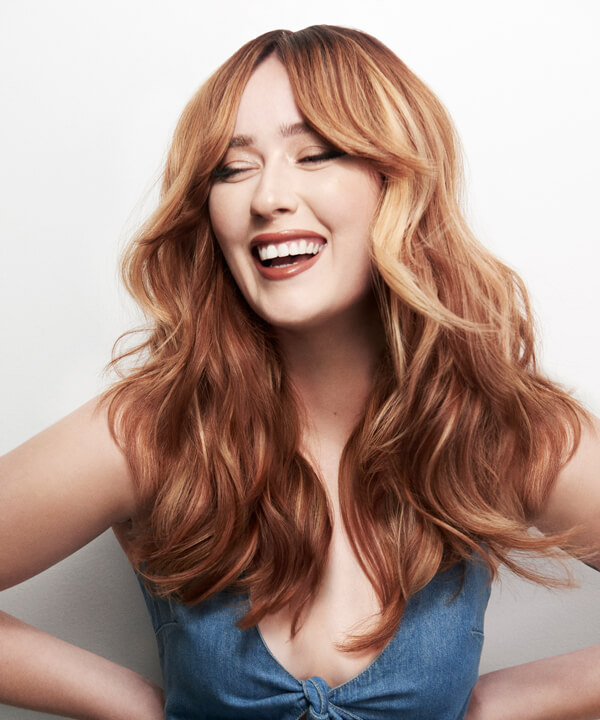 Long, short, or somewhere in between, this multi-layered tousled look is classic and cool in all the right ways.
TREND #3:
TWILIGHTING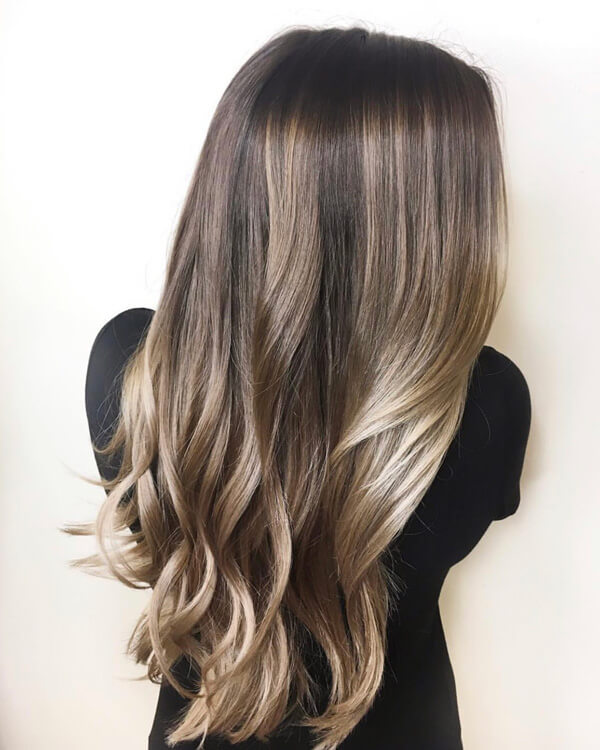 This hand-painted Balayage look is characterized by chunky highlights placed close to the root and around the front," says Joico Artistic Director, Richard Mannah. "It's so wearable and suitable because you can choose tones to flatter your own skin tone. And the versatility is amazing: Each time you flip the hair from side to side, the color looks different and gives it a new look."
TREND #4:
HIGH-SHINE BLONDE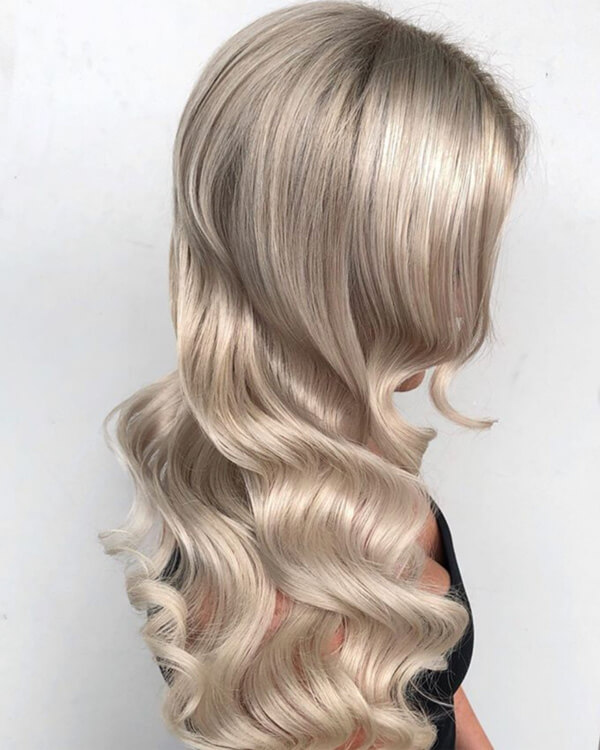 Glistening, pale blonde shades – in both icy platinum and beachy gold tones – are going to be cropping up on the color spectrum from now through summer. Glossed to the hilt, these bombshell looks reflect the sunny outlook – literally.
TREND #5:
BANGS OF ALL SIZES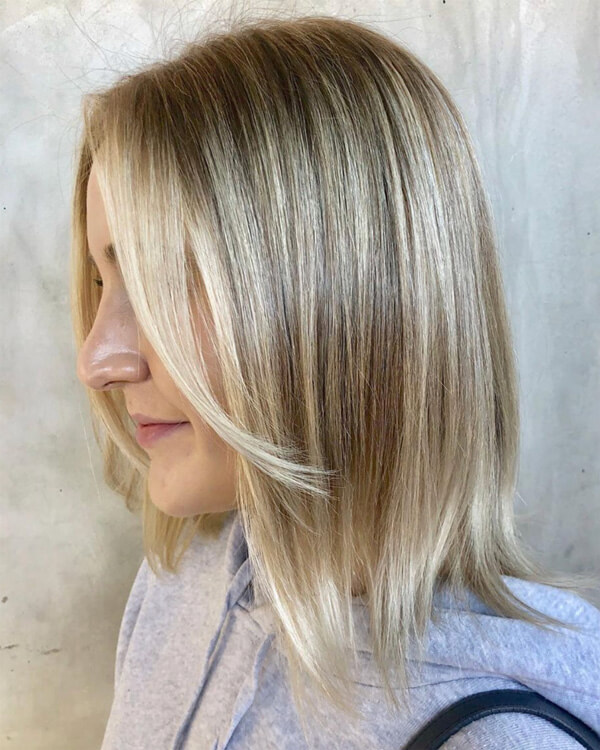 Angled, short, straight, and full, the fringe is going to be everything this season. According to Jill Buck, we'll see plenty of center-part hair with heavy bangs – a throwback to the '90s.
TREND #6:
THE MONEY PIECE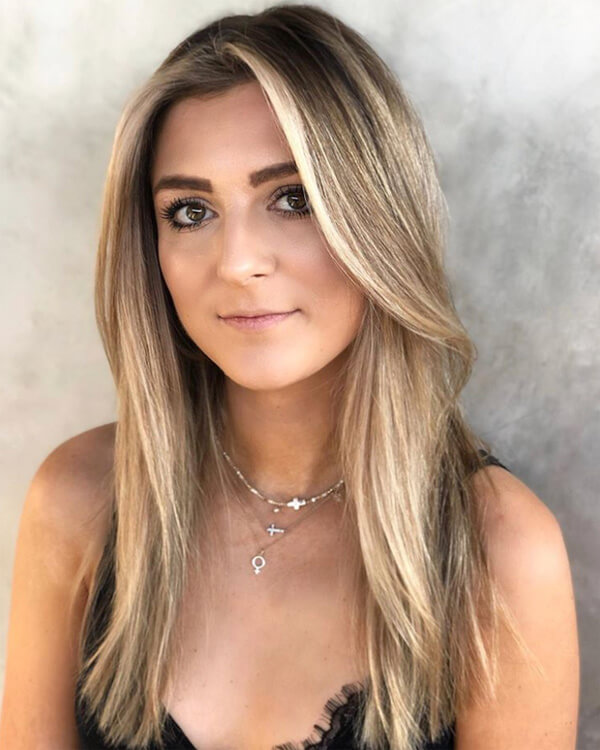 Referred to as the "money piece" because they give huge bang for the buck, these easily visible, face-framing highlights are going to be hotter than ever.
TREND #7:
THROWBACK ACCESSORIES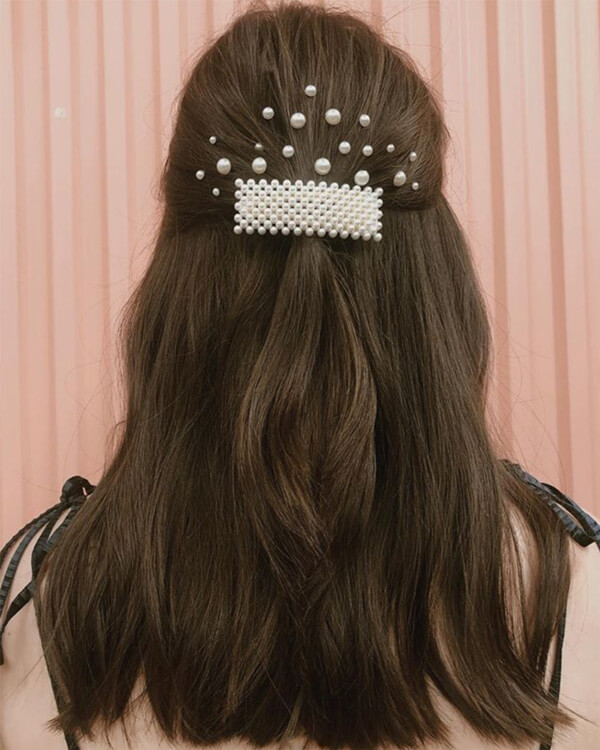 Back in the late 70's and early 80's, pulling hair off the face with a couple of cool hair combs was all the rage. And this season, that double take approach is back again, as are fabric/beaded headbands, and chunky glam barrettes.
TREND #8: TEXTURE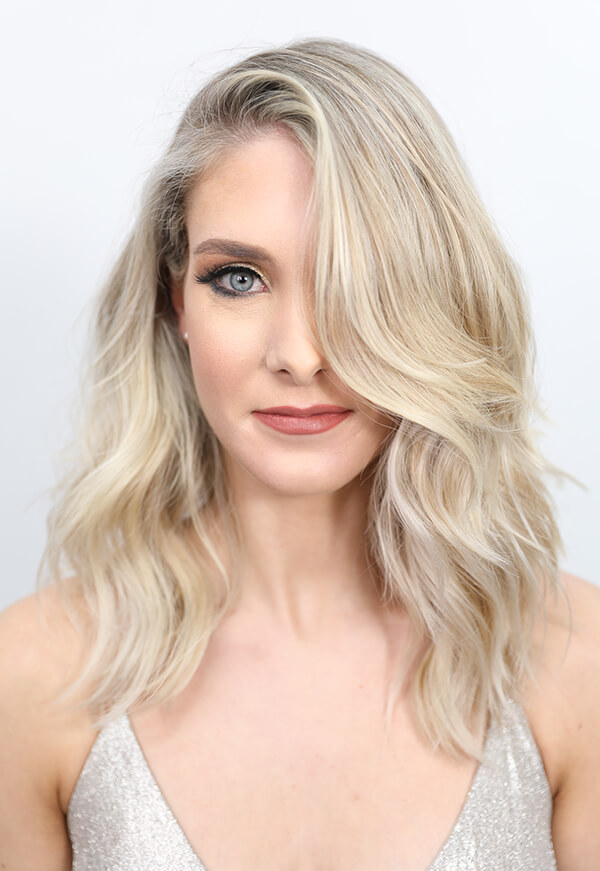 TREND #9: THE HALF-UP FLIP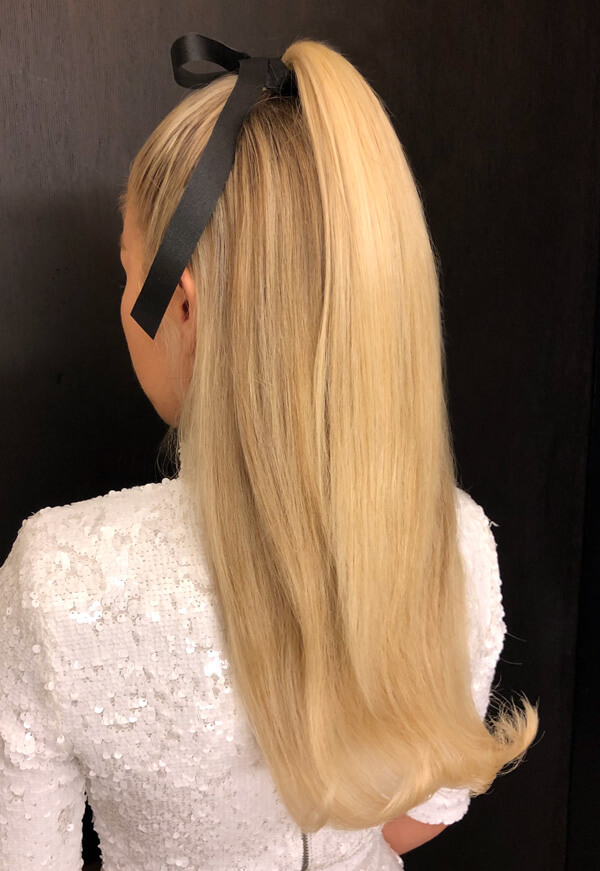 A nod to the 1960s, Jill Buck adores the resurgence of this look, as seen on celebs like Jennifer Lopez and Lucy Boynton. Here, her tips for a perfect rendition:
TIPS FOR THE PERFECT RENDITION:
Create a sleek blowout leaving plenty of bounce at the base. I like to apply Joico's Dream Blowout Thermal Protection Créme before I start.
Section the hair from ear to ear and to the top of the head, and pull back into a sleek half-up pony. A boar-bristle bush comes in handy here for smoothing the sides. Spray with a light hold hairspray like Joico's JoiShape Shaping and Finishing Spray.
With a 1.5 inch iron, continuously curl the ends of the hair upward for the perfect amount of flip. The size of the iron is crucial to making the flip hold: Too big of an iron will not be tight enough, and too small will not stay open enough.
Finish this adorable fashion-forward look with a ribbon or your favorite accessory, and a light-hold hairspray.