DD Dimensional Deposit
Demi-Permanent Crème Color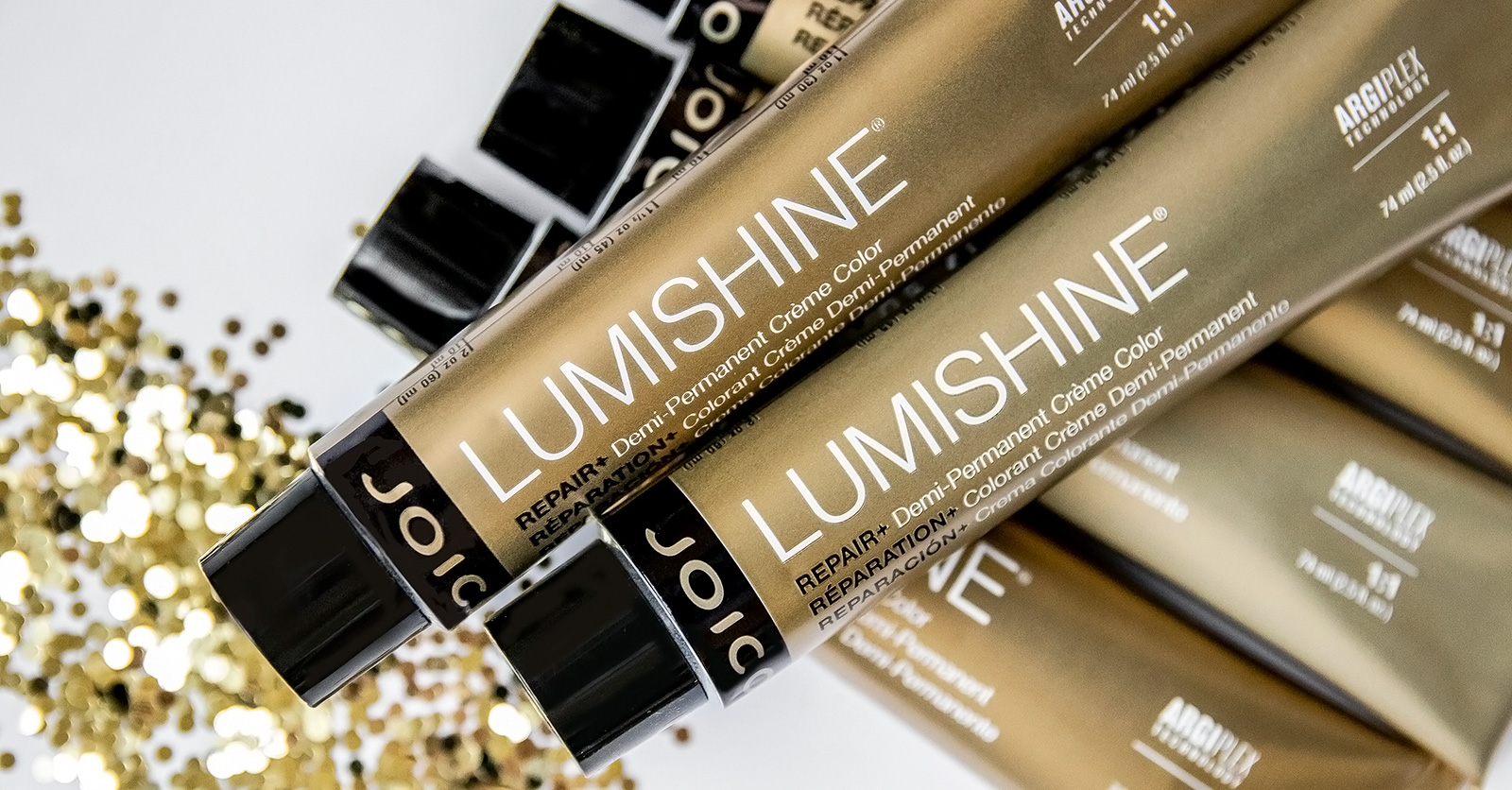 With NEW LumiShine DD Dimensional Deposit Demi-Permanent Crème Color, you can weave the artistry of depth and dimension into every color creation, while restoring maximum hair health and a whole lot of shine. With 20 luscious hues to choose from, creating dimensional color becomes a simple, foolproof, predictable art form. This versatile formula corrects, glosses, tones, lowlights, deepens, covers, and blends gray.
Perfect When:
You want beautifully conditioned, gleamingly vibrant hair
You want to revive faded color, or counteract brassiness/yellowing
You want to cover or blend gray
You want to create a look of depth and dimension
You want to color-correct ombr. or balayage looks
You want to correct or fill hair (Natural, Natural Warm Beige, Natural Gold, and Natural Red Gold shades only)
You want a gentle, Ammonia-Free option
Here's Why You'll Love It:
Delivers up to 2x the shine*
Reduced breakage** and 100% replenished and restrengthened hair***
Easy, foolproof, predictable results with every application
Restores hair health, eliminating concerns about color-service damage
Nourishing protection seals in moisture, softness, and out-of-this-world shine for up to 30 shampoos****
Gentle, fresh fragrance include delicious notes of mandarin, iris, jasmine, sandalwood, and Georgia peach
Provides a gentle, ammonia-free option
* vs. untreated damaged hair
** Combing breakage on damaged hair with K-PAK. Color Therapy™ Shampoo and Conditioner vs. non-conditioning shampoo
*** vs. haircolor without ArgiPlex
**** When followed with K-PAK. Color Therapy™ Shampoo and Conditioner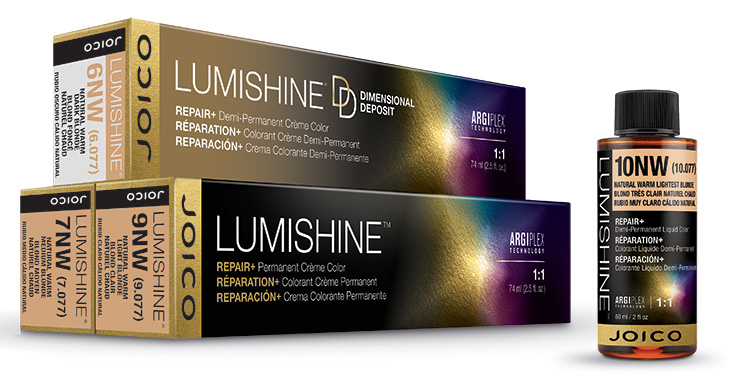 Step-by-Step Tutorials
Carmel Contour
20190204165723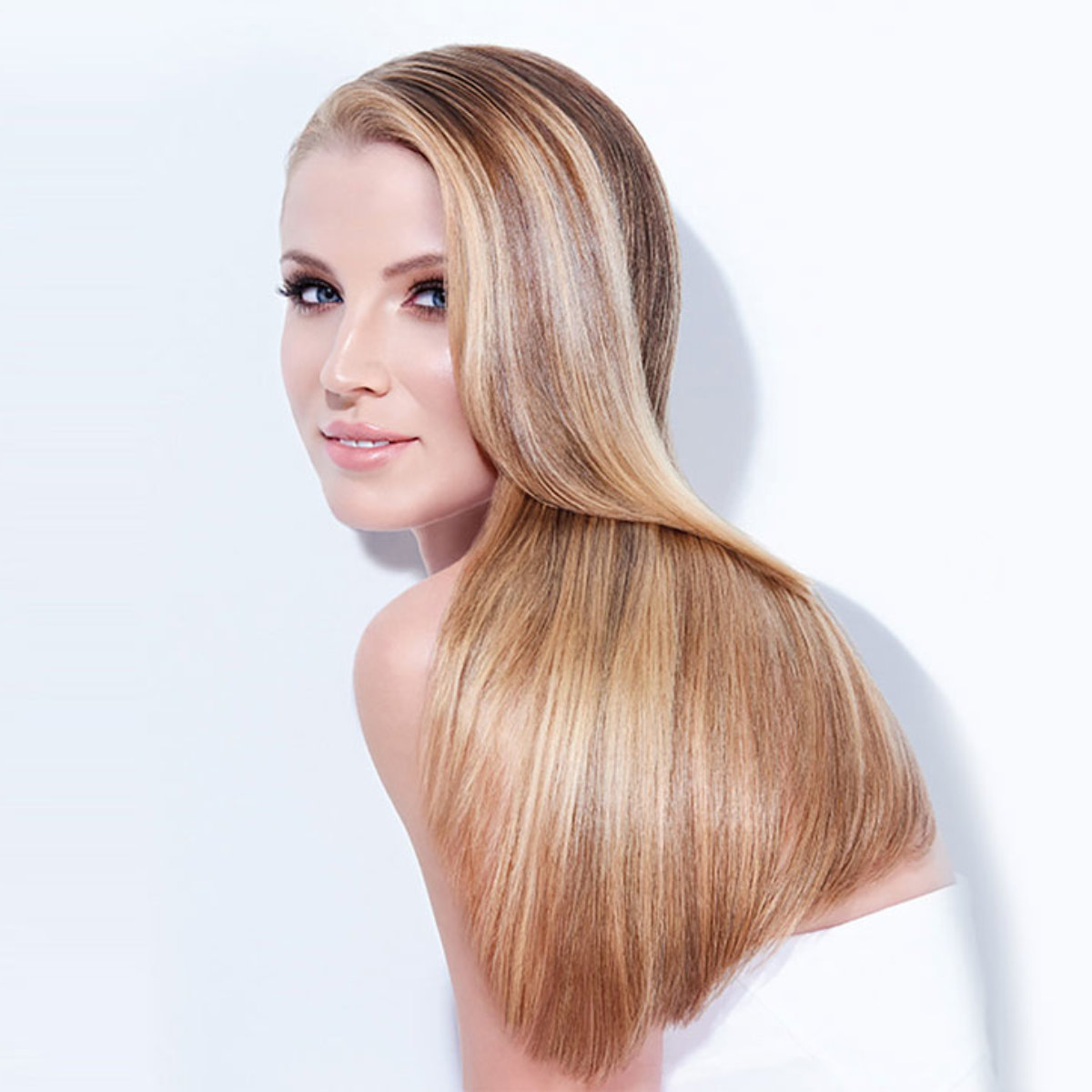 Love the shape-shifting magic of contouring? Now reveal your clients' #nofilter best with Caramel Contour, an ...
Honey Amber Lights
20180206174528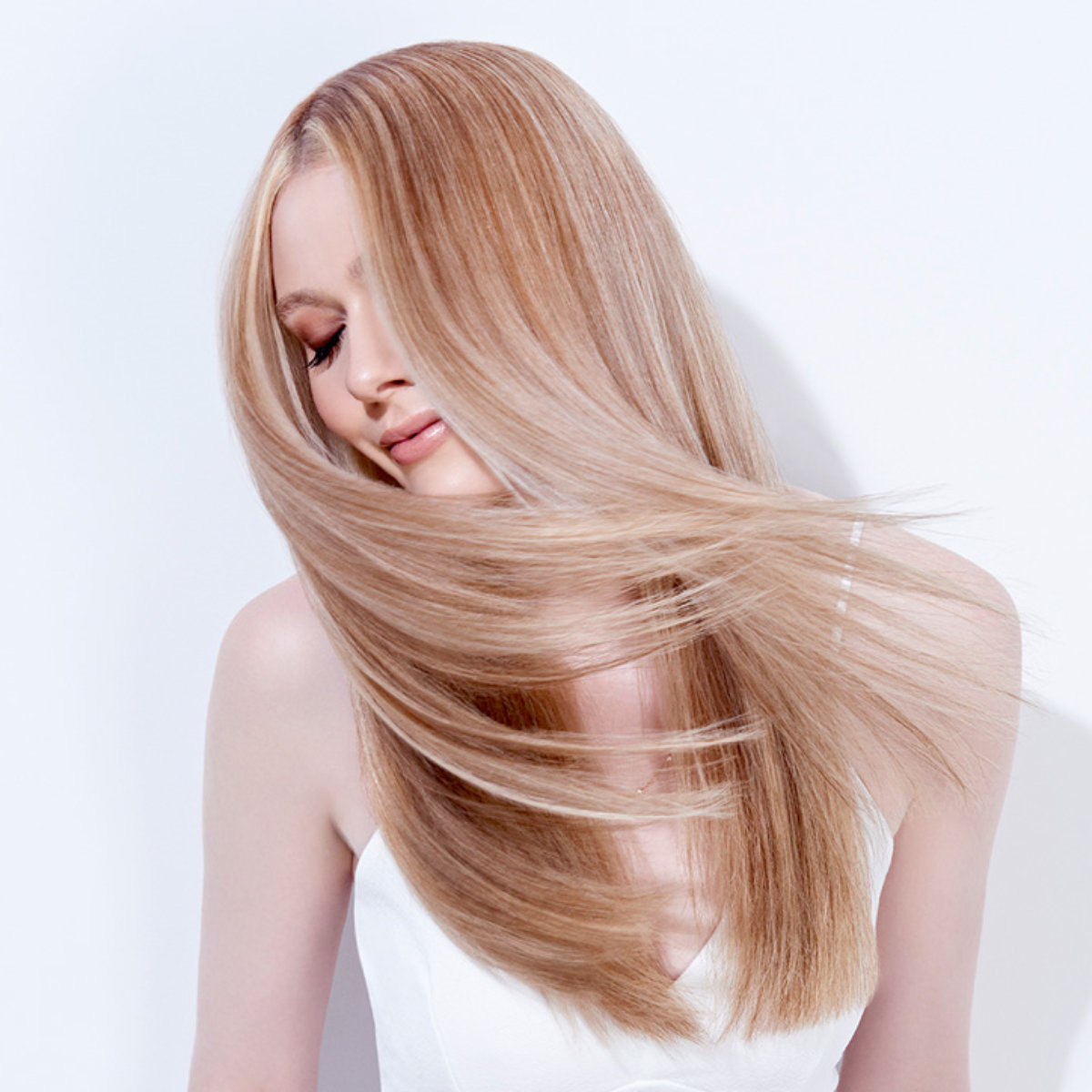 Honey Amber Lights, a sweet and sophisticated spin on rose-gold from Hollywood's queen bee of blonding, Zoë Ca...