LUMISHINE 10 MINUTE PERMANENT CRÈME COLOR

Time is money—make every minute count with NEW LUMI10™. This professional permanent haircolor is formulated with our Quick Coverage System™ to deliver 100% gray coverage in just 10 minutes while also achieving up to 2X the shine.* Now you can make time for more clients while still expecting the same predictable results from the LumiShine® collection. This fast-acting range of rich and deeply pigmented shades offers long-lasting color, designed to increase your creativity and efficiency with speedy results. Last-minute walk-in with gray hair? No problem. LUMI10 is here to help you and your clients reach your full-coverage poTENtial. *vs. untreated damaged hair
Features and Benefits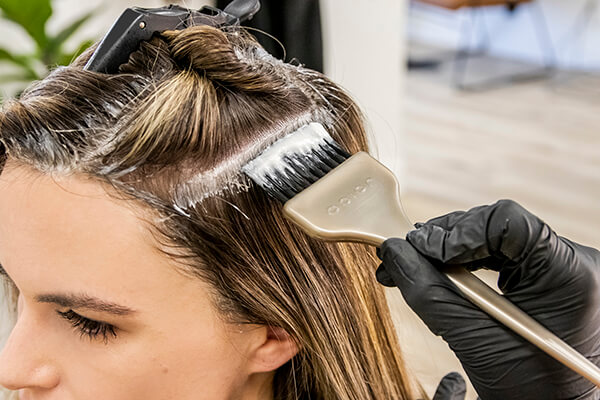 Experience in Just 10 Minutes
Concentrated pigments that deliver immediate deposit
Supercharged conditioning polymers nourish and protect color-treated hair for up to 30 shampoos*
All LumiShine benefits, including upu to 2X the shine**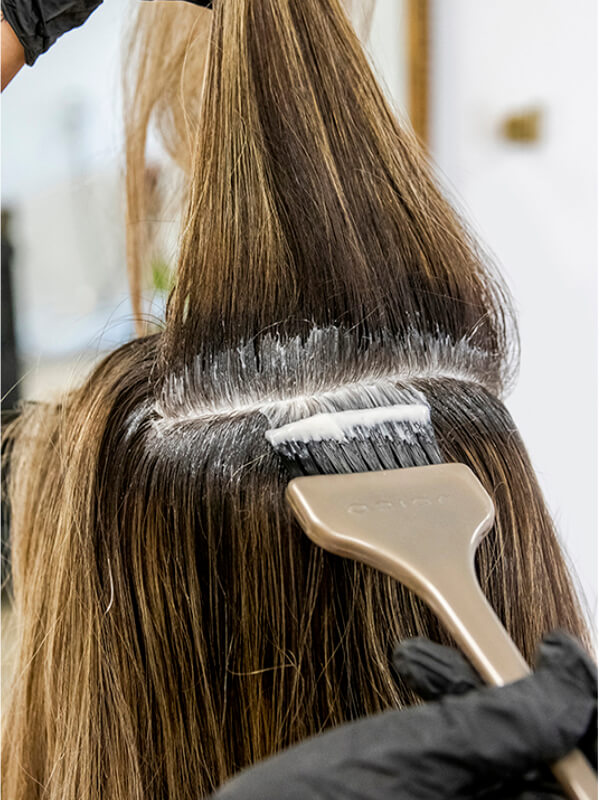 Here's Why You'll Love It
When time is of the essence, color in the fast lane with vibrant permanent shades that have all the bells and whistles of the LumiShine line … and a dedicated Accelerator for optimum performance.
Permanent haircolor develops in just 10 minutes
100% gray coverage in half the time of traditional permanent color
Reduced breakage and restrengthened hair***
Leaves strands soft and luminous
Ideal When
You want to fit more clients into your daily schedule
100% gray coverage in half the time of traditional permanent color
You and your client want to minimize person-to-person contact from time spent in the chair
You're looking for a fast color option so you can still accommodate those late-arriving clients or unexpected walk-ins
*when followed with K-PAK Color Therapy Shampoo and Conditioner
**vs. untreated damaged hair
***Combing breakage on damaged hair with K-PAK® Color Therapy Shampoo and Conditioner vs. non-conditioning shampoo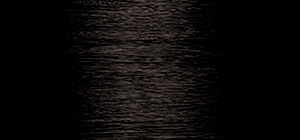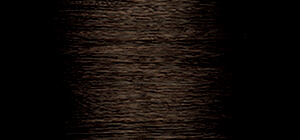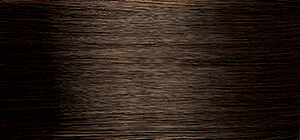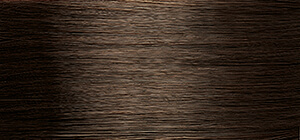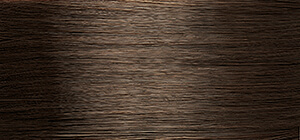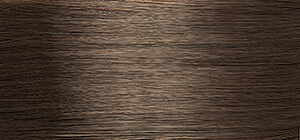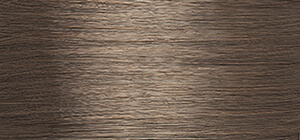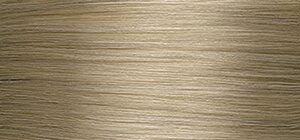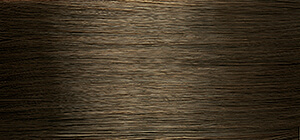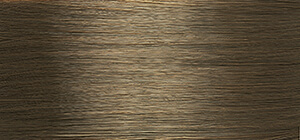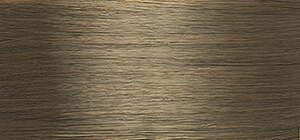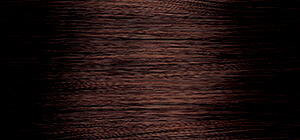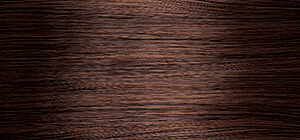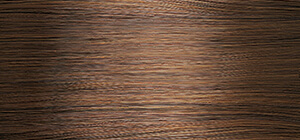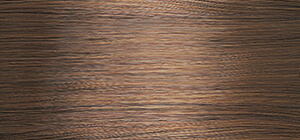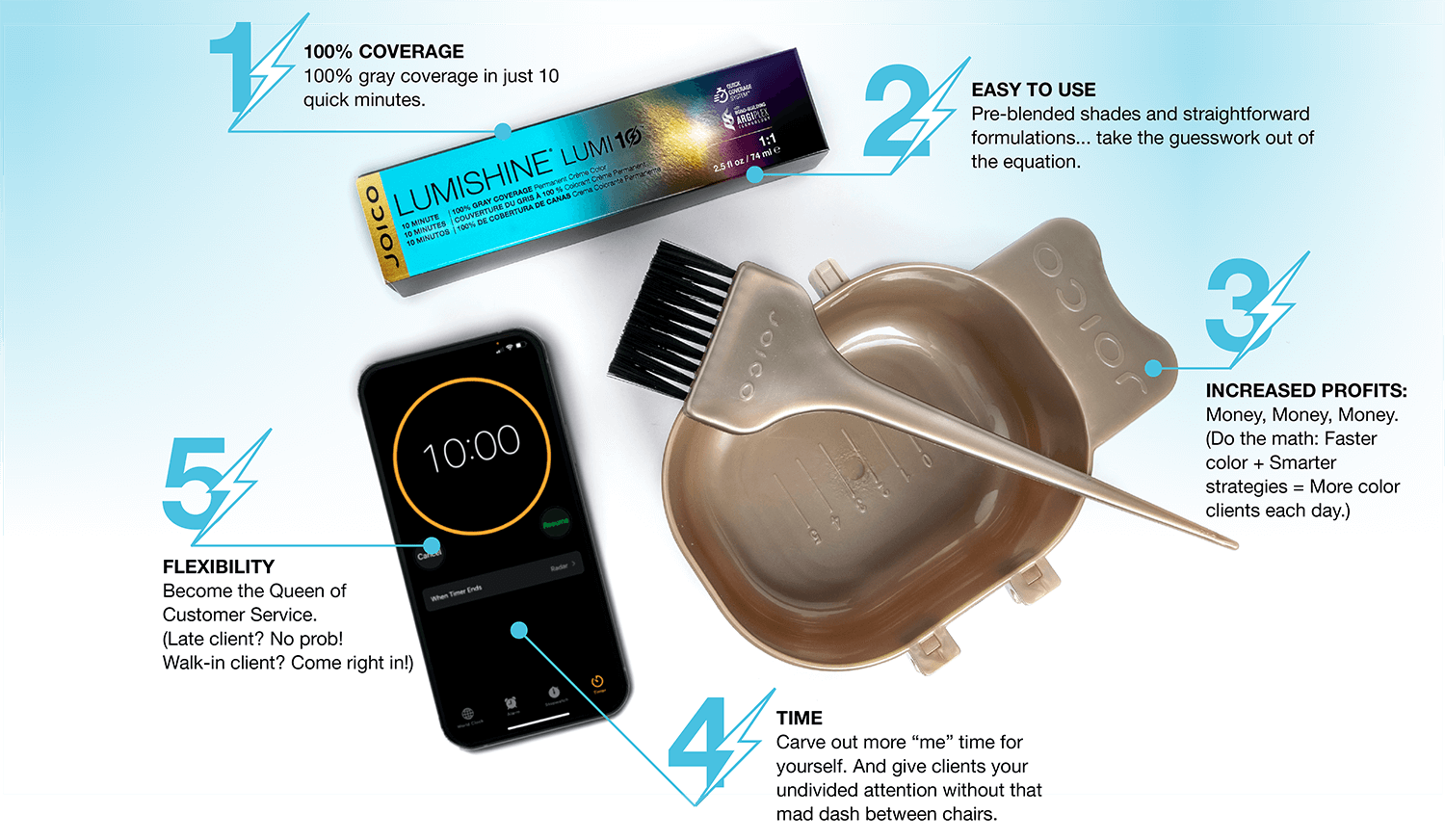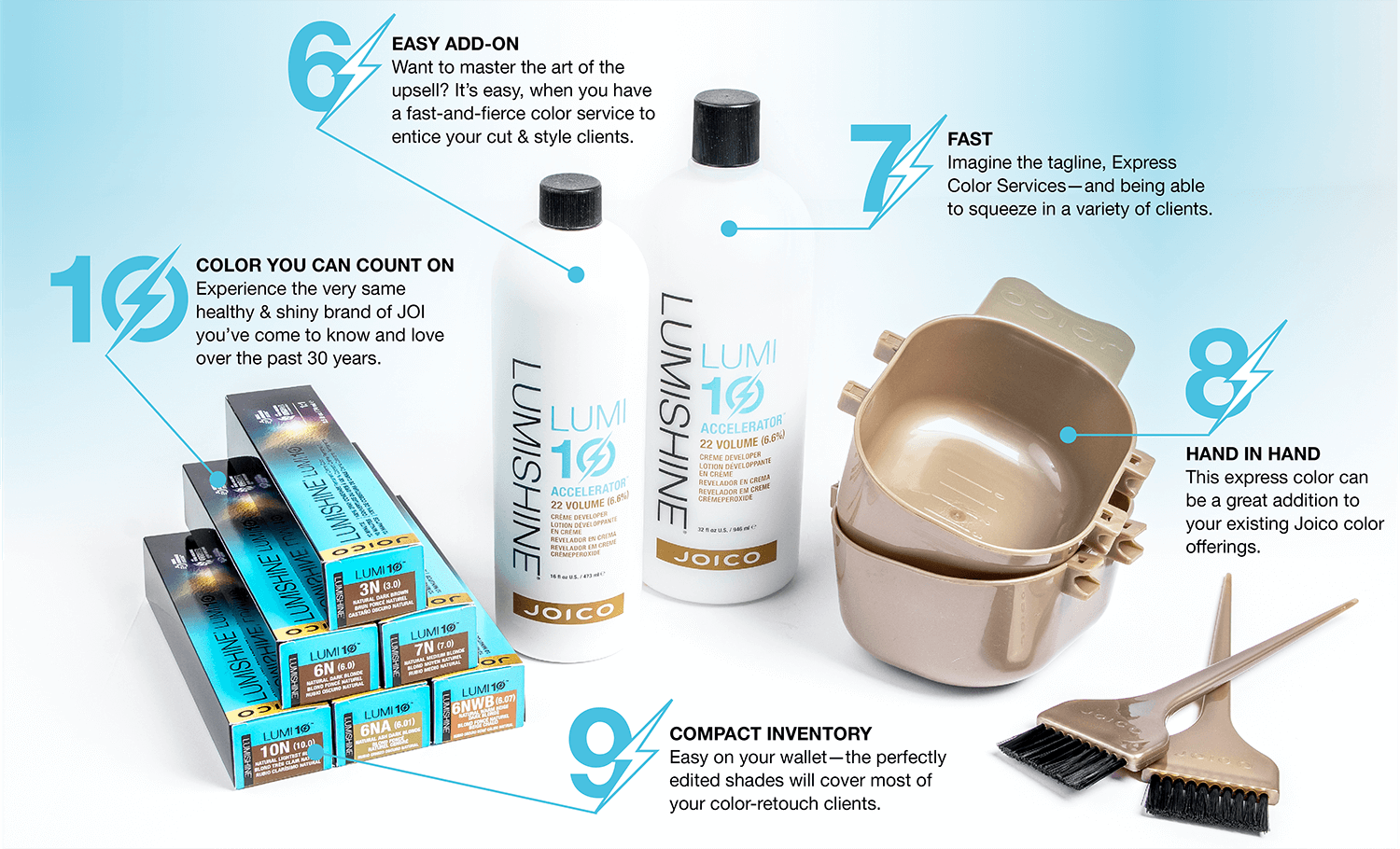 Lumi10 Express Salon Service Menu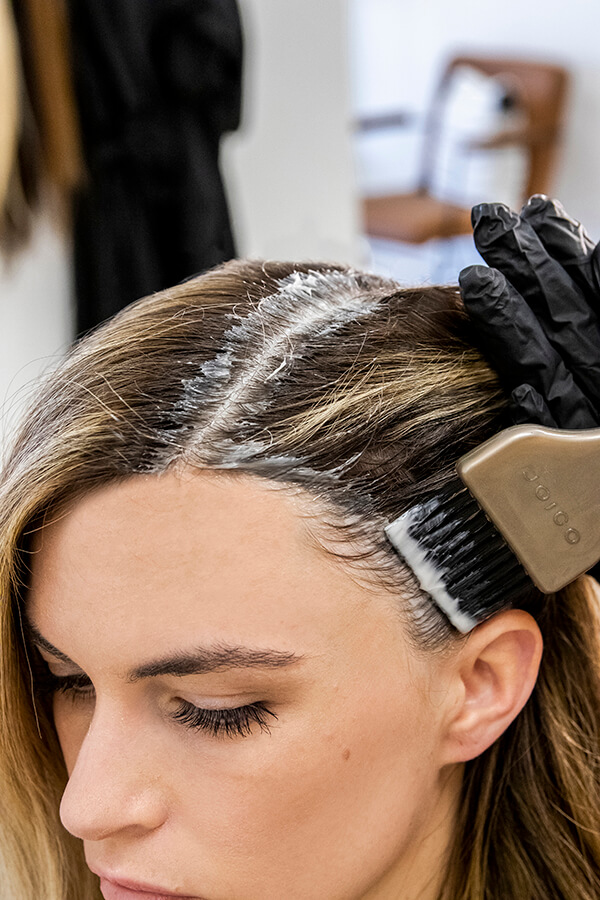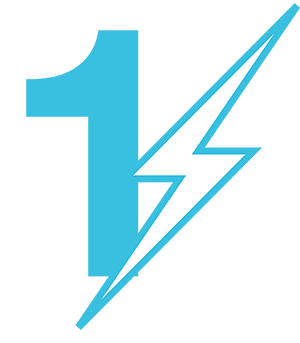 GRAY COVERAGE IN HALF THE TIME
Get 100% gray coverage in only ten minutes with Joico Lumi10. Get healthy, nourished 100% coverage with no stress and in half the time.

☆ Quick coverage service in just 10 minutes to cover your gray 100% in a regrowth application
☆ Modern quick gray coverage service for men
☆ Micro touch up for the 3 week grow out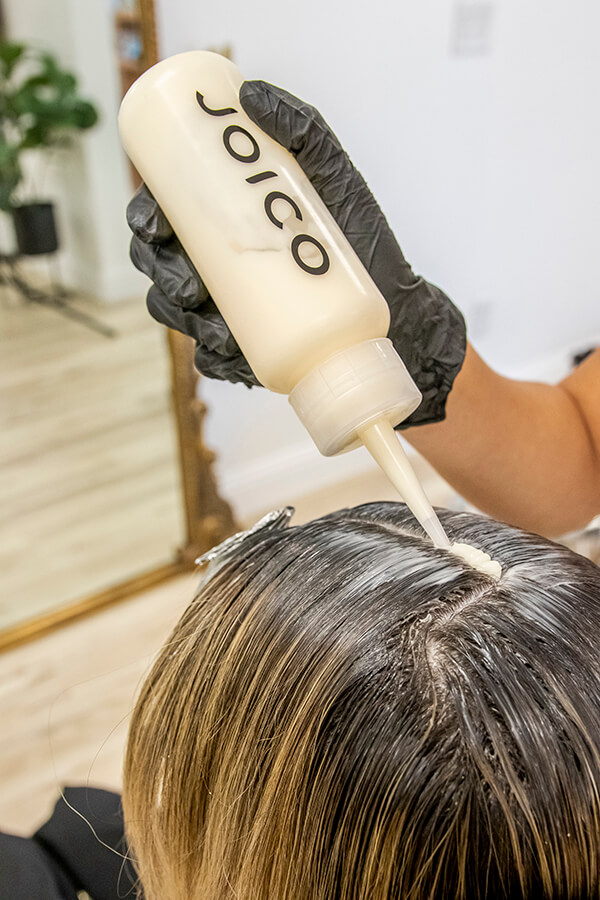 On-The-Go Retouch
Refresh your hair color with Joico Lumi10 to enhance your rich or vibrant hues and be in and out of the salon chair, fast.

☆ Quick coverage service in just 10 minutes to retouch your regrowth for clients who went deeper in tone
☆ Micro touch up for the 3 week grow out
☆ Micro touch up for the 3 week grow out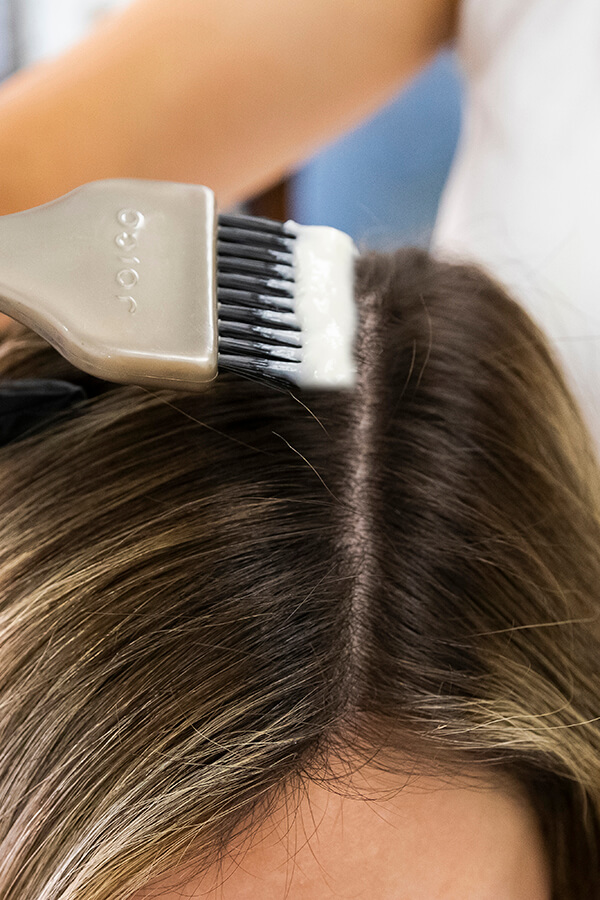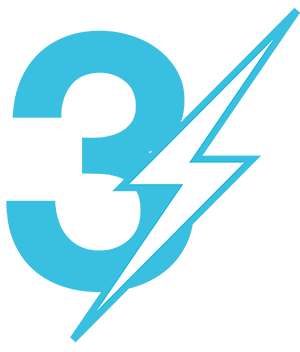 Lighten & Brighten with Lumi10
Feeling drab, mousy or dull? Lighten and brighten your roots up to two levels with Joico Lumi10!

☆ Express retouch for clients who have permanent color retouches up to 2 levels of lift in just 10 minutes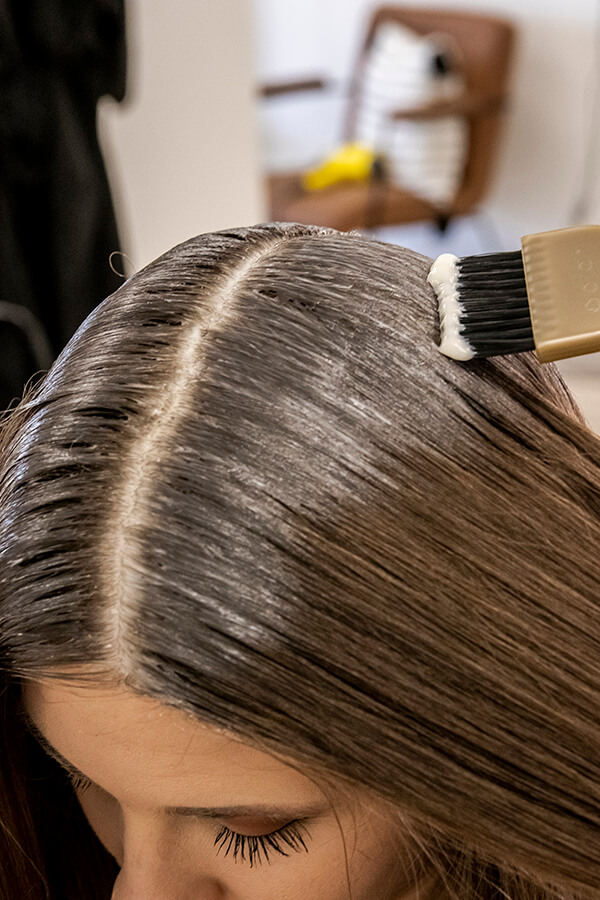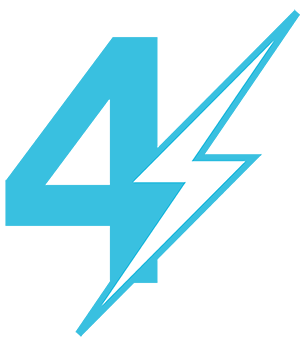 Instant Shadow Root
Shadow your roots to make your highlights pop in only ten minutes. Achieve contrast and dimension with the Joico Lumi10 hair color service.

☆ Quick coverage service in just 10 minutes to color correct or add a shadow root for those clients who want to add depth or create a shadow root for low maintenance looks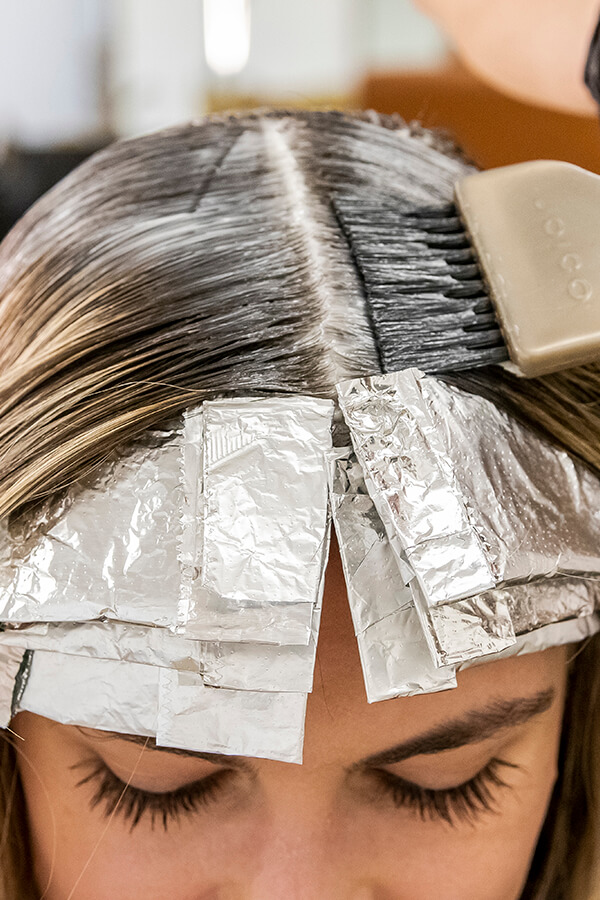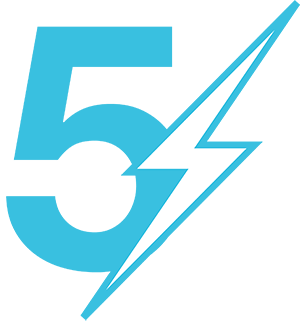 Face Frame Multi-Touch-up
Root Touch Up + Modern Face Framing Express multi service salon visit that combines a brightening face frame foiling (up to 6 foils) with a shadow root or retouch service in just 10 minutes.
10 Clients. 10 Minutes.
You know them. You love them. But you can't always fit them in. 10 ways to increase your revenue with every just-say-nay-to-gray personality who walks in your door. Let's meet the usual suspects….

Lunch-Break-Latoya
Lunch break? What lunch break? This multitasking CFO barely has time for those almonds stashed in her desk, which is why squeezing in a quickie midday appointment for her literally saves the day.

Millennial-Mama Mia
Between the 3 p.m. school pickup, Zoom meetings, homework help, and dinner prep, finding personal time invariably falls to the bottom of the to-do list. So, when she does manage to steal away for a color appointment, it has to be quick-as-a-flash so she can dash.

Last-Minute Lisa
Sometimes, her life is crazy busy … other times, she's been hit by that I-need-to-go-blonde-NOW whim … and, once in a while, a close-up inspection reveals all-new, unsettling grow-out. Whatever the crisis, she needs to slide into your busy books ASAP; and only super-fast color's gonna make it happen.

Nervous Nelly
Living the lock-down life has been important to our safety-savvy client. But when her pandemic hair is beyond repair, she oh-so-tentatively dips a toe back in the salon for a color refresh – with a request to be in and out as fast as humanly possible. Because there's only so long a person can hold her breath.

Modern Miguel
I'm one of the lucky ones because my hair doesn't have a speck of gray, said no one ever. Which is why our denial-ridden dude needs a discreet and speedy color sesh to get him in and out faster than you can say, See you later, Silver Fox!

I-Want-It-All Crystalle
Call her chic, call her boujee; but whatever you do, don't call our multi-service mademoiselle "high maintenance". She just needs that full highlight + cut + gray coverage + shine treatment in a swift one-and-done appointment…because there are places to be and people to see.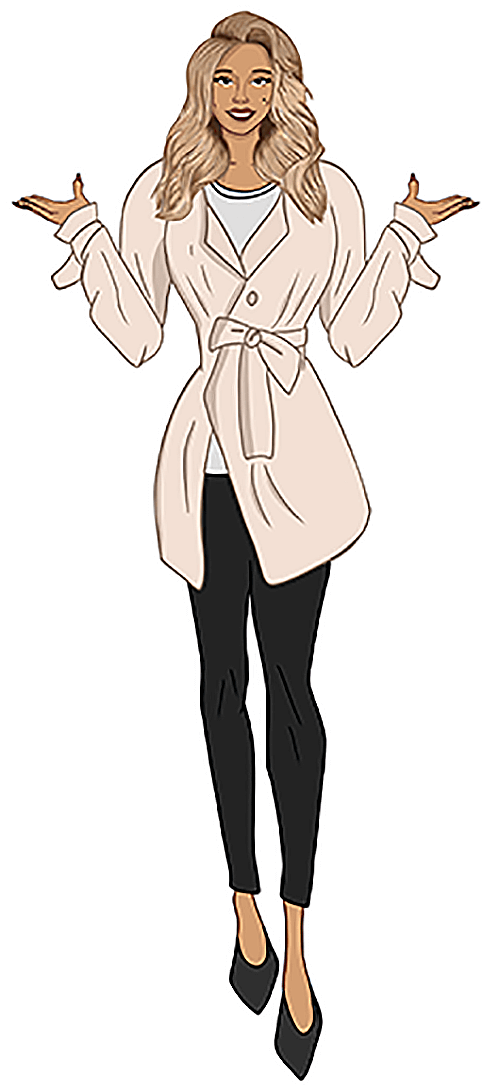 Add-On-Service Sofia
Do you think we could throw in a few highlights while you're covering the gray? And maybe cut in some layers? And add a few beachy waves after the blowout? Gotta love a client who loves to get her hair done – but fitting in all those "can we justs" when she's already in the chair requires fast thinking… and even faster color options.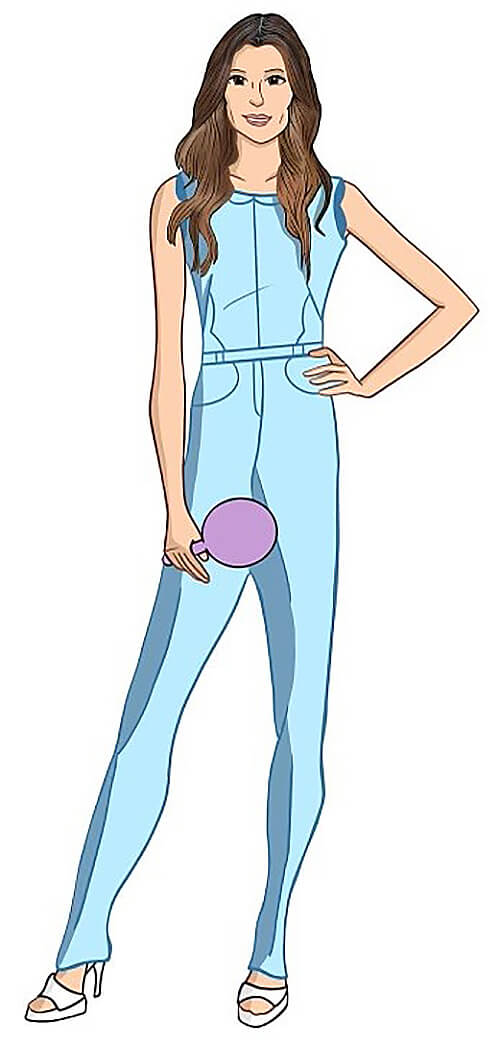 Gray-Denial Debra
It's bad enough when she first spots those wiry, little white babies winding their way through her don't-call-it-gray hair. But turn the service into a full-on Gray-Coverage Appointment, and you may just lose her forever. Instead: Nail those silver suckers fast and send her on her merry way so she can pretend she never saw you.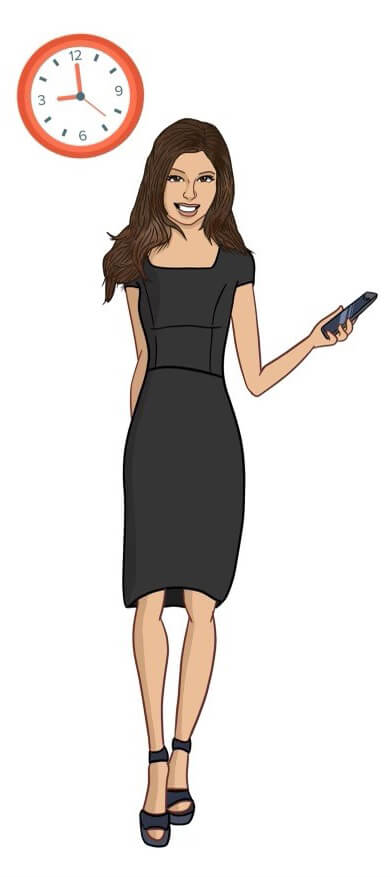 Tardy-To-The-Party Marti
Sorry, sorry, sorry, sorry, sorry! says Marti… of her chronically 30-minute-late appearances at the salon. But that doesn't deter this clock-blocking cutie from expecting you to cover her gray in record time regardless. And you do it- because you have a secret weapon.

Walk-In Wanda
eing able to win over Wanda – your "cash-and-dash" client – by accommodating her on-the-fly appointments, puts a twinkle in her eye and extra $$ signs in yours. But you can only squeeze her in if you have speedy color that does the deed.
Download the Lumi10 Fact Sheet