Professional Hair Care
Discover the transformative power of truly healthy hair...
Ready and waiting for you: a targeted range of care and color products designed to repair, protect, and defend the hair of every client who sits in your chair. From our in-salon professional treatments to backbar options that seamlessly take you through your day, we've got you covered.
The Next Generation of Bond Building
Defy Damage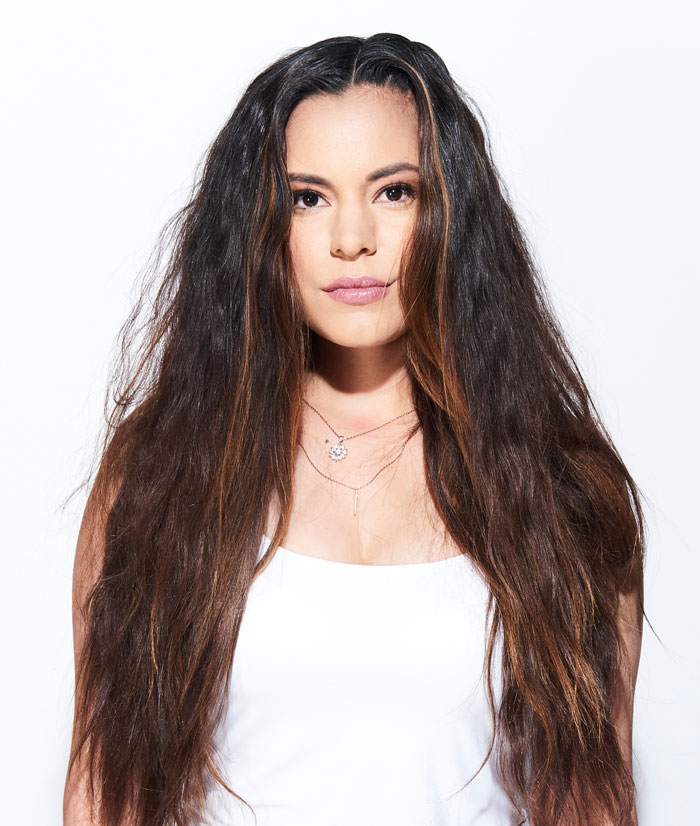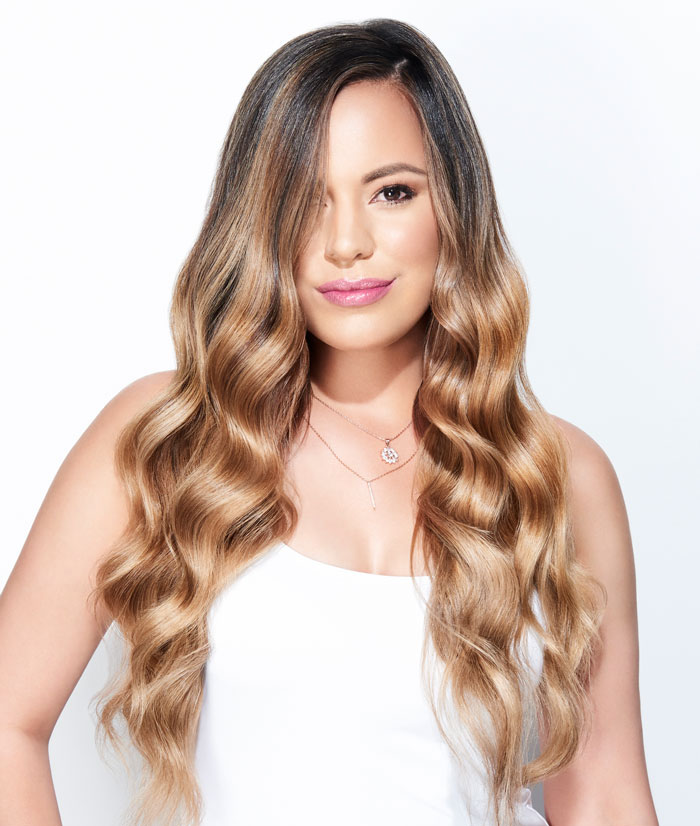 Protect all hair types from the ravaging effects of daily heat styling, UV exposure, and environmental pollution that lead to dry, dull, lackluster locks with Joico's NEW Defy Damage haircare system. This damage- defying breakthrough helps protect and strengthen hair bonds for a healthy-hair transformation you can instantly see and feel.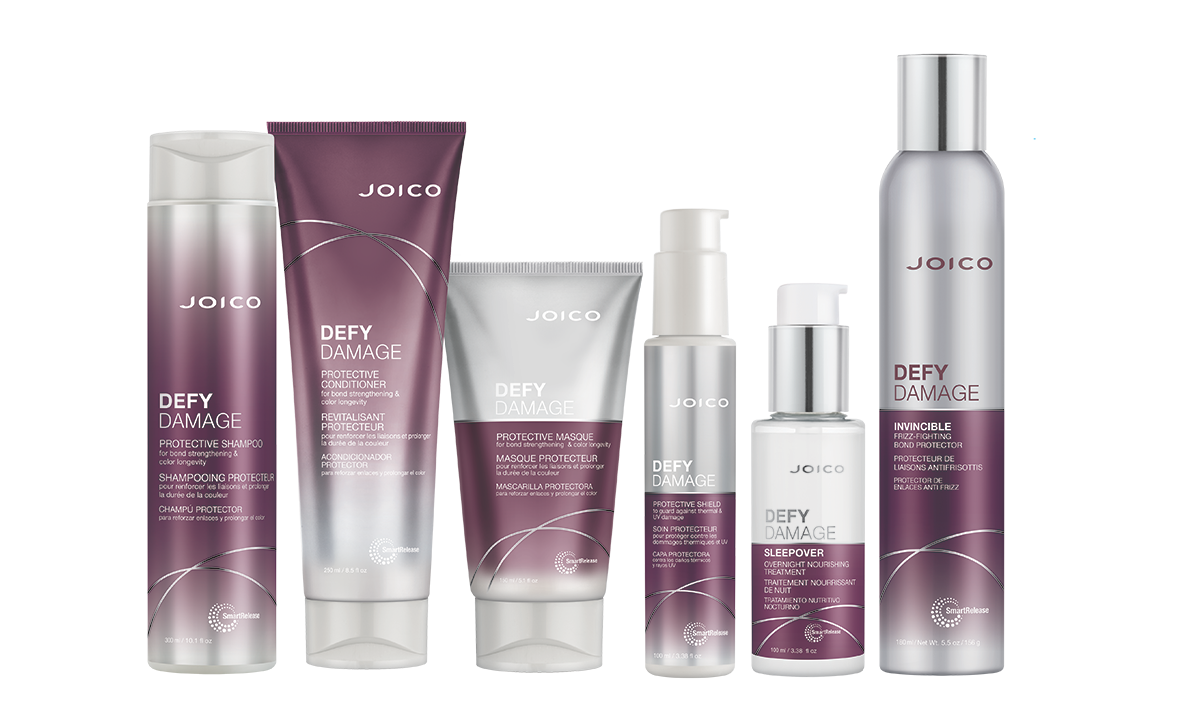 K-PAK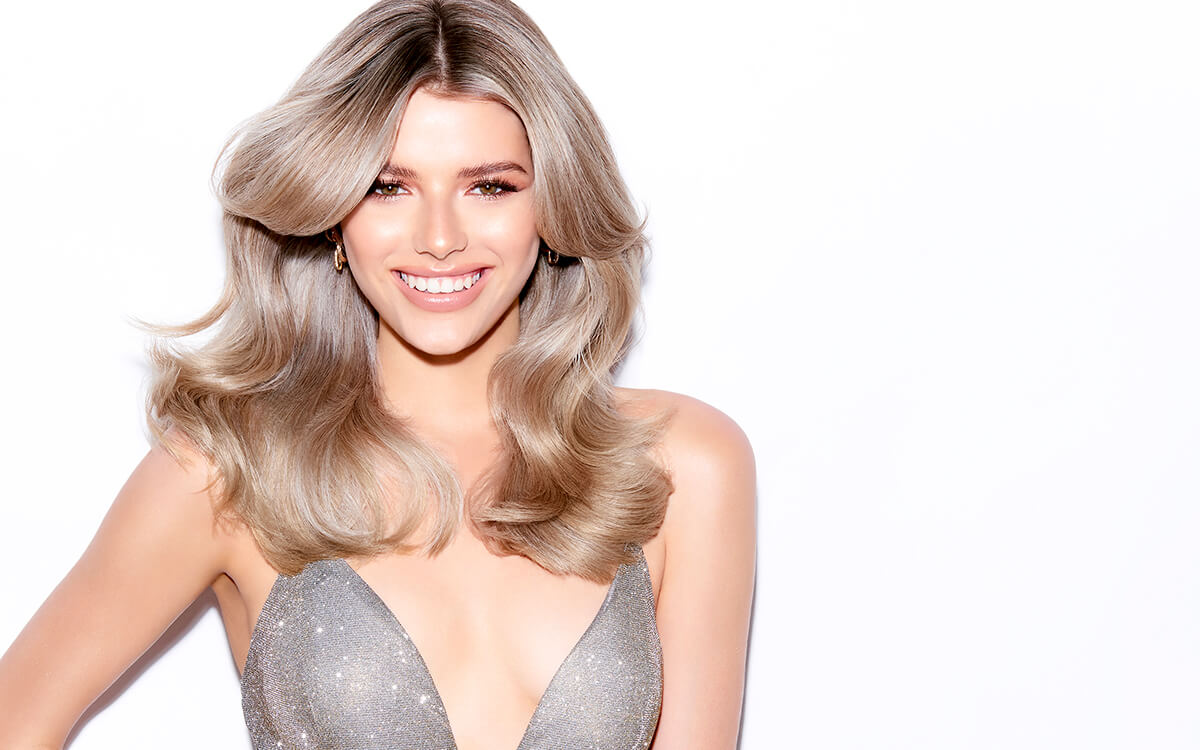 Meet our damaged-hair hero that lets you valiantly transform even the most damaged mane. Powered by Joico's SmartRelease liposome technology that swoops into repair, strengthen, and protect hair precisely where it needs it, our iconic K-PAK collection helps repair years of visible damage and fight future breakage at the same time. In a single application, distressed tresses are rescued and restored to shining, healthy-looking glory – and you can take all the credit.
K-PAK Color Therapy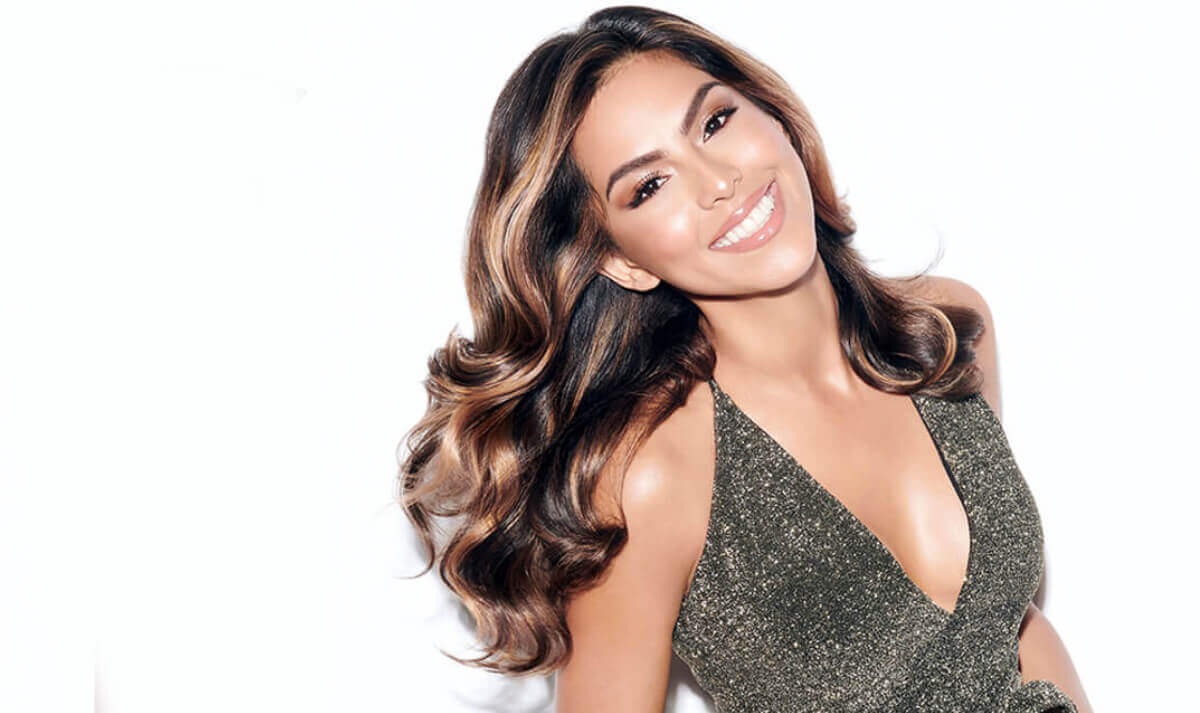 Need next-level color protection and the power of K-PAK reconstruction?
Formulated with African Manketti and Argan oils and Joico's SmartRelease™ liposome technology, our K-PAK® Color Therapy™ collection helps lock in every bit of stunningly beautiful color vibrancy you create and knock out client's hair damage in one powerful punch.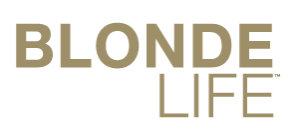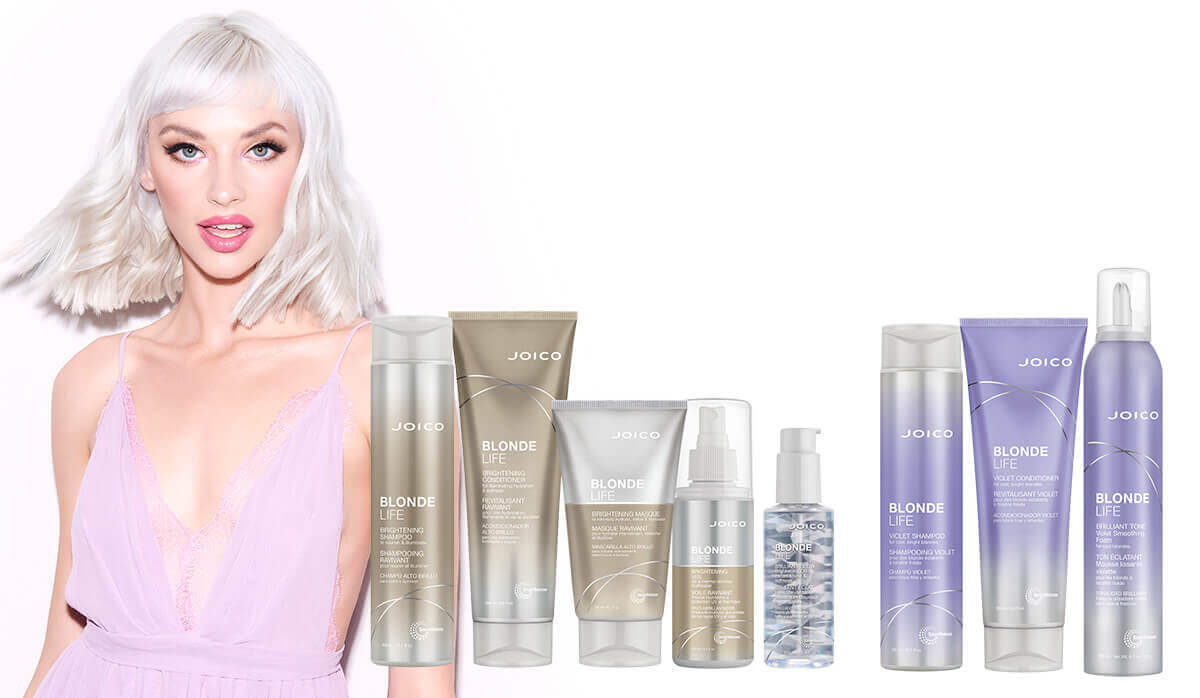 BLONDE LIFE
A glistening collection of blonde-focused products designed specifically to protect, detoxify, and bump up the brilliance and strength of hair that you've bleached, double-processed, or lifted to new heights. Send clients home with this care regimen and you'll also be preventing environmental damage and off-tones until their next salon visit.
Color Balance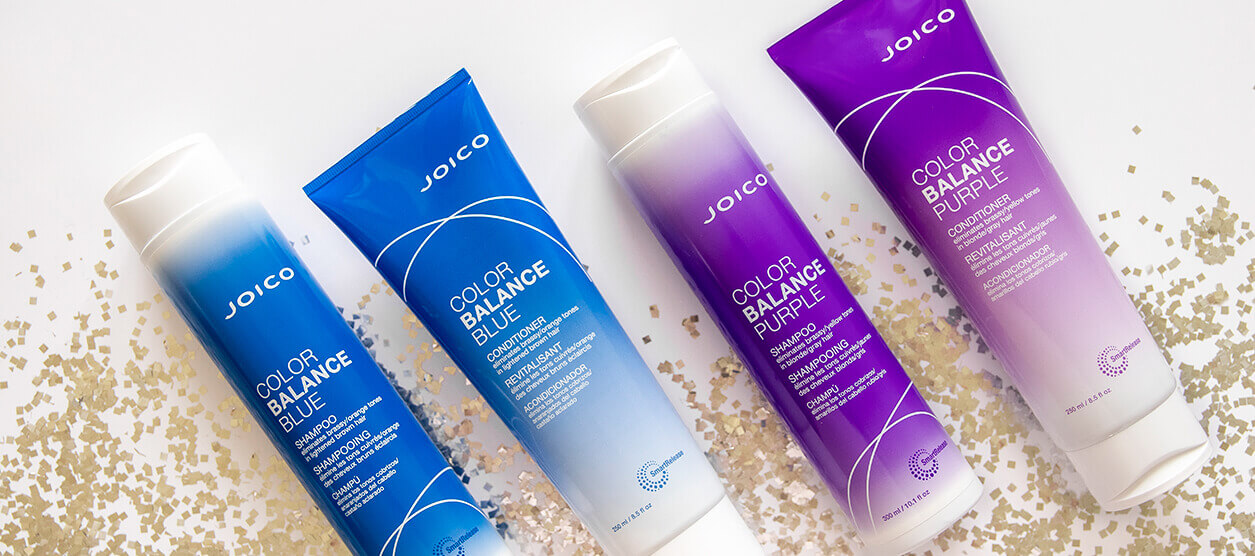 Keeping your client's hair true to hue is fast and easy, thanks to Joico's Color Balance collection, formulated with pigments designed to instantly neutralize those undesirable warm tones that tend to sneak in between appointments. Featuring SmartRelease Technology: our one-of-a-kind liposome delivery system that continuously releases Rosehip Oil, Arginine, and Keratin to help strengthen hair; along with antioxidants and UV absorbers to help protect each strand.
Color Infuse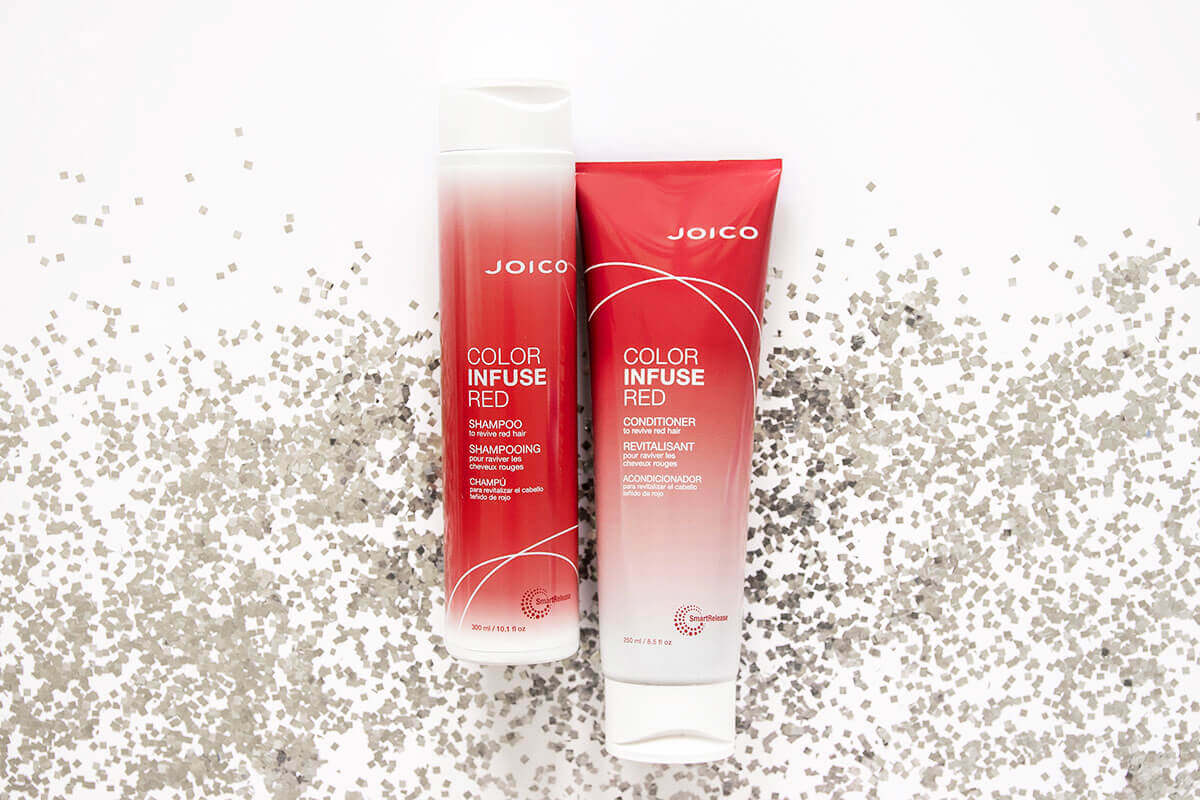 Rev up your fiercest red creations — and keep the most intense looks vibrant — with our color-depositing Color Infuse® Red Shampoo and Conditioner, NEW and improved for longer-lasting results. This punched-up product contains Joico's SmartRelease™ liposome delivery system that actively releases Rosehip Oil, Arginine, and Keratin for continuous strength and protection; plus Green Tea Extract, UV absorbers, and antioxidants to help fight the fade between visits to the salon.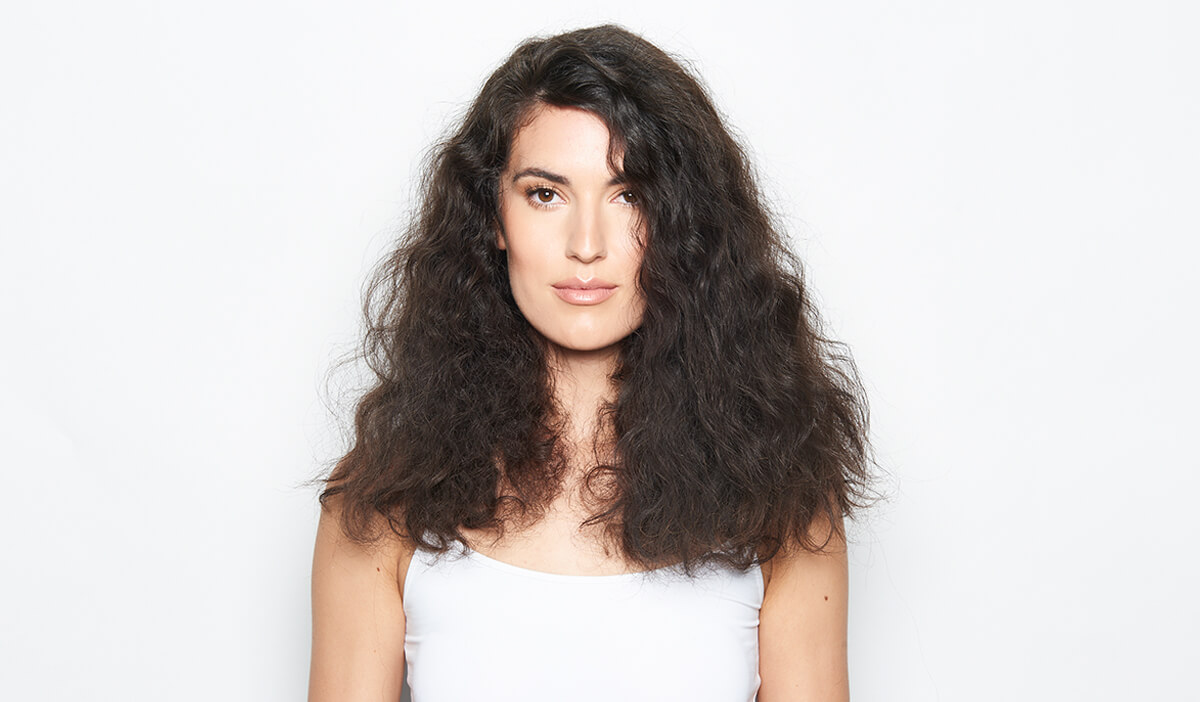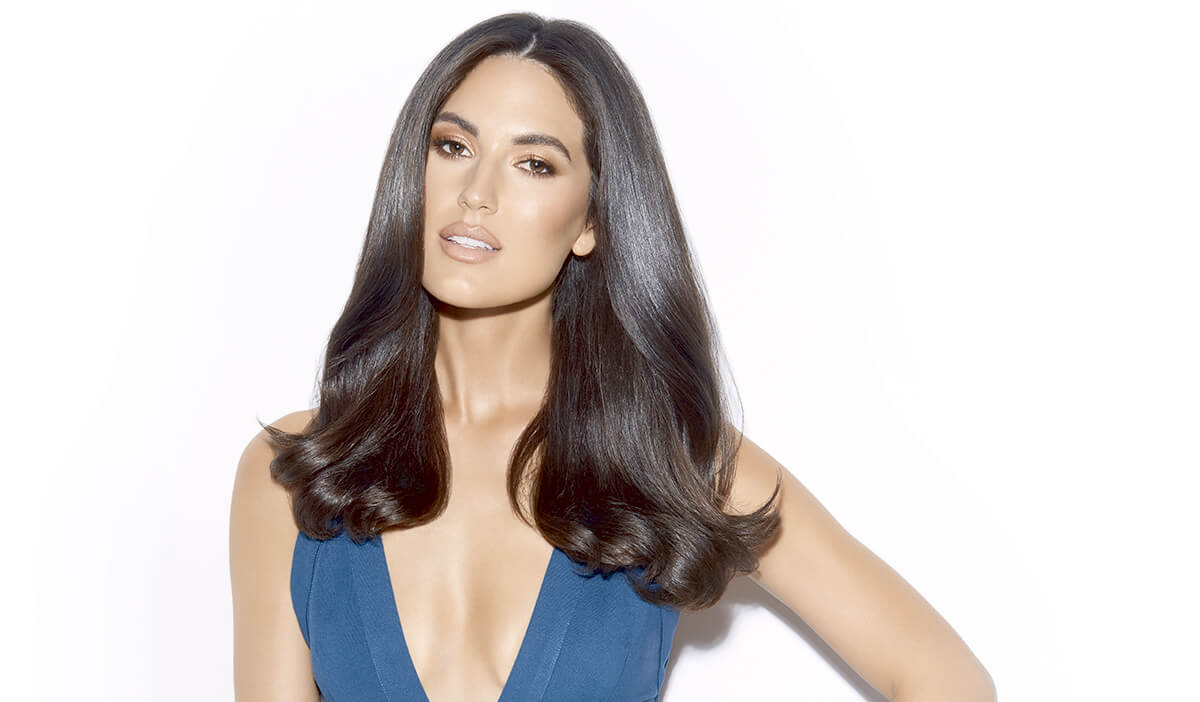 When you're working with hair that needs a long, tall drink, Moisture Recovery is the answer: Intensive marine ingredients help deeply quench dry, dehydrated hair for softness and manageability that clients will see and feel on contact.
HydraSplash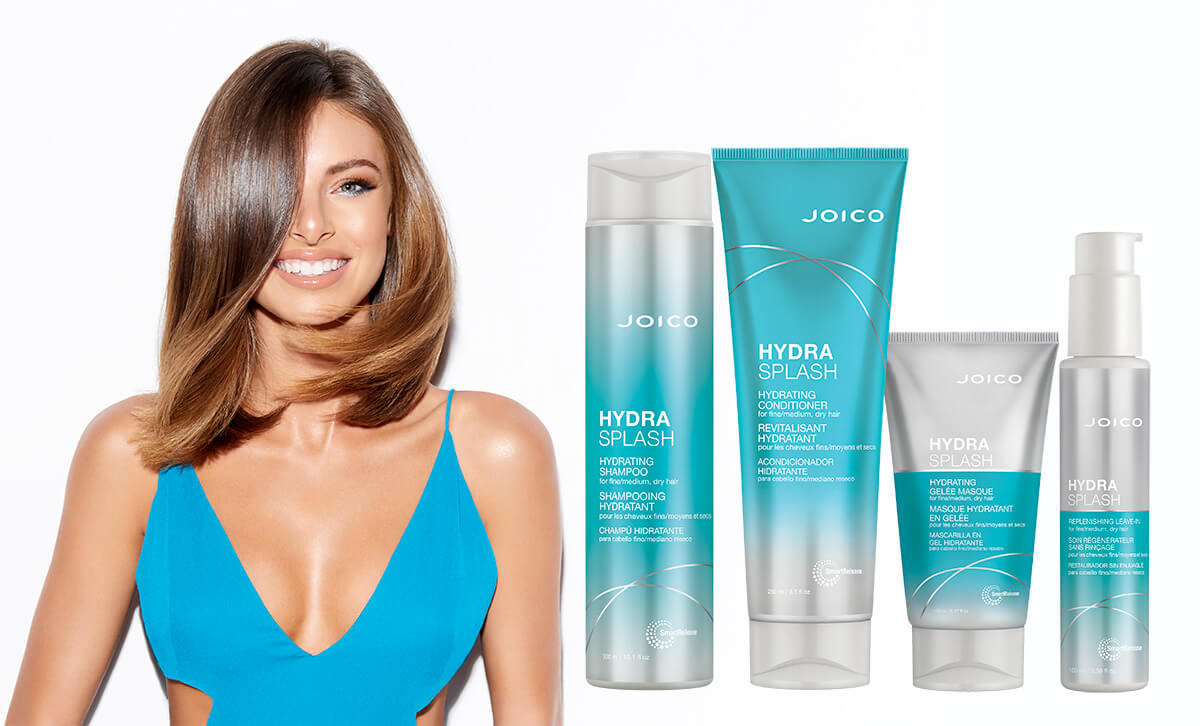 HYDRASPLASH COLLECTION
When fine-to-medium hair gets thirsty, it's time to prescribe HydraSplash –Joico's new hair care collection designed to provide 24-hour hydration to quench even the most delicate strands. Thoroughly replenishing moisture, shine, and softness without weighing hair down, HydraSplash transforms dry, brittle hair with a lightweight feel your clients will love.
Colorful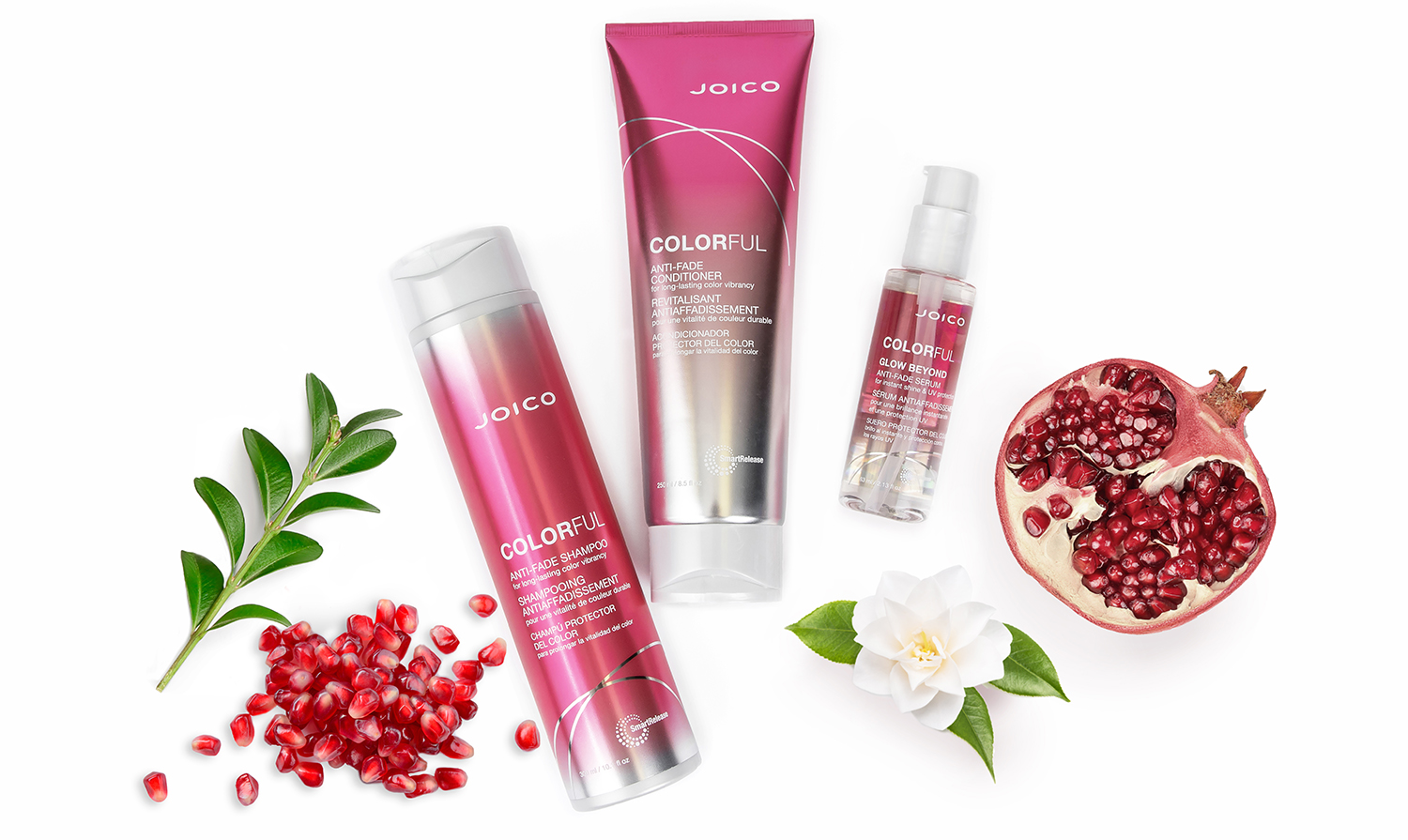 ANTI-FADE COLLECTION
Dye-ing to preserve those fierce, fabulous, vibrant color looks you've crafted with care? From deep, dark brunettes to radiant redheads and blonde bombshells, you can commit for the long haul with Joico Colorful: Formulated with nourishing Camellia Oil and Pomegranate Fruit Extract, our anti-fade collection helps provide shine, strength, and protection from color-fading elements. It's a brilliant and beautiful trio that keeps every color creation true-to-hue.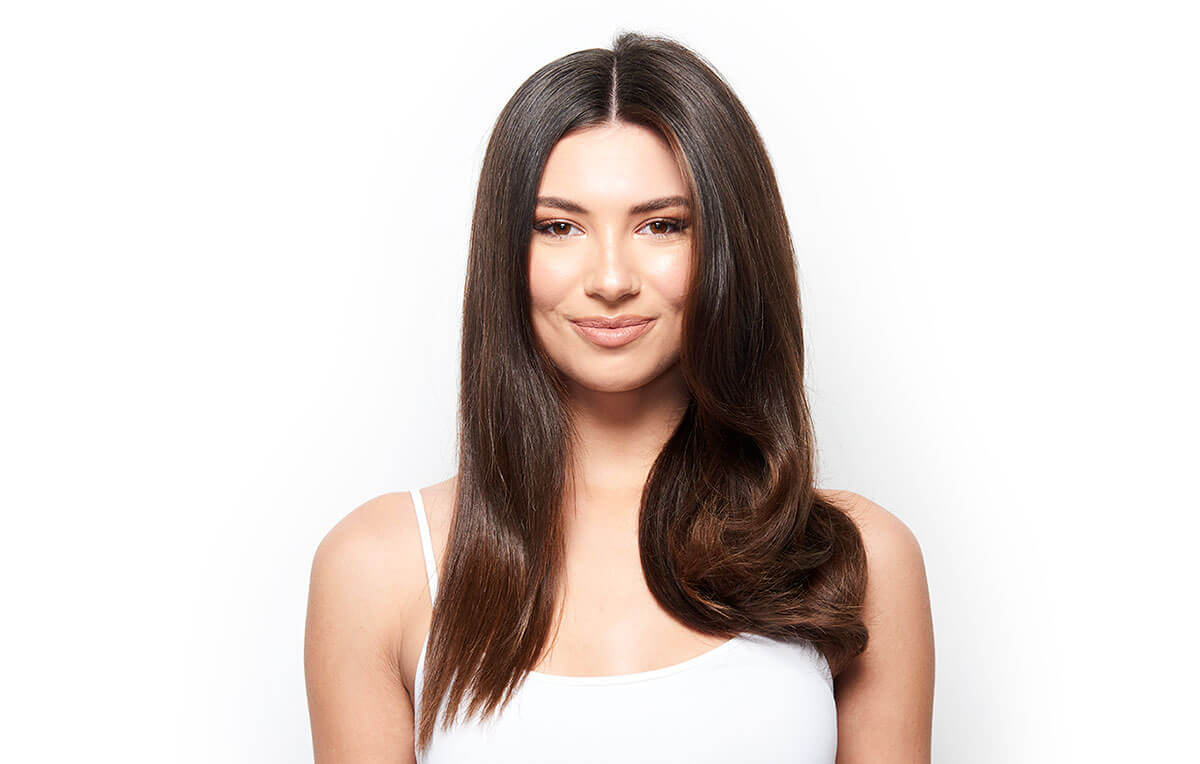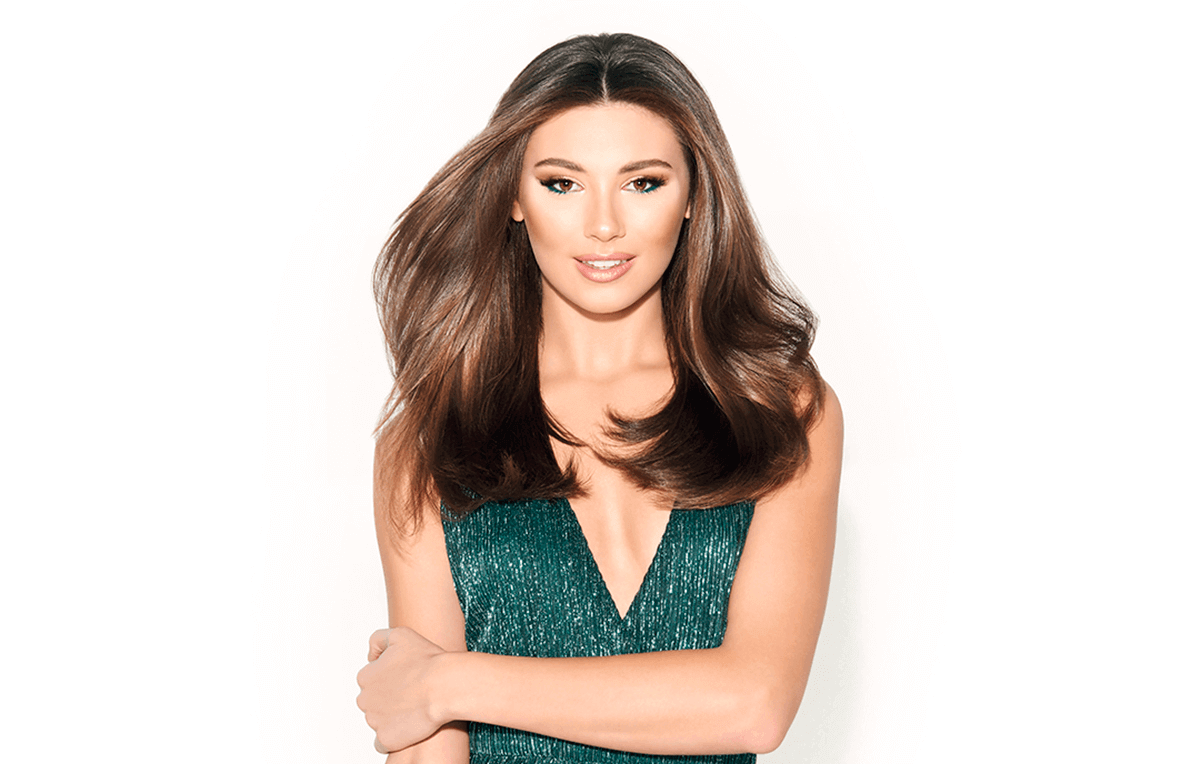 Styling a look on fine, thin hair and you want to amp it up with big, bouncy body? It's time to turn to our powerfully transformative trio—JoiFull Volumizing Shampoo, Conditioner, and Styler. You'll see long-lasting, full, lush, manageable strands come to life, minus the crunchy, sticky residue typical of most volumizing products.
Style & Finish

Our Style & Finish formulas feature the latest and greatest breakthroughs in hair care and styling technology to meet your every salon need: From texture to moisture to color protection and beyond, you'll have the hero product at your fingertips.