Joico Hair Care
Experience the inner joi and confidence of exceptionally healthy-looking hair with the most comprehensive, technologically targeted collection of home care products—all designed to put sophisticated salon results into your hands.
Defy Damage
The Next Generation of Bond Building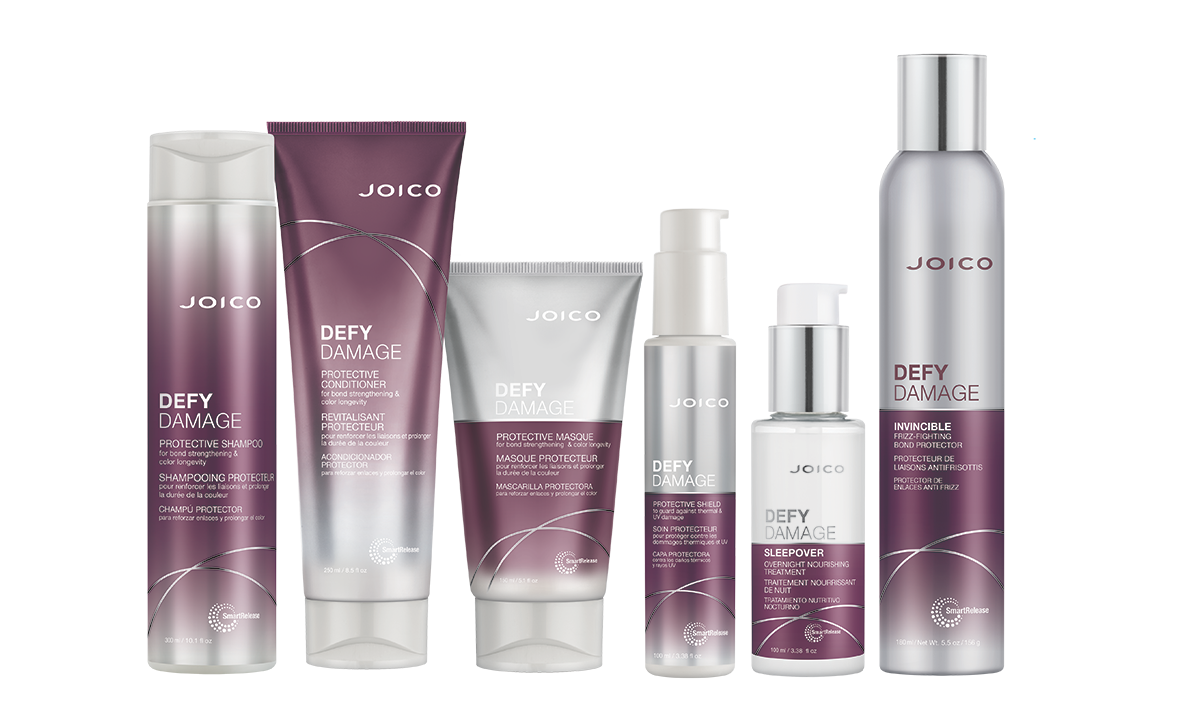 Introducing Defy Damage, a game-changing home care system that universally protects color and hair health to help you defy fading and damage. A must-have if you're partial to color services and exposed to the ravaging effects of daily heat styling, UV, exposure, and environmental pollution.
Maintains over 90% of color vibrancy
See results after the very first use
Leaves hair soft, shiny, and healthy-looking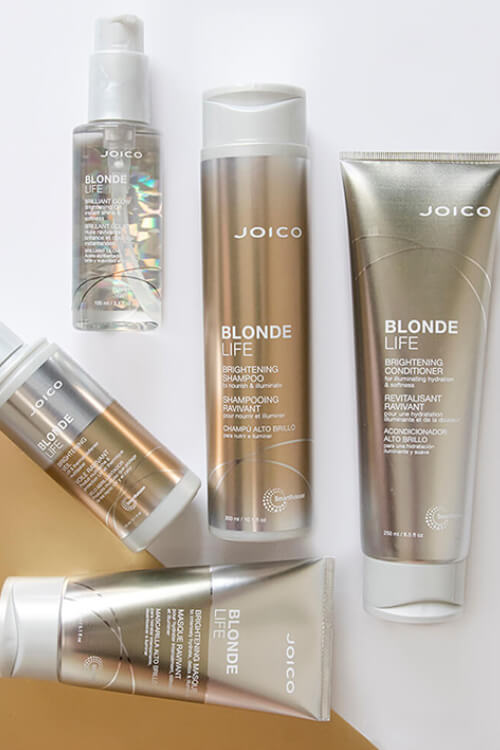 A glistening collection of home-care products that protect, detoxify, and bump up the brilliance and strength of hair that's been bleached.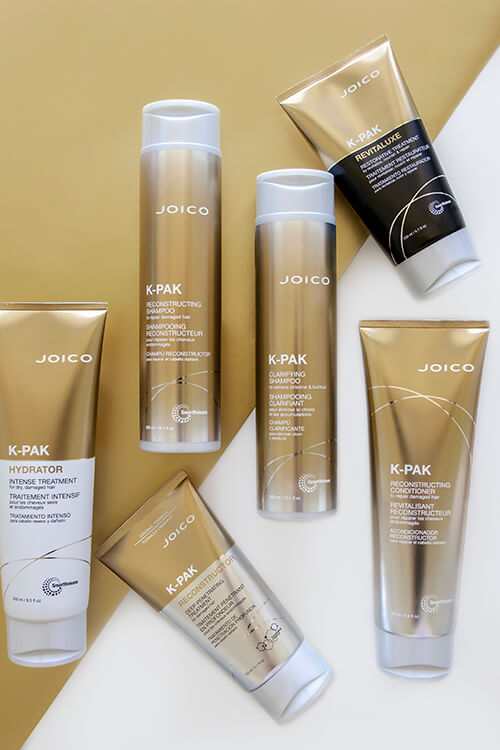 Powerful reconstructive technology in a home care line, designed to help repair and strengthen hair precisely where—and when—it needs it.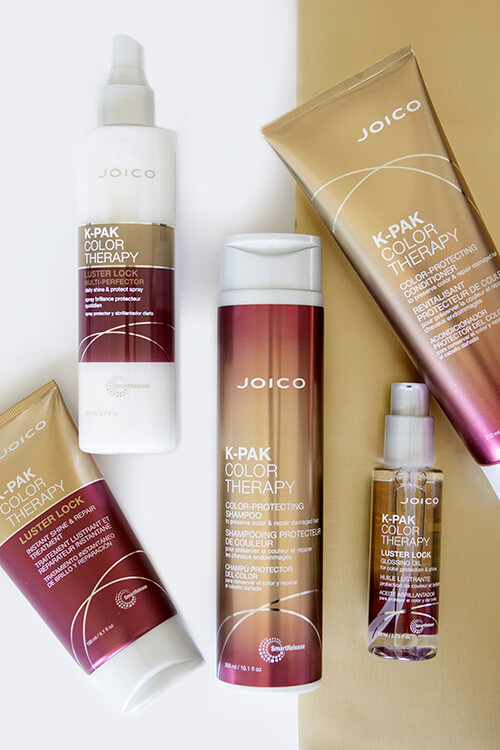 Having trouble keeping color vibrant and healthy-looking? Put it on lockdown, with formulas that help deeply lock in vibrancy and moisture.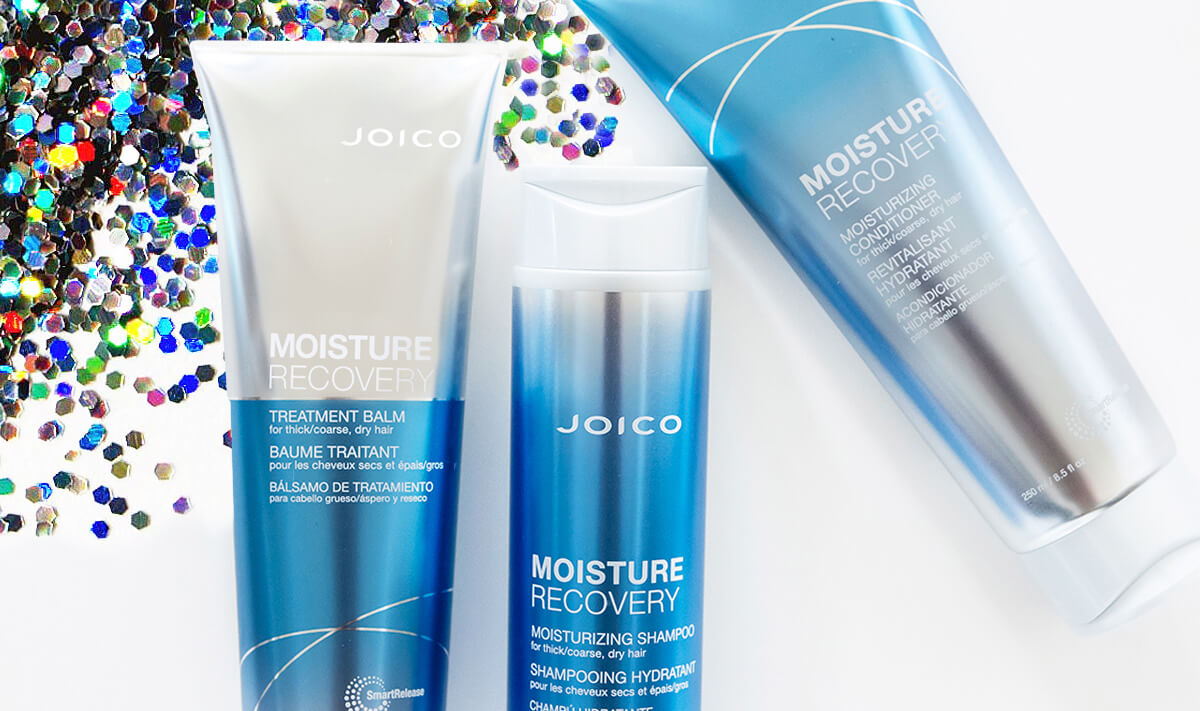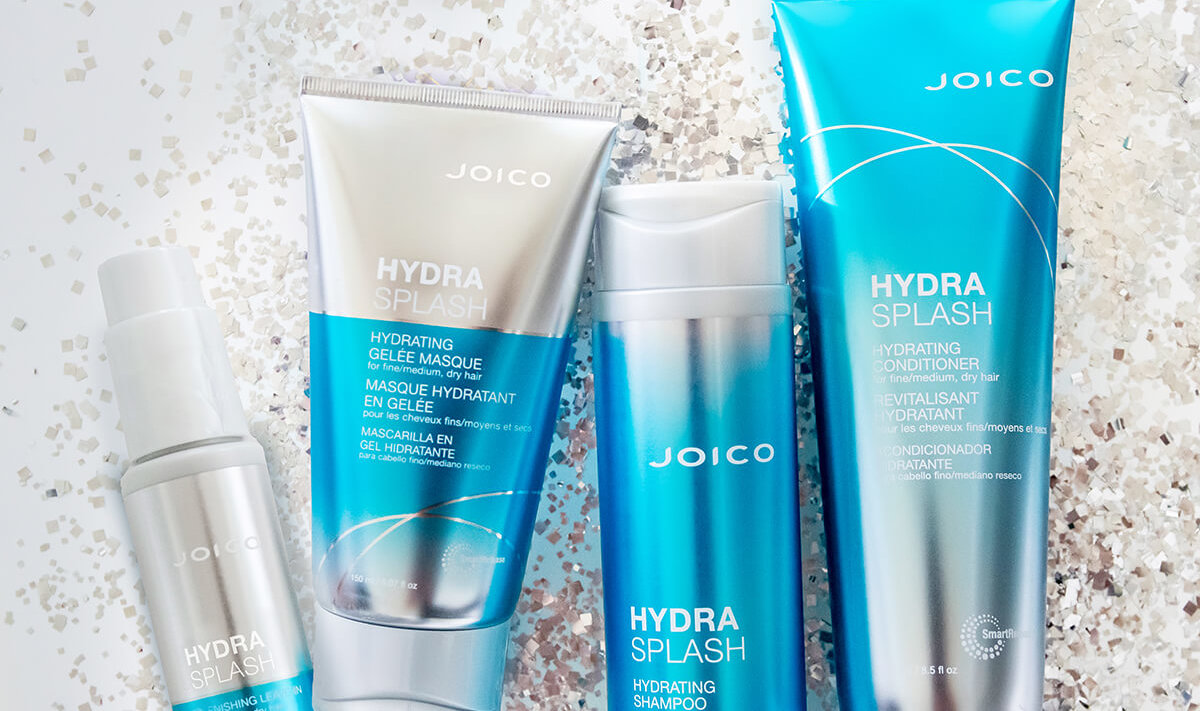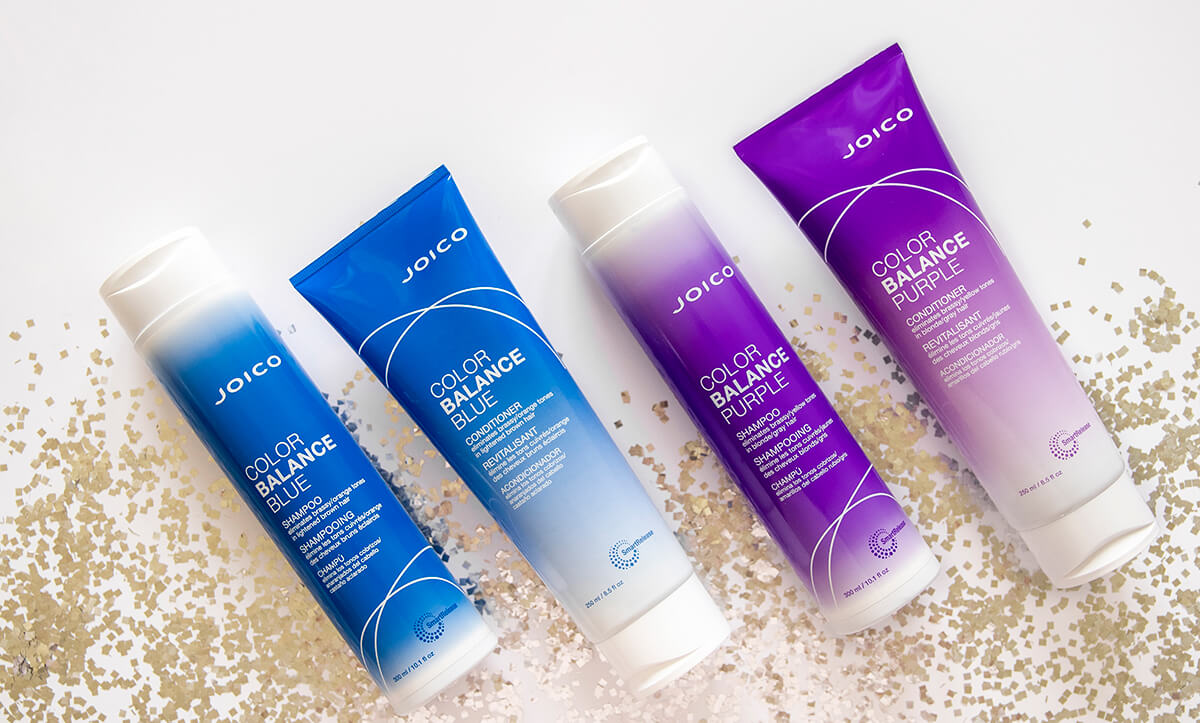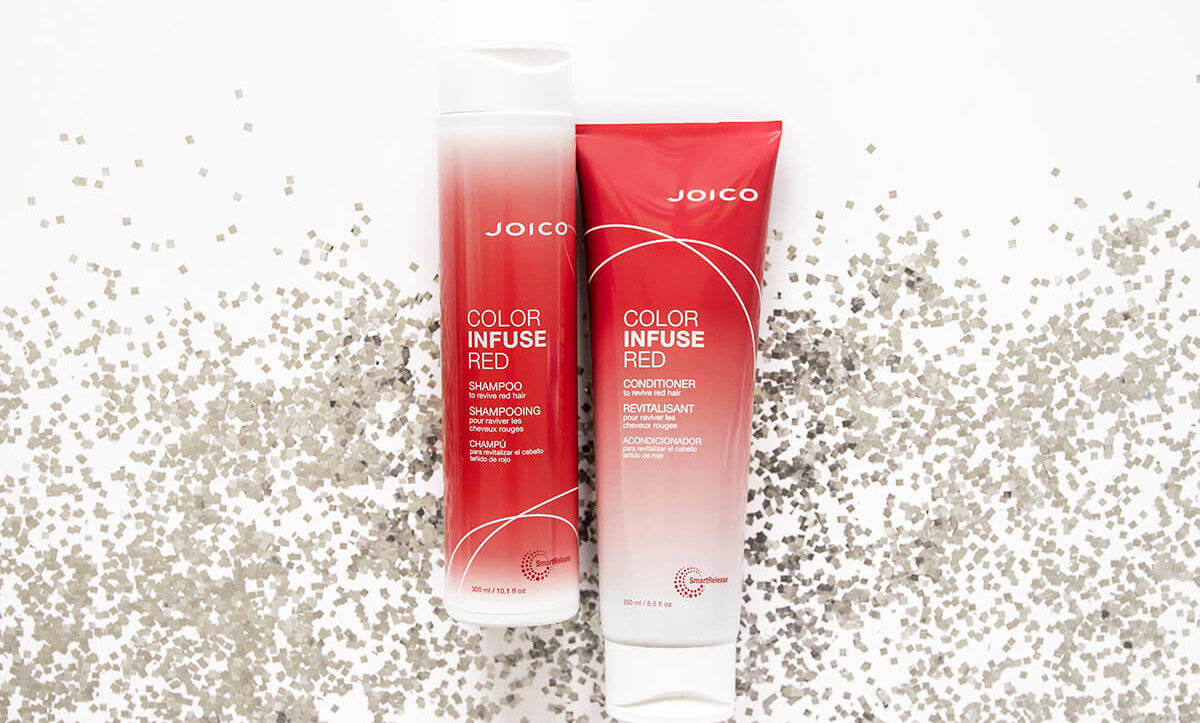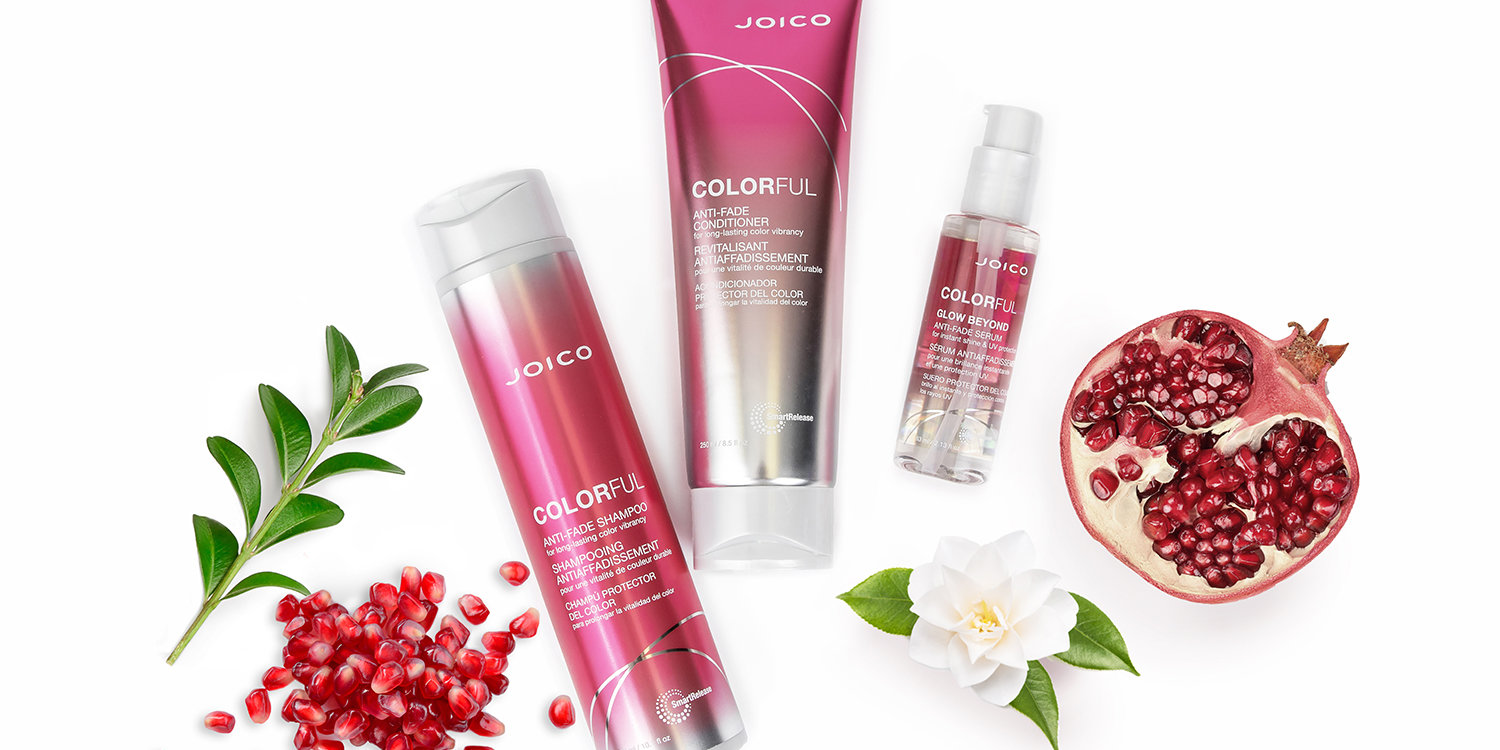 Dye-ing to preserve that fierce, fabulous, vibrant color long after your salon visit? Commit for the long haul with Joico Colorful. Formulated with nourishing Camellia Oil and Pomegranate Fruit Extract, our anti-fade collection helps provide shine, strength, and protection from color-fading elements. It's a brilliant and beautiful trio that keeps you true-to-hue.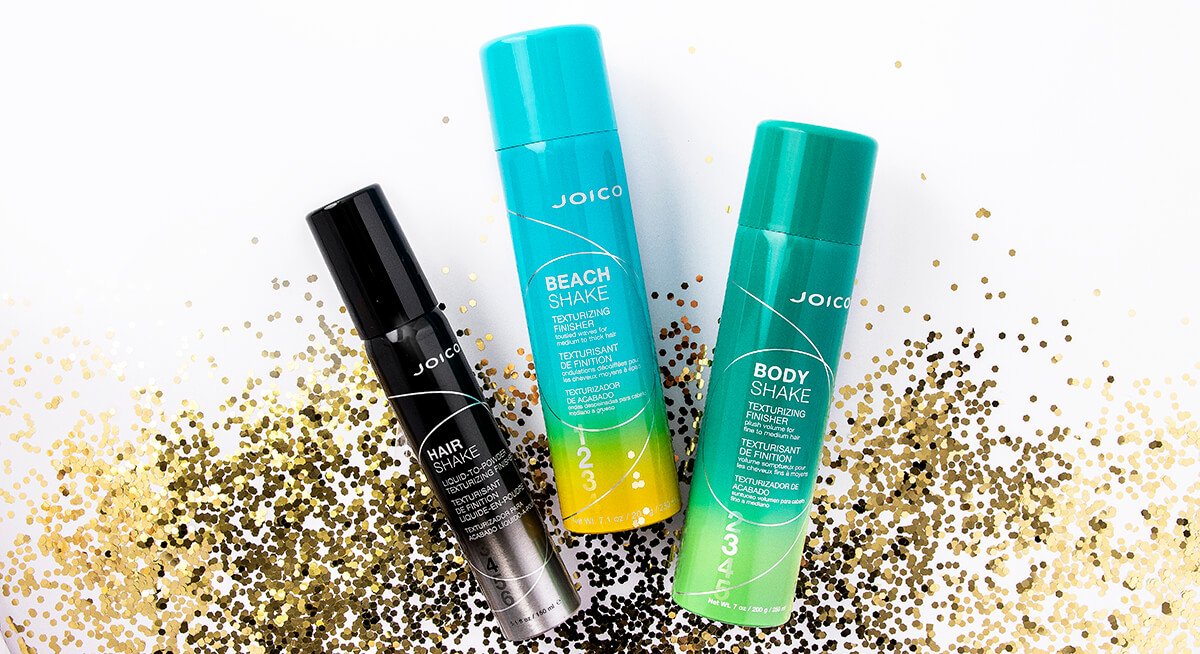 Transformative texturizers that take you wherever you want to go, high or low. Combined with state-of-the-art ingredients that help protect your hair from damage.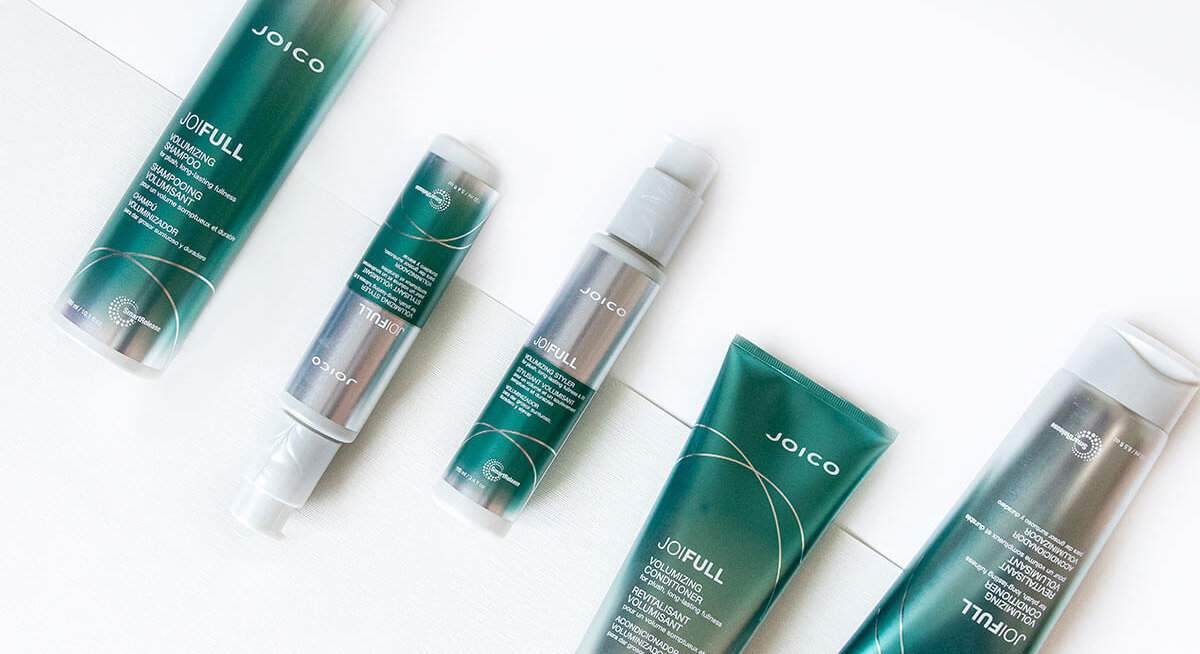 Big, bouncy, and brimming with body; it's the dream that's now a reality for fine, thin hair. With this powerfully transformative trio—JoiFull Volumizing Shampoo, Conditioner, and Styler.

Shake, spray, mold, and transform hair into gorgeous, healthy-looking styles, with game-changing technology that actually helps improve and maintain the condition of your hair.