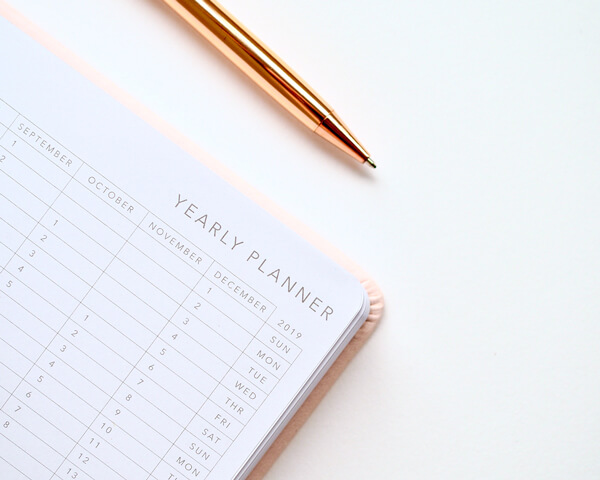 Prebook. Prebook. Prebook!
This is the number-one way to grow your business. So often, we focus on what we don't have instead of what we do have. And what you do have is a roster of regular clients. Take the time to appreciate them and ensure that they have their next appointment-time and date booked before they leave the salon. Not only does this provide them an excellent experience, but it will drive your business forward. Prebooking improves productivity, which impacts both retail and service sales. Prebooking is the catalyst that will cultivate the business you want!
Set boundaries!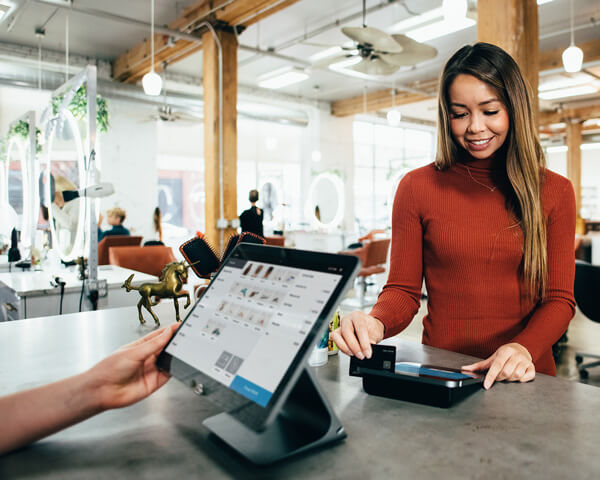 So often, hairdressers are afraid that clients are going to leave if we aren't completely available to them. If they want to leave, they will leave regardless; so you need – and deserve – to set boundaries for yourself that protect you. It will change your life. By sticking to a schedule and booking only within that framework, you can begin to develop a routine that's easy to predict and fill. If you always make yourself available, it's way more difficult to plan, because you have to be everywhere at any time. But in order to make this commitment, you have to stop thinking of your clients as friends and family. They are your CLIENTS. Although we live to serve them and we can't have anything without them, you still have to separate your work from your personal life. Start with a schedule.
View this post on Instagram
Commit to a social-media schedule
Whether it's on Instagram, Facebook, or TikTok, creating a robust social-media identity can have a significant impact on business. Consider your social-media account a portfolio of your work that will reach potential clients. And use the forum to teach them something: Whether it's how to style their hair or what products they should use, the more info you give them, the more they will come back and look for content from you.
Share the product love
Maybe you routinely reach for Joico Dream Blowout Thermal Protection Créme before you style a client's hair; or you refuse to complete a look without Joico Body Shake Texturizing Finisher. But if you don't share your enthusiasm and the how-to's with your clients, you're missing out on a golden opportunity to educate and sell product. It's not being pushy…it's actually helping your client achieve her hair goals even when she's not in the salon. And that makes you look good.
Tap into emotion
Goal-setting should revolve around your feelings. What feelings would you like to experience more of this coming year? How can you most easily make that happen? Here's an example: If you want to feel more secure in 2020, begin by writing down anything that is currently making you feel insecure. Sometimes, I feel like my consultations set me up to fail. Then, start working on your consultation systems and forms, so you can turn them around. Leading with why/feelings will help get you to your goals.
View this post on Instagram