Blonde Life
Brightening Masque
This magician-of-a-treatment instantly hydrates, softens, and amps up your pale strands by neutralizing those trace minerals that lead to dullness and yellowing. Nothing heavy, nothing greasy…just on-tone, crystal-clear perfection here.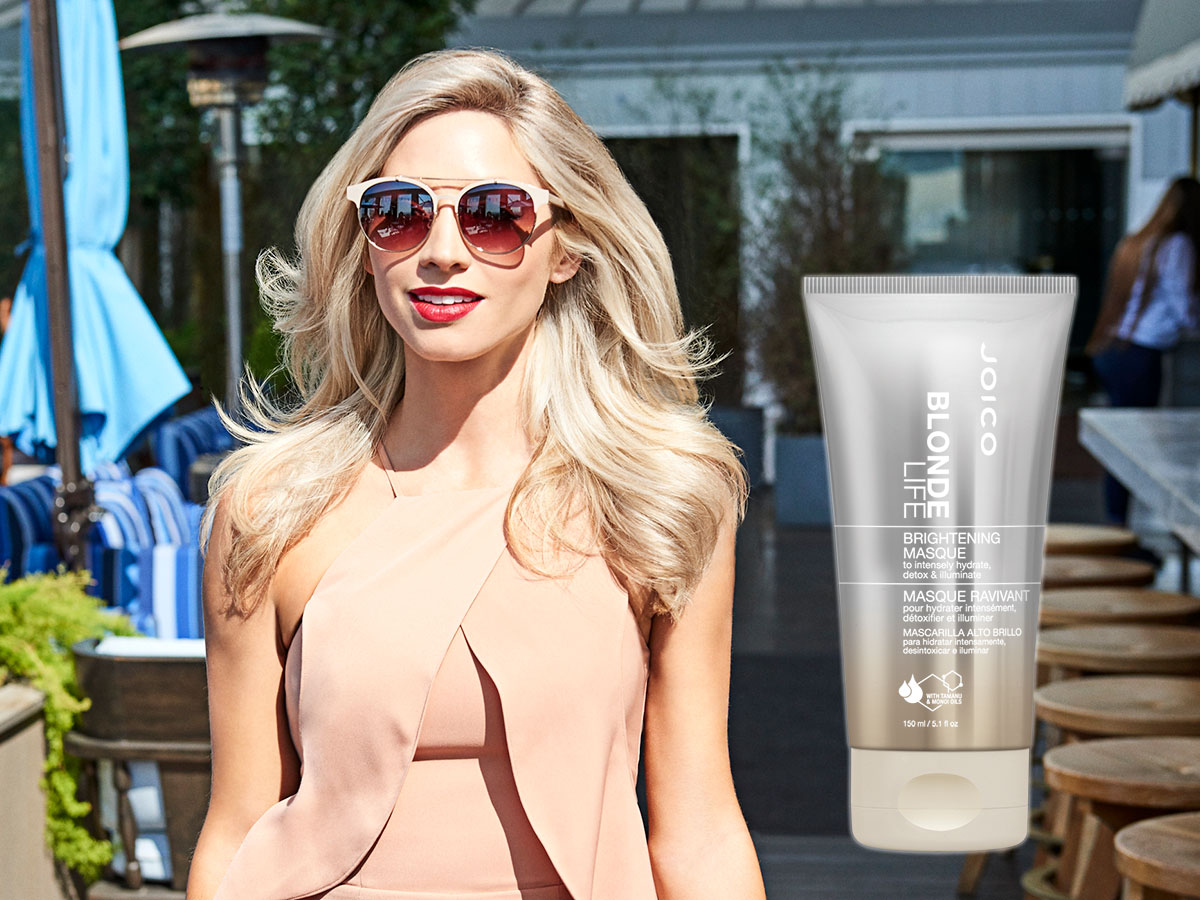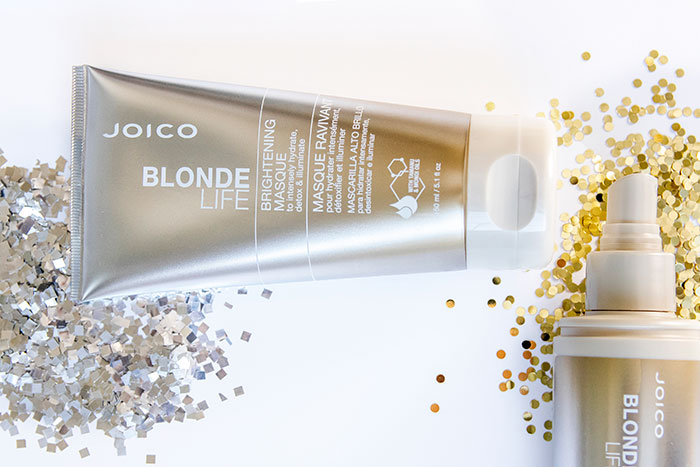 Here's Why You'll Love It
Instantly hydrates bleached, double-processed, or high-lifted blonde hair
Keeps hair polished and bright
Neutralizes chlorine and removes trace minerals to detox hair
5 out of 5 stars (based on 6 reviews)
Thank you! I've always struggled with my blonde hair… until i won your product in a salon giveaway. One use and my hair was transformed from straw into golden locks again. There is no greasy look, no dreading doing my hair, and I couldn't be happier. Thank you!
Directions: Apply a generous amount to damp, freshly cleansed hair. Leave on for 3-5 minutes. Rinse. Use 1-2 times weekly.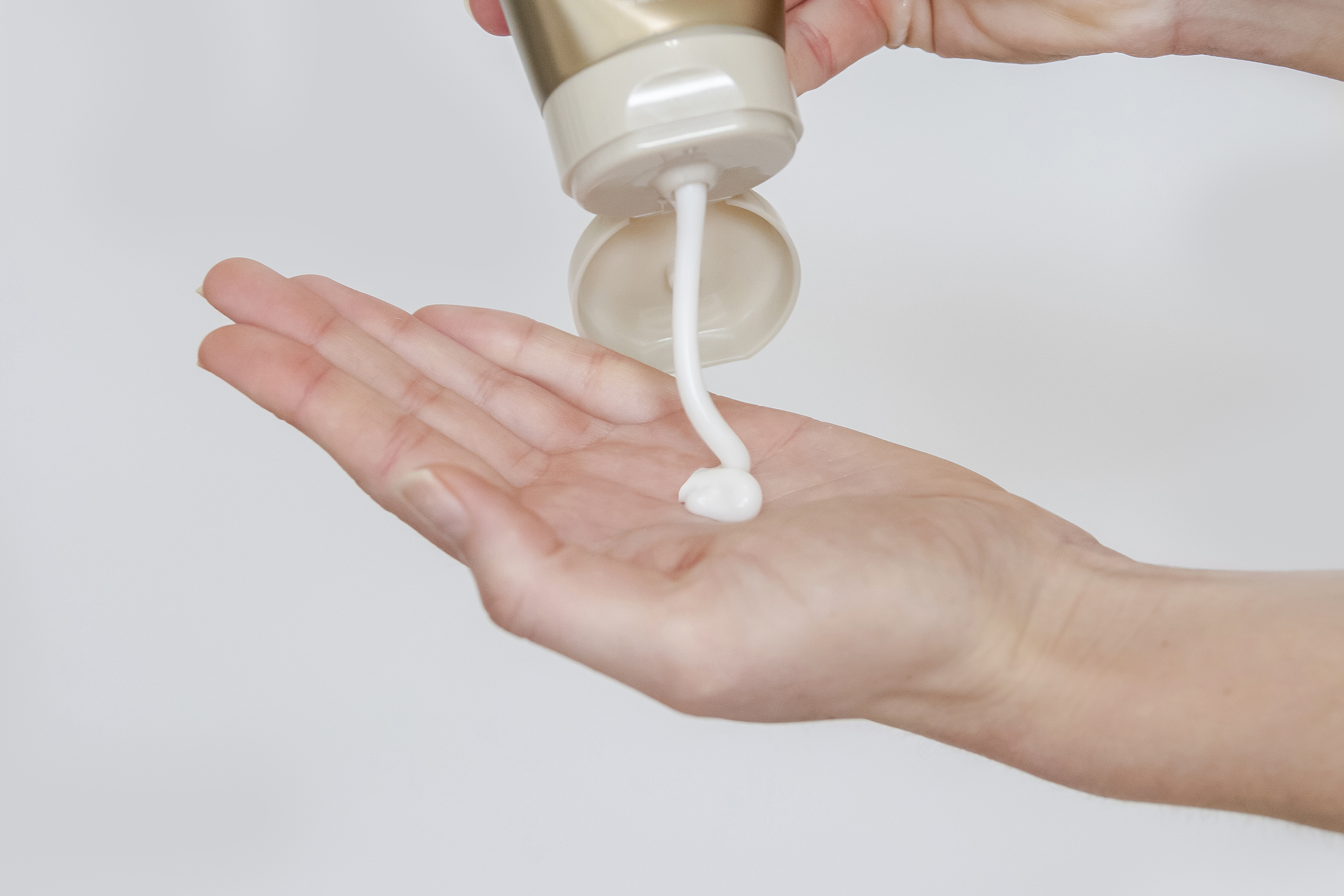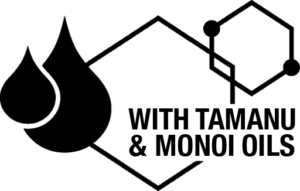 Arginine
A naturally occurring amino acid crucial to hair's strength. Products that include Arginine help protect hair and rebuild it from the inside out.
Monoi Oil
A rare, exotic blend of Coconut Oil and Tahitian Gardenia Flower, helps fight frizz and boost shine while also helping to protect hair from environmental damage.
Tamanu Oil
A rich, Southeast Asian UV-absorber packed with fortifying Omega-6 and -9, helps deeply hydrate hair, bump up shine, and banish brittle strands.
This is Hands down the best deep conditioner of 2019-2020 it's like being touch my an angel, it literally detoxifys your mind body and soul/spirit. Use the shampoo in the shower cast all your cares away, then use detox masque. It's an experience use have to use the product to feel it, it's like not being upset anymore and it makes me very happy. Literally the masque detoxes your mind and it takes all your worries away. Leave in for full five min, apply a generous amount from scalp yo ends and temples. I promise you'll feel the detoxifying properties. The lab chemist who made this took a lot of time with this line to make it a detoxifying experience for us modern young folk.
Amazing that this whole line including the Blonde reg. shampoo & conditioner is the BEST out there. No one can compare and I can promise my hair was nearly bleached off in feb 2018, but this line has helped me keep it ! hanging on for dear life. Worth the investment….. xo
Okay this product is unbelievably good. Just used it and already my hair that was brittle and dry from a full head of highlights is instantly healthier, soft and shiny. The blonde appears enhanced and my hair even feels thicker. I've been highlighting for over two decades so I've been struggled with brittle hair but after this product you would never think I'd ever had colour damaged hair. Thank you!!
View this post on Instagram
View this post on Instagram
View this post on Instagram