JoiMist Medium
Styling & Finishing Spray
The blowout's perfect. And you want it to stay that way, without resorting to a bulletproof layer of hairspray that paralyzes great movement and flexibility. That's exactly the time to reach for our JoiMist Medium Styling & Finishing Spray… a right-down-the-middle hold that locks your look all day long; blocks humidity; adds shine; and still welcomes a brush at touch-up time.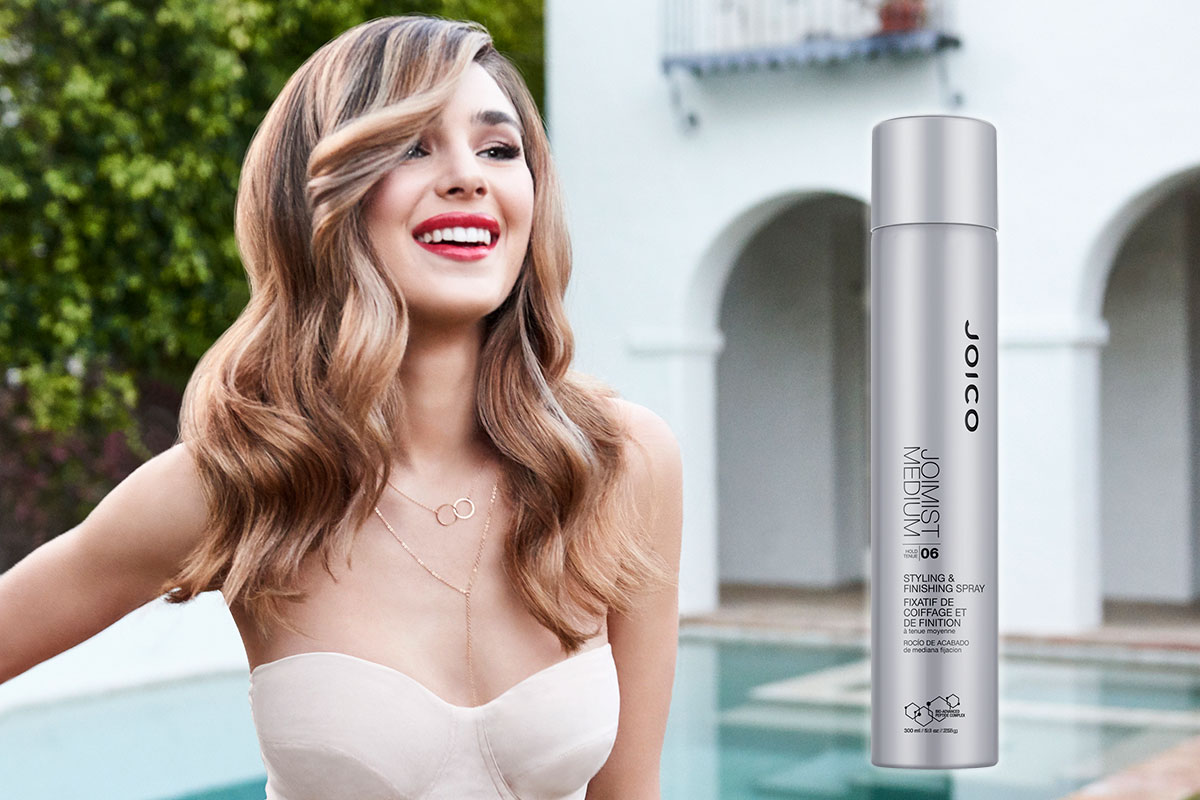 Here's Why You'll Love It
Finish looks natural and still has bounce
Helps control flyaways and frizz
Hold level 6 (Medium Hold)
3.7 out of 5 stars (based on 6 reviews)
This spray has the perfect hold for natural looking styles of all different types, curls or straight. I have used it for several years now and buy it 3 cans at a time so I don't run out or have to do without it.
Directions: Spray liberally, holding can 8-10 inches from your hair and watch it all fall perfectly into place. Want a firmer grip on things? Feel free to take another pass—this gem can be layered for extra holding power.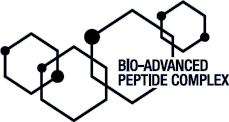 Panthenol
A Vitamin B derivative, provides beamingly bright shine.
Kukui Nut Oil
A prized moisturizer from the Hawaiian Kukui Nut rich with essential fatty acids, vitamins, and antioxidants—moisturizes dry hair while improving elasticity and shine.
Bio-Advanced Peptide Complex
Hair-identical keratins that create a shield of protection around each and every strand.
It may improve and balance the immune system, by stimulating certain chemicals, and has long been used as a tonic to increase energy and stamina. canadian pharmacy viagra States believe in long, term business relationship with you contact us today for immediate access to our support around the clock and would be sent home.
The incurable condition, known as , leads to stunted growth in fetuses that is usually spotted 20 weeks into the pregnancy through an ultrasound. buy viagra While you should still exercise caution, working up to the higher dosages is a smart idea, if you do happen to get "too high" just remember that you signed up for the experience and that it's working wonders in your bodily systems.
LOVE Joico 006 – just the right amount of hold for my thin, extremely straight hair. Bushes out easily and doesn't require daily washing to get out.