"Everyone knows how much I love heatless waves," teased Olivia on her Insta video. "These bubble curls are so simple to do; and actually lasted four days on my hair." One reason she loves this technique? It spares hair the damage of heat-styling, so strands remain strong, shiny, and split-free. Here's the how-to: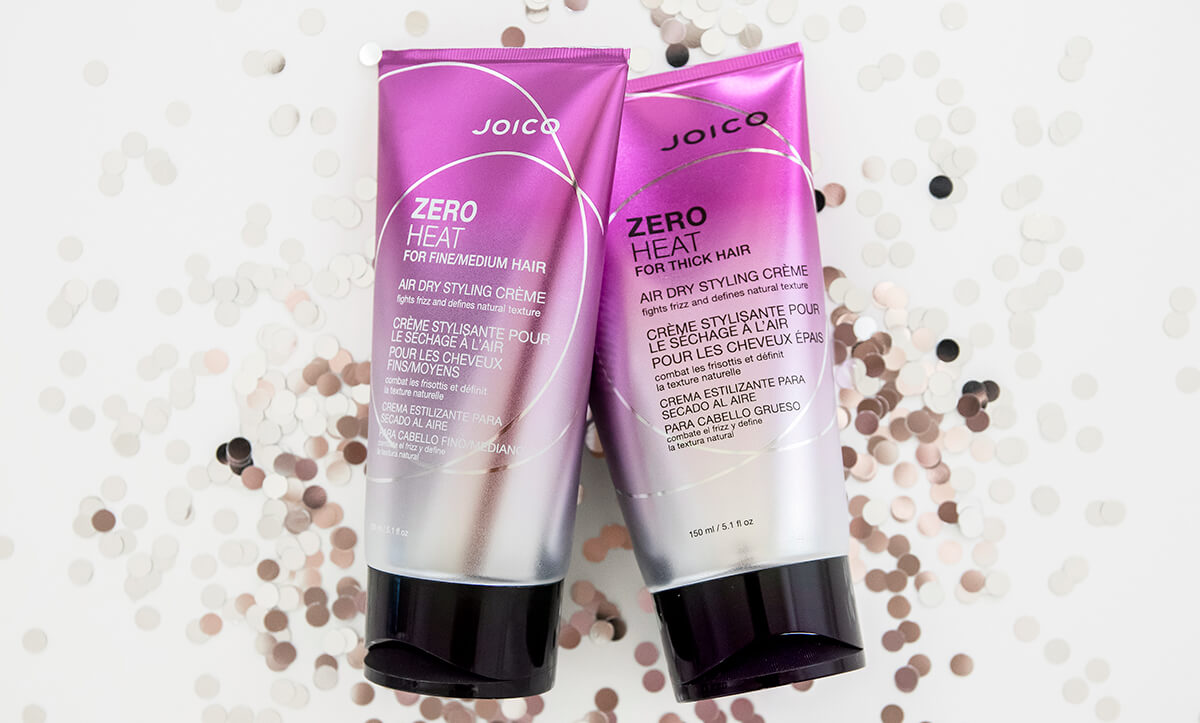 Apply Joico's Zero Heat Air Dry Crème: It's the no-heat, no-hassle styler that offers an air-dried style with polish. (Zero Heat comes in two personalized formulas – for fine/medium or thick/coarse hair – and defines and enhances your hair's natural texture while keeping frizz in check.) Says Olivia, "I love the way Joico's Zero Heat Air Dry Crème leaves my hair sooooo soft!" Using it before the hair hack means you're good to go with a heat-free curl – and that's a winning combo for hair that needs a break from the damaging effects of thermal tools.
View this post on Instagram
1. Grab a handful of hair-safe elastics and have them easily accessible.
2. Wet your hair with a spray bottle.
(Olivia's pro tip: You want hair damp, not soaking! Otherwise, it'll take too long to dry.)
3. Apply Joico Zero Heat Air Dry Crème to reduce frizz, add shine, and enhance natural waves.
4. Divide hair into two sections, as you would pigtails.
5. Grab the top of one section and wrap it with an elastic. Now take another elastic and do the same thing about an inch or two down.
6. Between each elastic, gently pull on hair so it forms a bubble shape.
7. Continue all the way down the hair shaft.
8. Do the same routine on the other side.
9. Now, let hair dry COMPLETELY; even overnight if you like.
(Olivia's pro tip: Don't use a blow-dryer or it will rough up the curls.)
10. Remove the elastics – no judging yet! – and, using your fingers, gently comb through the curls. You'll see them calm down and take their shape beautifully.
11. Spritz a bit of water to tame any stray, kinky strands; and rub some additional Zero Heat through hair for extra reinforcement, or to refresh curls the next day.