TRULY TIMELESS
Iconic Black Hairstyles
Perhaps the most powerful tool of self-expression, Black hair is a cultural calling card of proud personal identity and historical significance. Today, we're taking a look at some of the most iconic Black hairstyles that have endured and empowered throughout the decades. Come along on this journey of joi….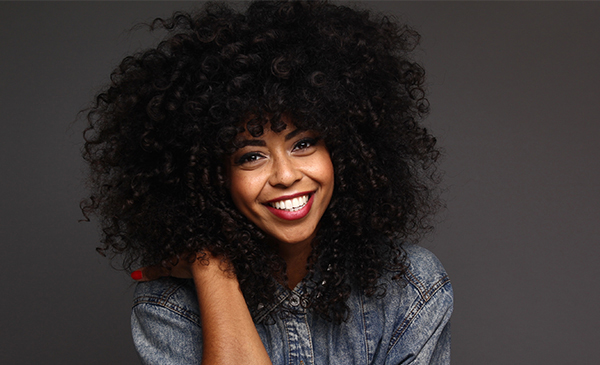 THE AFRO
The ultimate symbol of natural hair, the Afro grows up and out – not only defying gravity, but also serving as showcase for the unique follicular structure of Black hair. Undefined by one set look – we've seen every length, shape, and texture on the map – this style is a tribute to the freedom of embracing that which makes you flourish.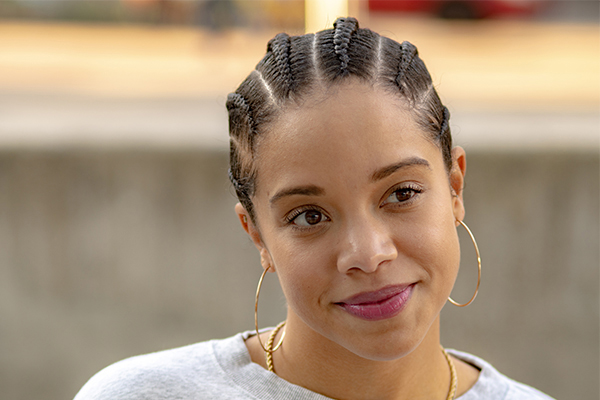 BRAIDS
From cornrows to Bantu knots, box braids to flat twists, these elaborately and intricately woven rows of hair are as popular in pop-culture America as they were in early Egypt – both for their cultural significance, as well as their protective nature. Often adorned with eye-catching shells, beads, and feathers, braids are luxurious, symbolic, and eternally enduring.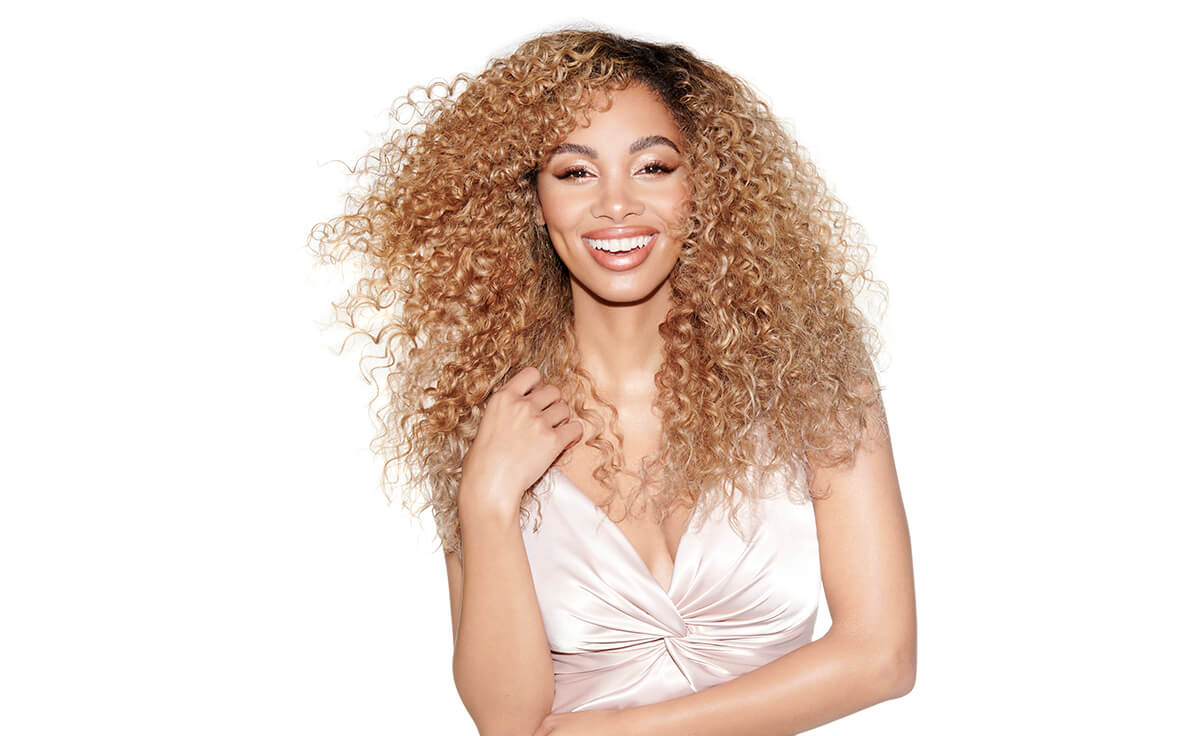 RELAXED HAIR
The term for chemically breaking down the keratin protein bonds that provide structure to curly hair, relaxed hair is all about the freedom to manipulate one's 'do in a way that honors your own inimitable style and personality. Wave patterns include subtle, flat-to-the-head pixie looks, loose Disco-era curls (picture Donna Summer), as well as the legendary 1980's Jheri Curl…glossy, bountiful, and slick-looking.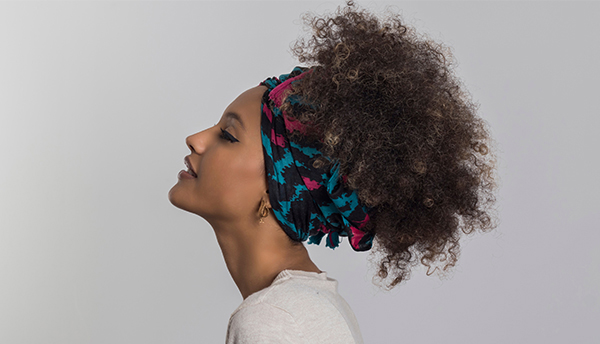 HEADWRAPS
Turbans, knots, bows, twists…the art of wrapping Black hair in a swath of fabric has plenty of historical importance. Today, it's just as much a chic expression of adornment – and a truly practical way to protect the beauty of braids and curls while you slumber.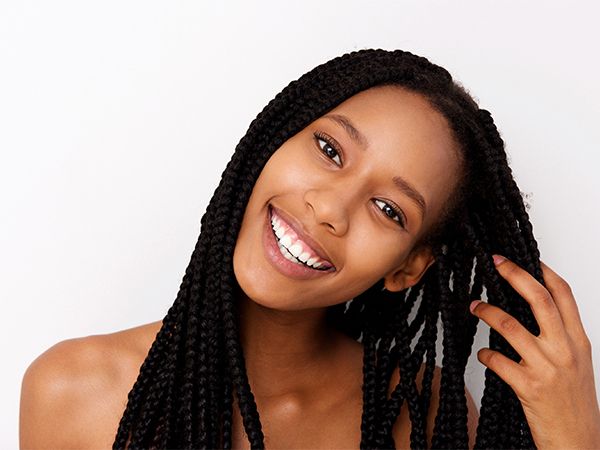 LOCS
These hand-twisted sections of hair – with deeply-woven roots in Caribbean culture — are worn both free-form style, as well as gathered, beaded, and cuffed with plenty of ornamentation. Fashioned into rope-like strands, they can be worn super long or super short; you'll also see them braided together; artfully wrapped with wool; and even crinkled.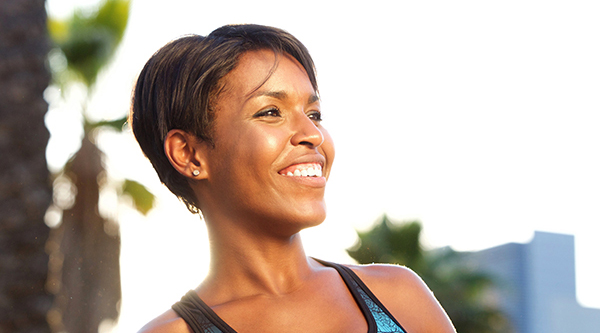 STRAIGHTENED
Using both chemical relaxers and flat irons to achieve this sleek, gleaming 'do, straightened natural hair has walked the red carpet, performed on hip-hop stages, and graced plenty of Hollywood screens. It's claim to fame is shine…glorious shine.