CALLING FALL!
Featuring Joico Global Brand Ambassador, Larisa Love and Joico Guest Artist, Mai Hernandez
It's almost time to gear up for the excitement of Fall, and the new vibe that's coming down the pike. From school to work, friends to fashion, style is front and center – and it starts with really great hair! With the help of our pros, we've got some inspiring salon menu ideas that offer your clients quick, high-impact tweaks to celebrate this season.
"All of these tips are quick and affordable, so it's a win-win for both the artist and client," explains Larisa.
Mai agrees with the strategy. "I offer my clients the option of booking secret-menu items at the end of their hair appointment. It's a perfect opportunity to up-sell an express service – and it gives clients the stress-relief of having mini appointments booked before their special events. Even better, I can take them in between other guests, which means each service is a huge revenue booster. They add up quickly!"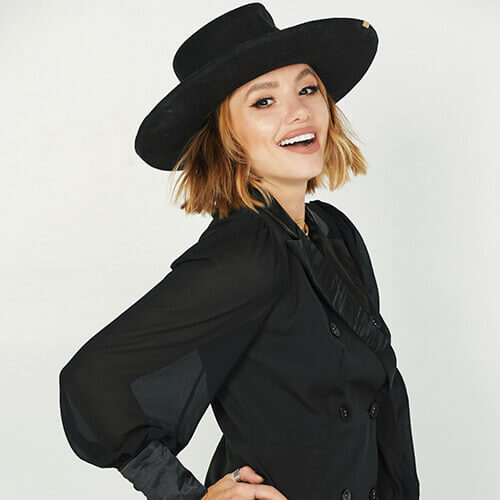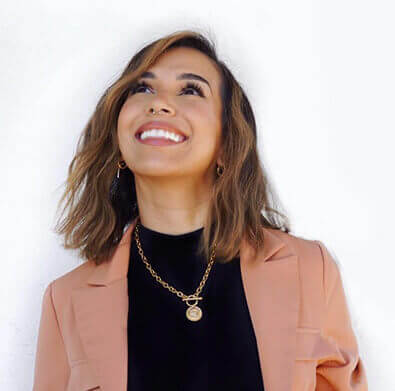 Fall Express: Jazz up your menu with
these money-making quickie services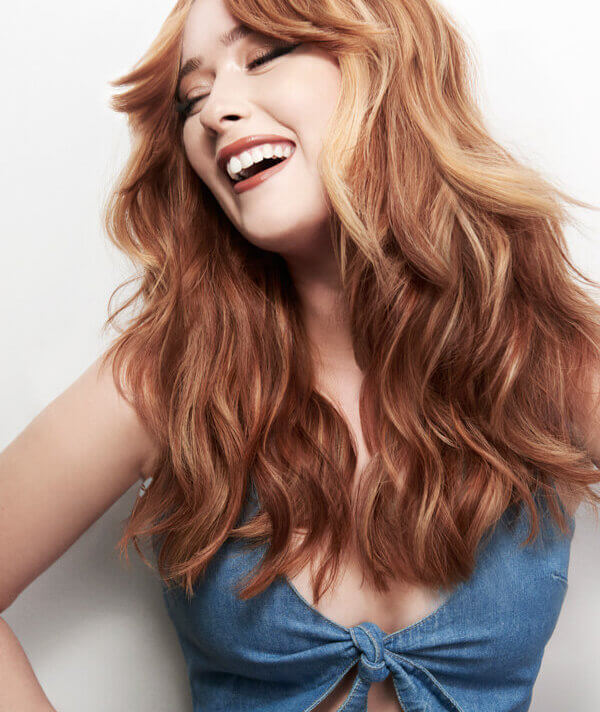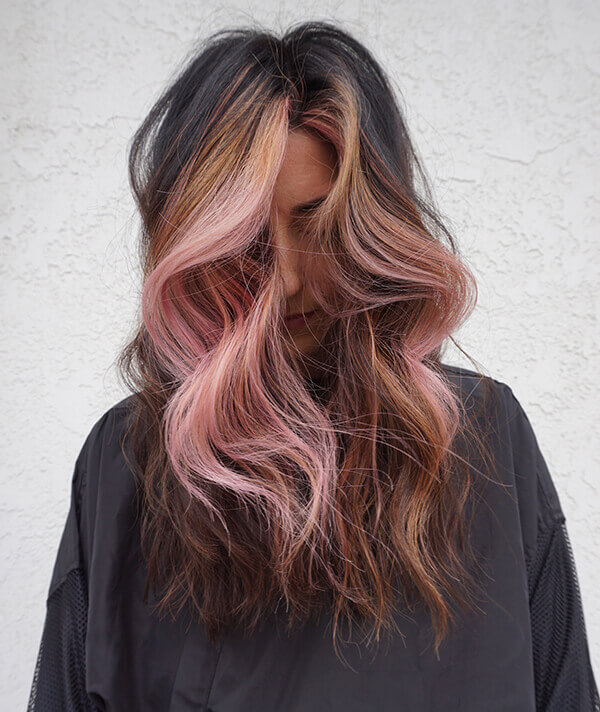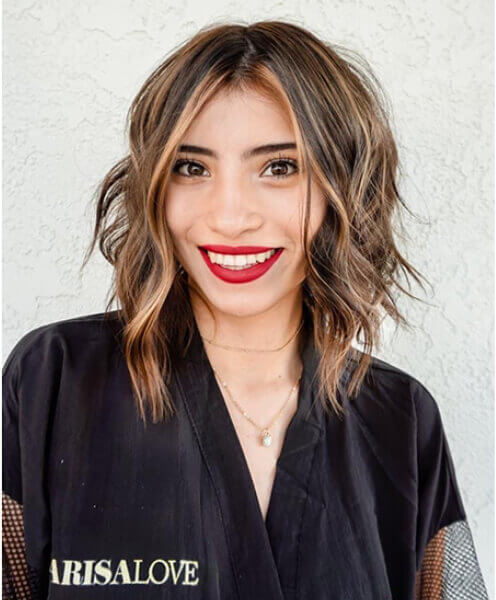 The Big Bang
A quick fringe totally changes the look of a haircut.
Express Highlights
Add T-zone/natural parting, hairline gray coverage, or 8-foil placement to touch up existing highlights
Style & Blow
A pampering massage hair wash, blowout, and style.
Conditioning Treatment
Deep, intensive care to rejuvenate tired hair.
Out-the-Door Dazzle Detail
Add some easy, fun accessories to hair – like feathers, chains, braids, and more. "This is a quick, trendy, and inexpensive way to add some excitement to a client's hair without having to spend hours, or using lots of products," explains Larisa.
The Quick Glow
Offer a money-piece touch-up that brings light to the face.
Haircut Refresh
Touching up a client's existing haircut takes minimal time, and offers instant impact and sharp definition.
Fashion Flash
"Use Joico Intensity Colors to freshen the hair with a fun, trendy color," says Larisa. "It's a great way to lend a different look to the hair with a quick, vivid color that doesn't take long to achieve – and it gives clients a whole new vibe."
Balayage Burst
Face-frame a few strategic pieces to add brightness and a fresh, noticeable change with minimal work. "This is a very fast and easy way to brighten the client's hair without having to do a full color transformation; but gives them the feeling of getting a full highlight," says Larisa.