K-PAK Color Therapy
Shampoo
A gentle cleanser that never strips your strands, and actually doubles the life of your haircolor's vibrancy and longevity. It's a breakthrough that helps preserve color and protect against future damage...all at the same time.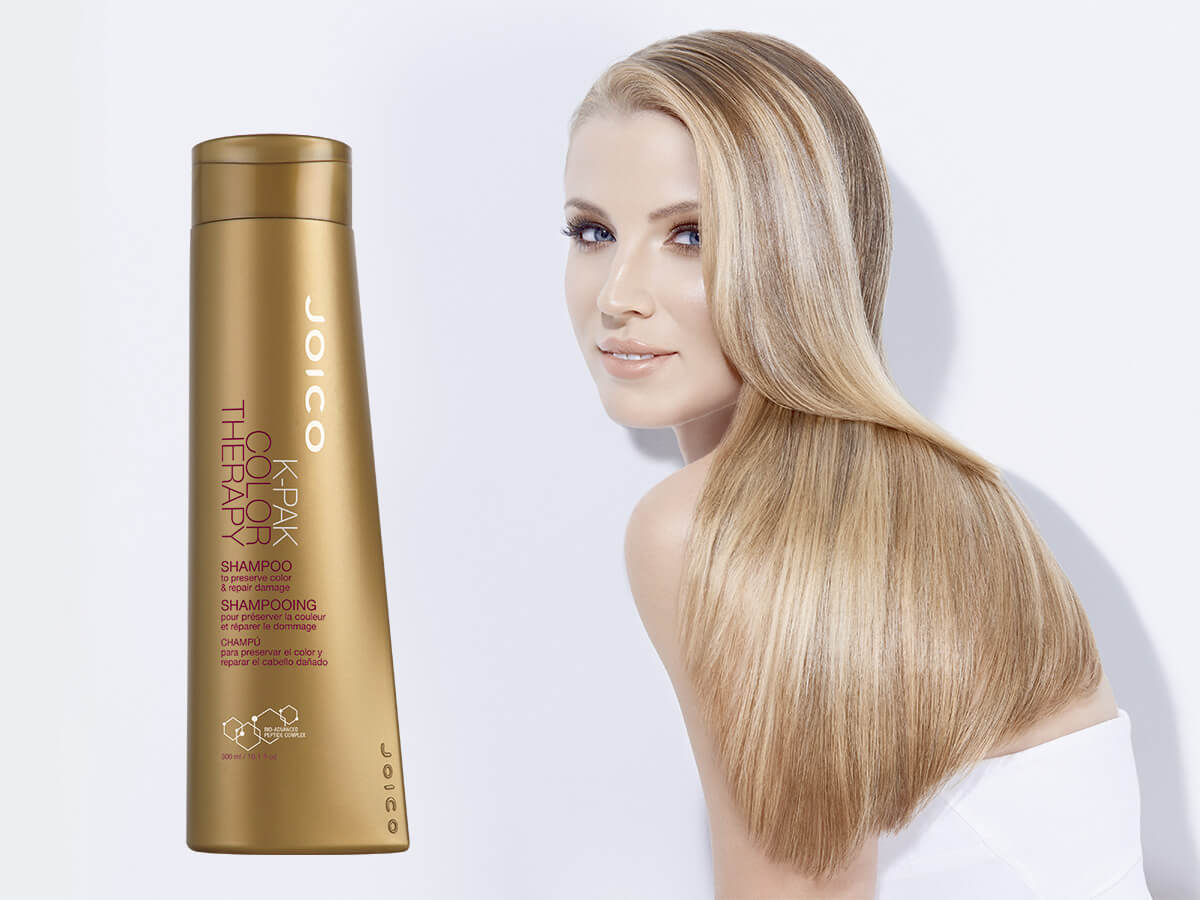 Here's Why You'll Love It
Doubles the life of your haircolor's vibrancy
Improves hair's elasticity and shine
Helps to repair damaged hair
3.8 out of 5 stars (based on 11 reviews)
I will definitely buy it again. Its made my hair so smooth and I think repaired my colored hair to a high extend.
Directions: Shampoo, rinse, and repeat if desired. Follow up with K-PAK Color Therapy Conditioner.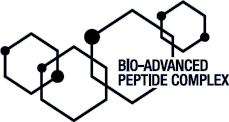 Quadrabond Peptide Complex
Attaches to the damaged sites of the hair, repelling external moisture that robs hair of color.
Manketti & Argan Oils
Nourish and seal hair's outer protective layer to lock in and boost color vibrancy.
ansonleebarnes5654@gmail.com
This is the Best Shampoo ? with sulfates Ever for Color Treated Hair.
It's also a great body wash for $16.50 American @ Cosmoprof you can't go wrong.
It's amazing I love it I just wish Joico would come out with a Shampoo ? and Conditioner line to help regrow hair. And make my hair longer. I need Joico to come out with more new amazing colors and something so moisturizing it can make my frizzy curly white girl hair straight. Please and thank you I live in San Jose California and I absolutely love your shampoo products. And please come out with Stronger Creme Bleaches like one that LIFTS to PLATINUM BLONDE IN ONE process.
This is what American women want they want to be able to dye there hair black one months then bleach it in ONE SALON sitting to PLATINUM BLONDE JOICO please come out with a PLATINUM blonde collection please come out with new shampoo and conditioner every month like MAC has collections with strong fragrances. Please and thank you ??
This shampoo smells just like a Mexican Prostitute ??
It smells like a Mexican Prostitute.. if that's your look by all means go for it girl we only only live once.
It smells like a Latina Mexican Prostitute
So Amazingly American I can't stop talking about it
Everytime i see the words in Lights
Joico KPAK COLOR THERAPY SHAMPOO AND CONDITIONER I THINK OF
Mexican Prostitutes
View this post on Instagram
View this post on Instagram
View this post on Instagram