Luster Lock Treatment
K-PAK Color Therapy
Instant Shine & Repair Treatment
Pick this lock and we'll steal your heart! This instant shine and repair miracle for color-treated hair unlocks the secret to out-of-this-world vibrancy, while providing deep repair, illuminating shine, and giving your brush serious glide power. With a single use, prepare yourself for #lustworthylocks.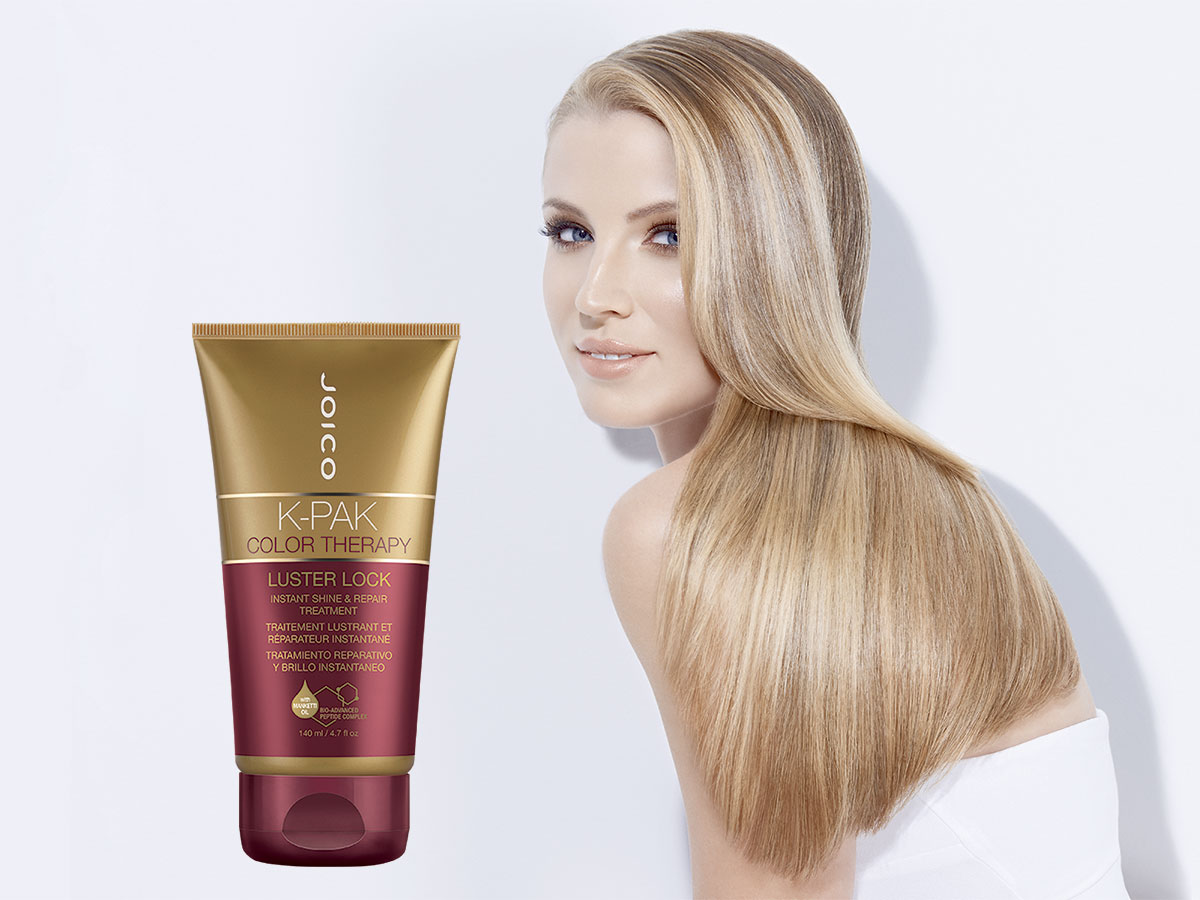 Here's Why You'll Love It
Deeply repairs and nourishes color-treated hair
Provides slip to prevent damage during styling
4.9 out of 5 stars (based on 9 reviews)
This stuff is amazing! I have naturally curly hair, and I have been looking for something that will soften my curls and keep them soft. This is the only product I use in place of my conditioner. Right out of the shower, I didn't feel I needed to add any other products!
Directions: Apply to clean, damp hair. Leave on for 2-5 minutes, then rinse, dry, and style as usual. As a pre-shampoo-treatment: Apply to dry hair, leave on 2-5 minutes, then shampoo as usual.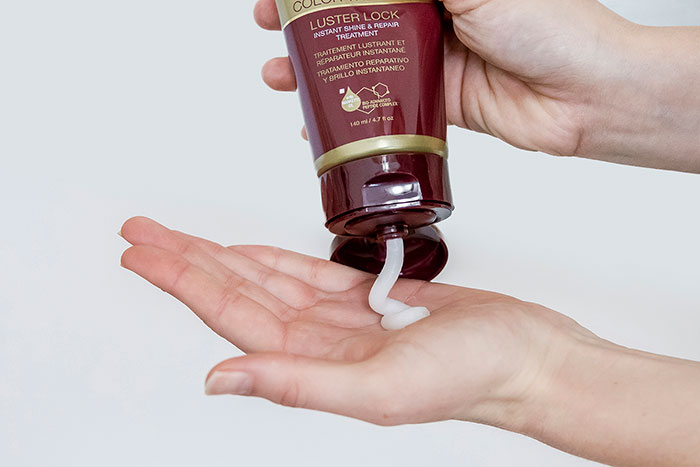 Luster Lock Shine & Repair Treatment can be used two ways—as a traditional treatment after your shampoo or as a pre-shampoo when you need a little extra TLC.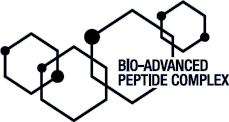 QuadraBond Peptide Complex
Helps to repair and replenish damaged, depleted hair sites.
Silk, Soy, and Seaweed Extract
Lend a unique "slip" to prevent damage during styling.
Literally the ONLY treatment I have ever used that actually helped repair my damaged bleached hair. As soon as it touches your hair, you know this is a miracle. I never write reviews but this product deserves the credit!
It smells like a Mexican Prostitute ??
This masque smells like a Mexican ? Laundry matt, but it does add high shine for thick hair so it's a great deep conditioner. I just wish it didn't smell like a Mexican Laundry Mate you know what I mean. It works good but I don't want to smell like a Mexican Laundry Mat ????????
View this post on Instagram
View this post on Instagram
View this post on Instagram