There's lots to be said for doling out love and joi in this uniquely challenging time – both from a financial perspective, and a motivational one. Small business owners across the country are working hard to keep up their spirits, while looking ahead to the day they can throw open their doors again. Want to help? Consider some of the acts of joi, below. They're quick…they're easy…and they mean everything.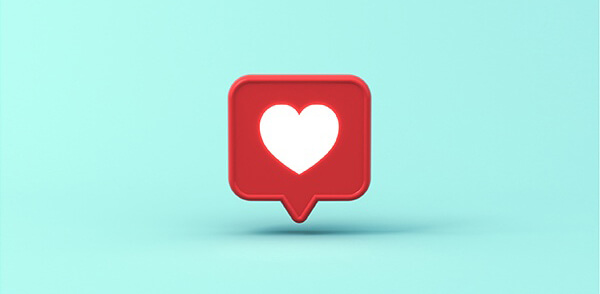 WRITE POSITIVE REVIEWS ON SOCIAL MEDIA
It's easy to forget that penning a great review actually makes a difference. (Think of how many you read when considering a new salon, restaurant, or product.) Whether it's Yelp, Facebook, or a private business website, your affirmations speak volumes – not just to potential clients, but to the person who works so hard to keep you happy and satisfied.
DONATE TO SMALL BUSINESS ORGANIZATIONS
Whether it's a chamber of commerce or a more beauty-centric association, donations to support groups help go towards loans, networking events, education, and local advertising.
"LIKE AND SHARE" TO SPREAD THE WORD
Got a great pic of your hair when it was freshly colored or styled? Post on social media and tag your hairdresser/salon with a wistful caption that shows your love…"Pining for the day when Salon XYZ gets me back to my favorite shade of blonde again!"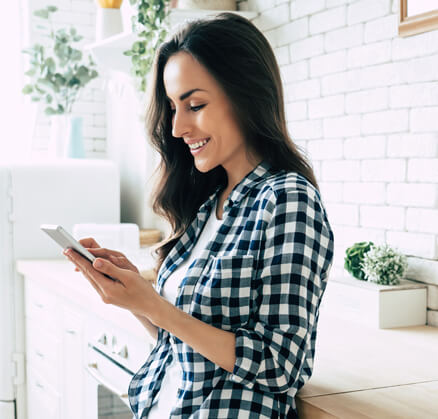 LEAVE JOI-FUL COMMENTS ON SOCIAL MEDIA
Follow your hairdresser and interact with them online – they'll love staying in touch (and getting the motivational raves) as they work to keep themselves inspired and in the public eye.
TAG YOUR FRIENDS
See a gorgeous hair look on Instagram that would be perfect for your best friend? Tag her and show that hairdresser some virtual adoration.