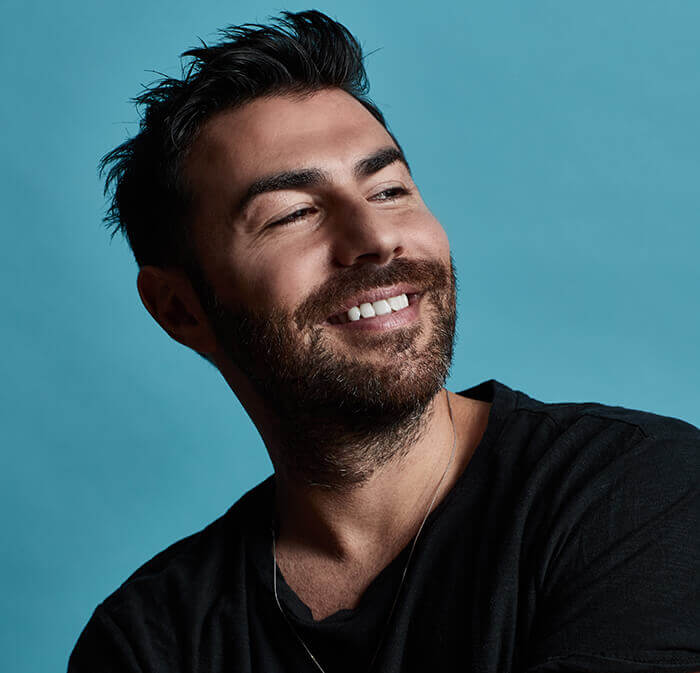 Heed the "P's"
Pain propels you to your purpose and begins the process of taking action in your life.
Persistence leads to pleasure and achieving your goals.
Purpose is the mark of success – using your gifts and investing it in other people's lives.
Embrace 3 levels of relationships in your life
People who inspire you from afar: Can be someone you don't even know on Instagram.
People you learn from: Can be colleagues who share their knowledge with you.
People you influence: Can be those you invest in. Always share your secrets of success with those who look up to you. Our ceiling will be the floor of the next generation.
Learn the value of a schedule
In order to truly succeed, you need to make time for productivity. Create a daily and weekly schedule so you can put energy into different areas of your life – whether it's family time, spirituality, physical fitness, you name it.
Set goals – they actually work!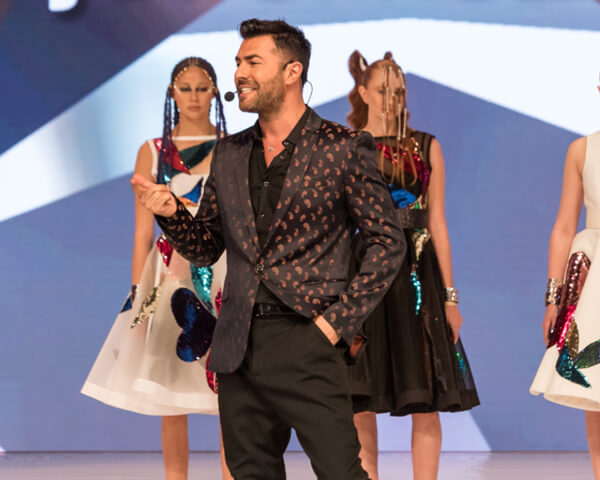 Build life vertically, not just horizontally – so you're always rising to meet a new objective. Start with these important areas…
Spiritual: Dig a little deeper and invest in your spiritual life – even if it looks different for all of us. Being centered and grounded leads to peace and joi.
Physical: Invest in your physical life to produce more energy and positivity. It will impact every part of your life, including your mental health. Stay active to release endorphins that help you stay positive. Do some pushups. Try a 10-minute walk. Go for 15 next time. Then a brief jog. Be holistic in your approach.
Family: Speak to them as much as you can. Facetime if possible so you can really interact. Don't just call or text.
Creativity: Expand your skillset and invest in this part of your life. Keep the flow going.
Relationships: True friends bring out the best in you; they love you without any agenda and challenge you to grow and be better. Cultivate those relationships.
Knowledge: Wisdom is applying knowledge. Write your vision down. Write your goals down. And invest in this beautiful gift called life.
Speak to yourself with kindness
Words form our world. When we say, "I can't… "That's too hard"… or "I'm not good enough"…we are limiting ourselves and literally creating a negative prophecy. When we begin to change our language, we will start seeing a positive difference in our lives. Sure, at times you'll face challenges and roadblocks. But let's not let our challenges dictate the path. Here's how:
Say out loud what you are thankful for.
Reframe your word choices so they are positive. (Instead of, "I'm overweight," say, "I'm in the process of becoming healthier."
Get rid of the word, "but." If we let go of excuses ("I would try this exercise, but…"), you start walking forwar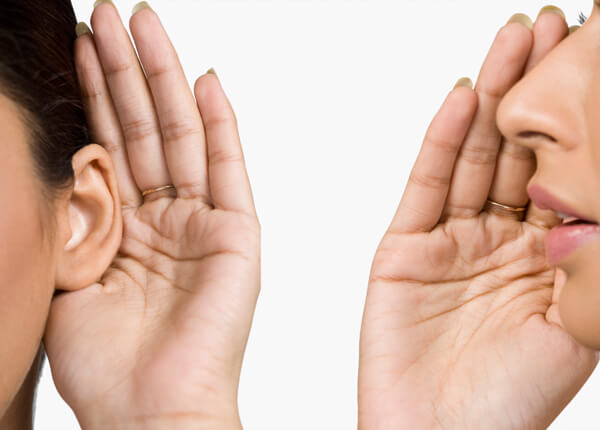 Understand the power of words
Words are the most powerful force available to humanity. They have the ability to harm or heal. To tear down or to build. To hinder or to empower. To divide or to unite. And to steer the course of your life.
Change how you speak to (and of) others
Words are like seeds that become plants that turn into trees. Speak words that build and encourage those around you. People who gossip about others are struggling with their own fear, intimidation, and insecurity. But when we speak well of others, it's truly a sign of confidence. Nothing more attractive than spending time with someone who lifts the conversation and sees the positive in every situation. They're great leaders and a delight to be around.
Understand that your words can form your future
Words are like train tracks – they lead your destiny. Always evaluate what kinds of words are driving your train: If you start speaking with potential and positivity over your own future…your life will head that way.
Watch Richard's Joi-Chats here:
View this post on Instagram
View this post on Instagram