JOICO MISSION OF WELLNESS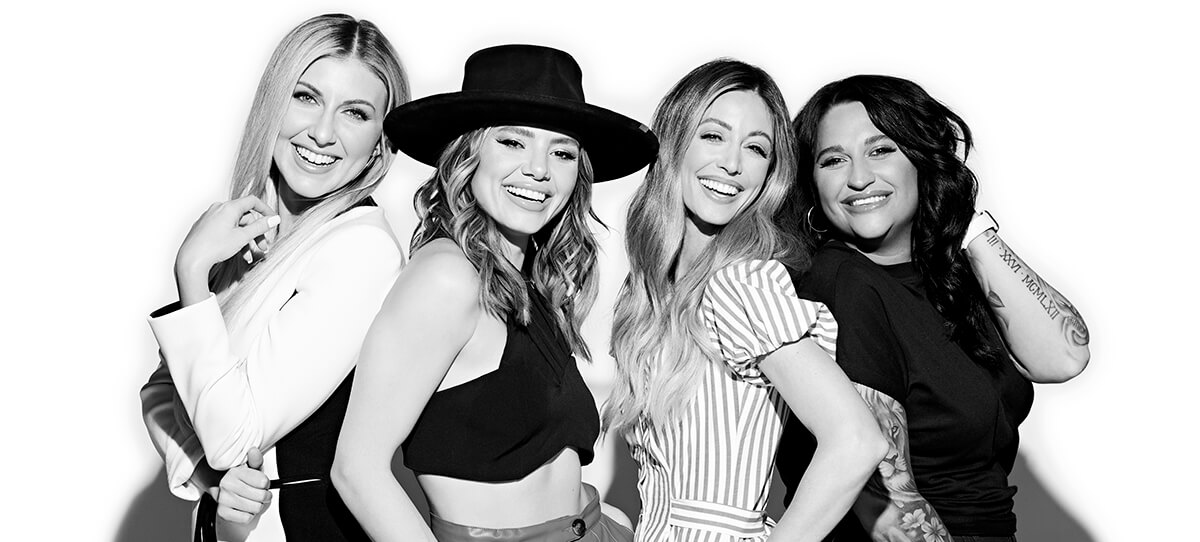 Henkel Beauty Professional Canada to Support Salons with Free Color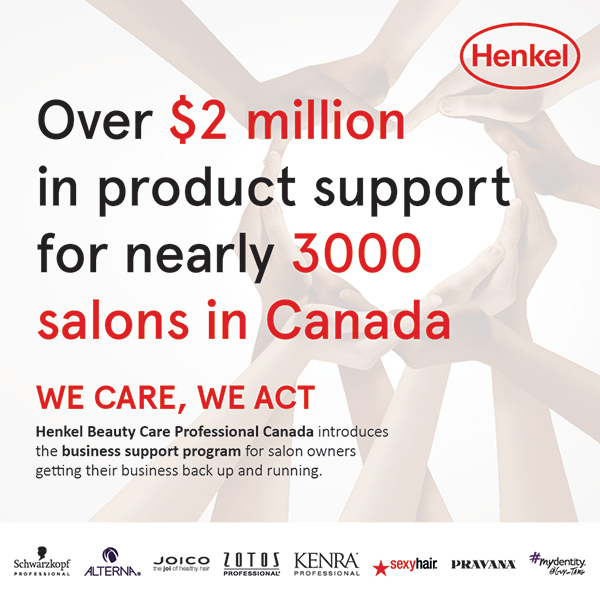 Henkel North America's Canadian Beauty Professional business is pleased to introduce a business support program for salons providing free hair color and developer to help them get back to business. Over CAD$ 2 million in hair color and developer will be provided to nearly 3000 salons across Canada through the Schwarzkopf Professional and Joico brands.
Education on Demand: Stay Inspired & Motivated At Home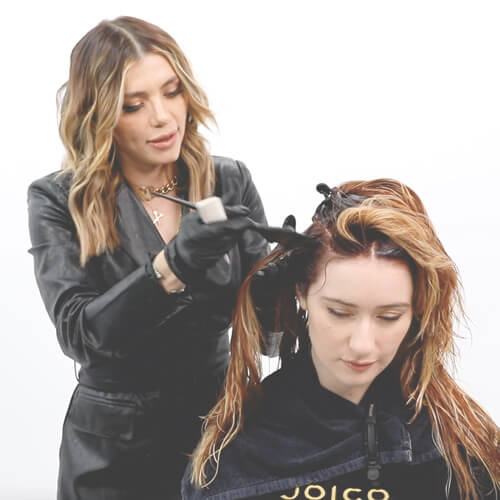 Don't let this unfamiliar time take away what you love – go into creative overdrive: stay motivated and inspired with remote education featuring Joico's top artists: Larisa Love, Gina Bianca, Ricardo Santiago, Jill Buck, Olivia Smalley and Zoë Carpenter – all designed to enable safe participation right from your own screen in the safety and comfort of your own home. These opportunities will be available at Joico's Education on Demand – your 24/7 virtual classroom.
Instagram Live : Virtual Education
Stay connected with @joicocanada for lives and takeovers from our hairdressers and expert educators as they share their skills, tips and industry knowledge.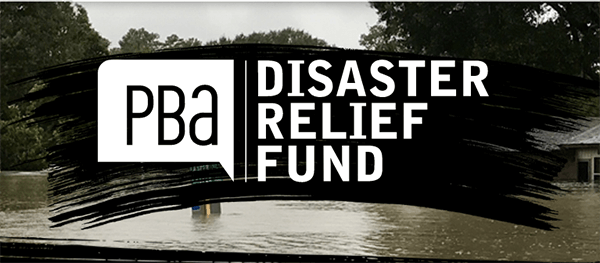 PBA DISASTER RELIEF FUND

The PBA Disaster Relief Fund is there to help beauty industry professionals rebuild their lives following the devastation of natural disaster. 100% of funds donated go directly to beauty industry professionals. Professionals do not need to be a PBA member to apply or donate funds.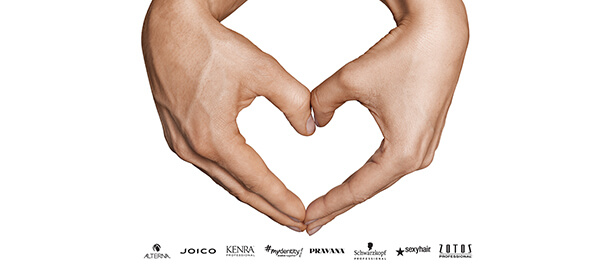 HENKEL SUPPORTS THE PROFESSIONAL BEAUTY ASSOCIATION'S COVID-19 RELIEF FUND
Henkel N.A.'s Beauty Care Hair Professional business today announced that the Company will donate $200,000 to The Professional Beauty Association (PBA) COVID-19 Relief Fund, designed to help support licensed beauty professionals who have not been able to work or are experiencing financial hardships due to the COVID-19 outbreak.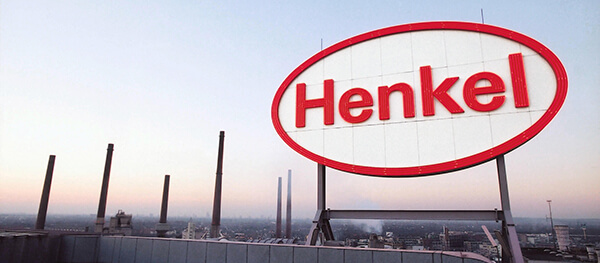 GLOBAL SOLIDARITY PROGRAM
Joico's parent company, Henkel, has launched an extensive Global Solidarity Program. It includes large-scale global monetary and product donations like personal and household hygiene products, and shifts in production to help healthcare workers and public institutions in need of supplies unique to their needs, and will work on specific benefits aimed at small and mid-sized salons and hairdressers during this challenging time.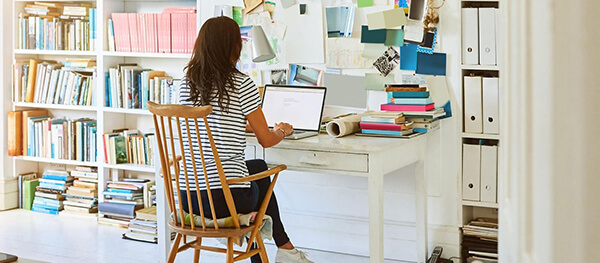 HACKS FOR YOUR HOME OFFICE ROUTINE
We collected 10 tips that will help you get the most out of your home office day. For salon management and other office staff, learn how to be efficient when working remotely.