OLIVIA SMALLEY'S FORECAST
Joico's Global Brand Storyteller, Olivia Smalley, is a life-of-the-party, beach-loving, Florida blonde who knows exactly how warm-weather style is shaping up for Fall 2020.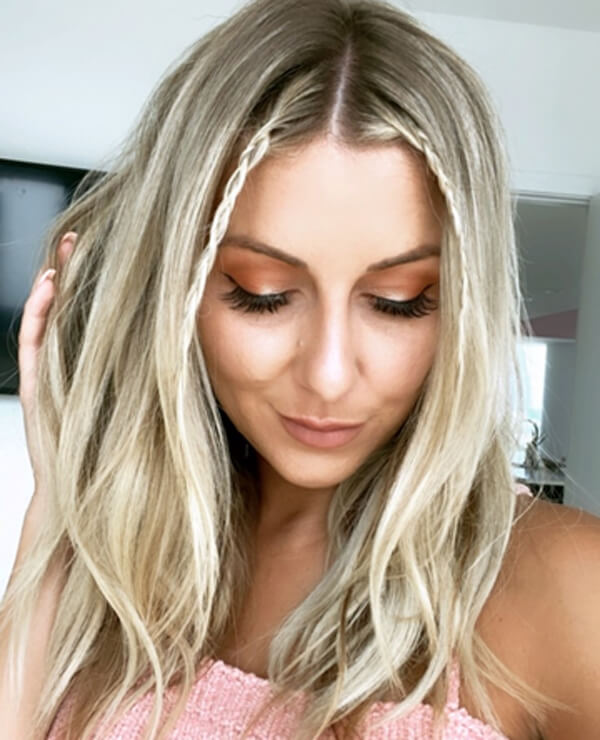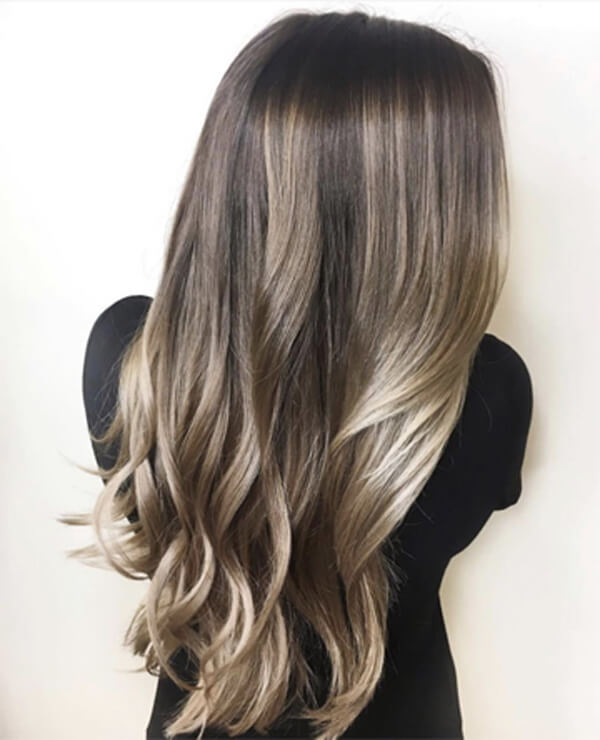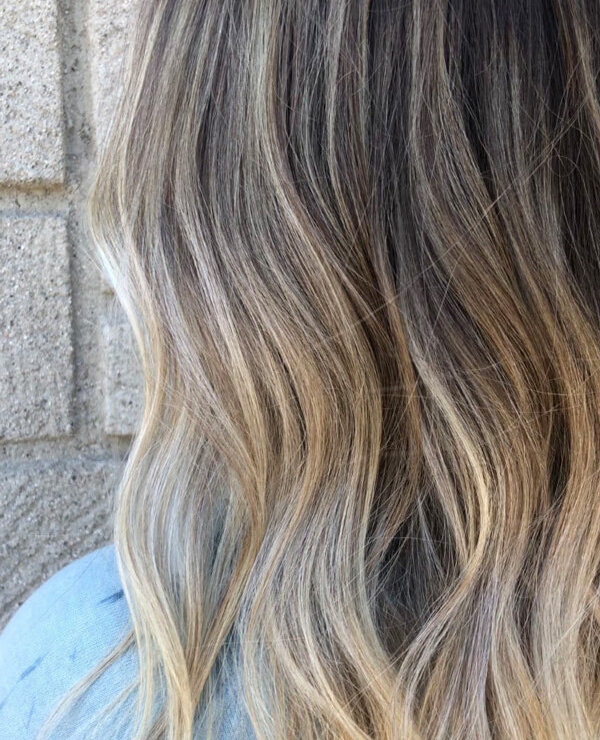 MICRO BRAIDS
"Brace yourself for this eternally cool braiding style — woven directly onto the scalp to create small braids throughout the hair. This look is protective? low-maintenance, long lasting, and easy to style. (You can put your braids into a ponytail, bun, half-up style; or add hair accessories, scarves, and headbands.) To keep braids looking fresh, spray on a leave-in conditioner, like K-PAK LusterLock Multi-Perfector Daily Shine & Protect Spray.
SAND STORM BLONDE
"Sandy-blonde colors are made up of varying beige tones to create a warm look that can be worn year round – and they're going to be especially important this fall. The look is perfect for blondes or brunettes with fair-to-medium skin tone and light eyes; this option is low-maintenance and full of pop."
PALE ASH BLONDE
"Ash blonde has been one of the biggest trends and will continue to be hot this season. Made up of cool grey tones and blonde hues, ash blondes often have a smoky or silvery tone to them."
SUN-KISSED "BRONDE"
"Get ready for the perfect transitional color combination of brunette and blonde tones to brighten up brown hair – like gold, caramel, pumpkin-spiced latte, honey, and copper. In addition to being low-maintenance, bronde provides a natural and subtle pop of color that's so warming in fall."
HEADBANDS
"These 90's-inspired accessories are going to be a fall must-have. Ditch the bright colors and ditsy florals, and get ready for deep fall colors, like burgundy and emerald green. Knotted, velvet or embellished, this versatile accessory can easily be worn by anyone, anywhere."
NATURAL CURLS
"The bigger, the better this fall! It's time to embrace your curls – and fall is the perfect time to go natural, because there's less humidity in the air. For a heatless, diffused option, try using Joico Zero Heat Air Dry Styling Cream."
ZOE CARPENTER'S FORECAST
Joico Guest Artist, Zoe Carpenter, of Kim Vo Salon, is our blonding-specialist extraordinaire, with a meticulous eye for detail. When Zoe says you'll see a look on the horizon…trust us, you'll see it.
View this post on Instagram
THE CURTAIN FRINGE
"Lightness and brightness in a curtain-shaped fringe is trending and will continue throughout fall. It's such a low-maintenance foil or balayage job that delivers major impact to a look – especially great for a ponytail."
PRECISE ROOTED BLONDE
"Don't confuse this very special fall look with a balayage or back-combing technique that has ebbs and flows at the root. It's a line of true precision and will be a highly requested trend for us colorists in the salon."
AU NATUREL
"Get ready to embrace natural texture with demi-liquid gloss and a pixie. This is going to be a frequently requested look that needs to be personalized for your face shape and hair texture. It works really well with profound jawlines and medium textured hair."
RICHARD MANNAH'S FORECAST
As Joico's Global Artistic Director, Richard Mannah has his finger on the pulse of chic, urban trends — sophisticated, but with a completely "liveable" vibe. He predicts lots of TLC and catch-up in the salon after months of DIY hair care.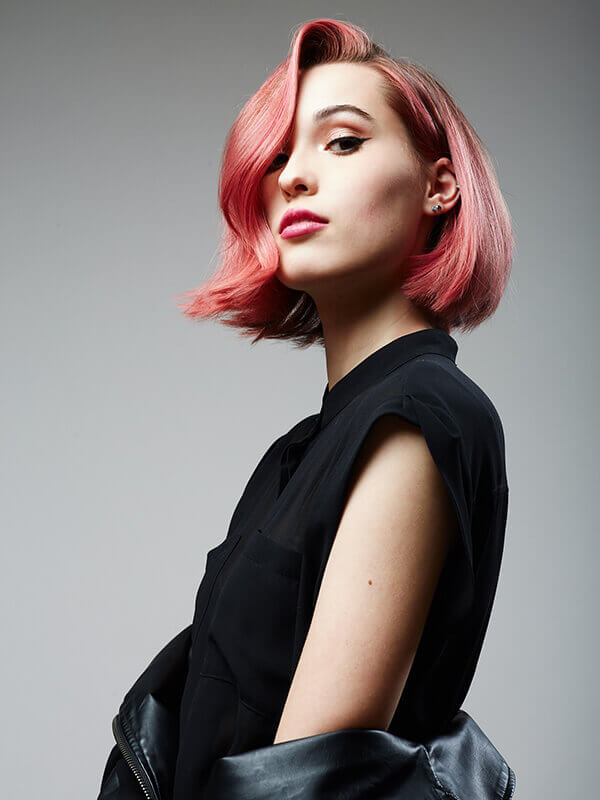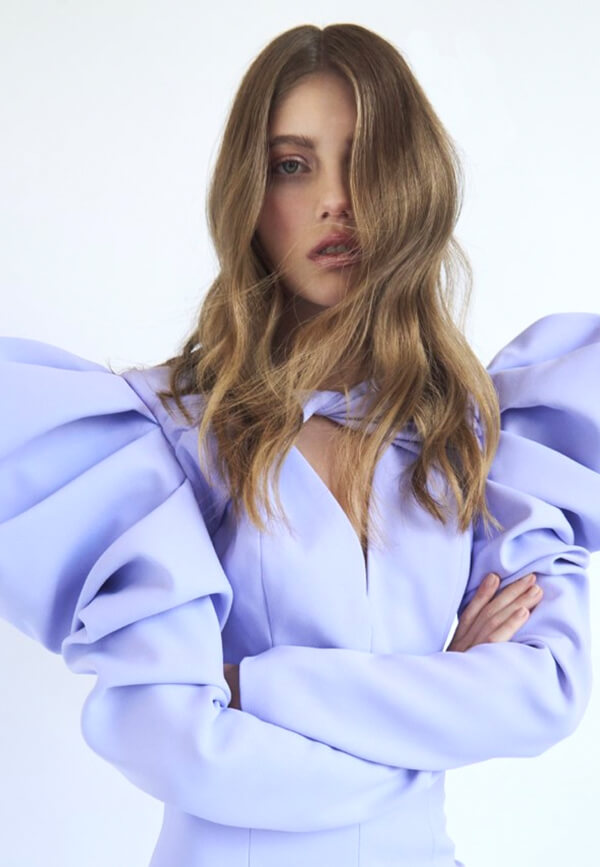 TWENTIES-STYLE BOBS
"Many clients are going to be up for a significant change this fall – not just wanting their dead-ends cut off, but actual transformation. And that's one of the reasons shorter bobs with cute bangs are going to be back in a big way."
BANGS – IN EVERY SIZE AND SHAPE
"I believe we will see many different bangs this fall. Round and square, shorter and longer — it's all about suitability for your individual face shape and style."
HALF-DO'S
"Fall will bring the return of the smooth half-up/half-down style that was so popular in the 60's. Update it with polished hair and the ends lightly flicked out."
HAIR ACCESSORIES
"Scarves are going to be important– they're a great way to color add to hair without the commitment of actually having a chemical service. You could intertwine them in your pony tail; wrap them around the base of the pony; braid them into the pony tail and leave fabric hanging loose on the shoulder and back."
BRUNETTE COLOR
"Subtle and varying shades of browns – including chocolate tones — will be big this coming fall. The deeper, darker looks add contrast and promotes movement in the hair."
JILL BUCK'S FORECAST
Joico Celebrity Artist, Jill Buck, of LA's famed Salon Nine Zero One, is a hot commodity in Hollywood, with an unparalleled eye and a keen sense of what's coming down the pike for her high-profile clients.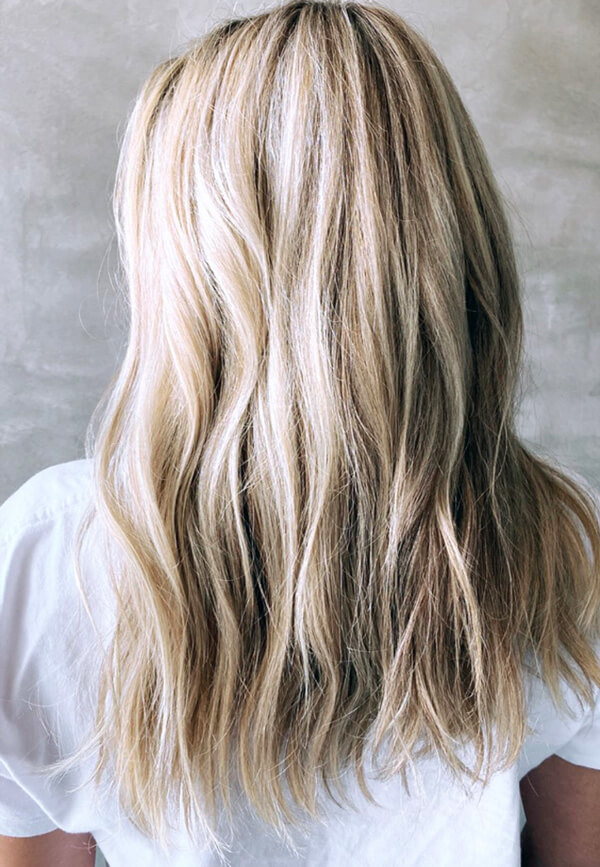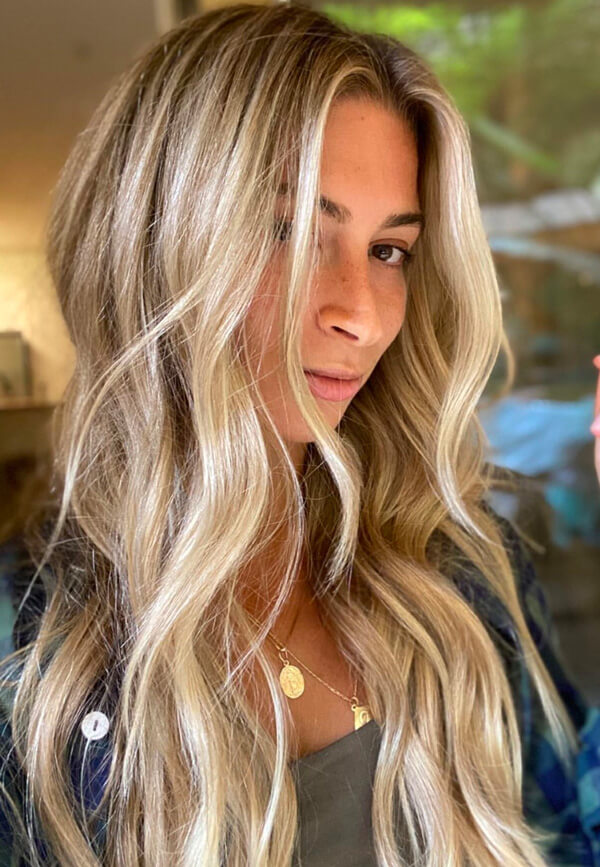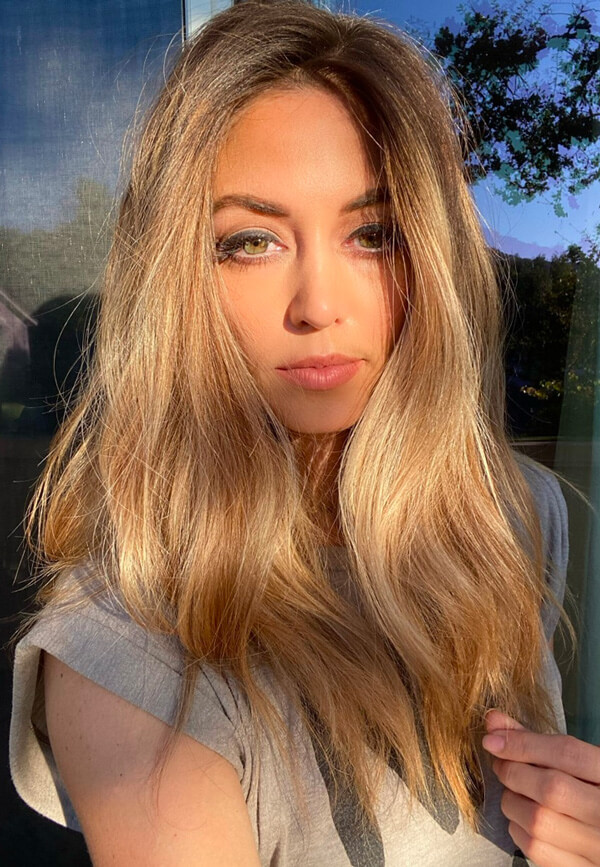 NATURAL COLOR/ NATURAL ROOTS
"Many clients have become used to their grown-out locks due to quarantine; so we're seeing lots of natural roots and dimension with pops of color – which I love! It's the perfect look for people who like to book appointments every three months, and aren't afraid to see some depth in the hair."
TWEEDY BRUNETTES
"With slower schedules and routines this year, there's a new a vibe of calm; and it's being reflected in hair color. I see brunettes wanting to be natural, more matte-looking rather than bold."
EARTH BLONDE
"Blondes want less maintenance, too, and so we're seeing our blondes transitioning to tones we have all around us in nature – like mushroom, driftwood, and sand. It's perfect when you want to segue from icy and cool to something softer, and less ashy looking."
LARISA LOVE'S FORECAST
Joico Global Brand Ambassador, Larisa Love, is a trendsetter at heart – continually pushing the artistic boundaries to create fresh, new looks season after season.
View this post on Instagram
COLOR BLOCKING
"What's especially new here is that we're going to see color-blocking in one area only – whether it's in the top half, side, or bottom. The technique adds a fresh pop of color to create contrast and interest to fall hair. It's perfect for adding a little fun and creativity, without committing to a full-head color transformation."
DRAMATIC SIDE PARTS
"This look modernizes the retro era, and is recommended for all hair lengths and textures. If you have curly hair, just sleek out the fringe area for a more polished vibe."