Defy Damage
Protective Conditioner
For bond strengthening & color longevity
Replenish moisture and build resilience every day without weighing hair down.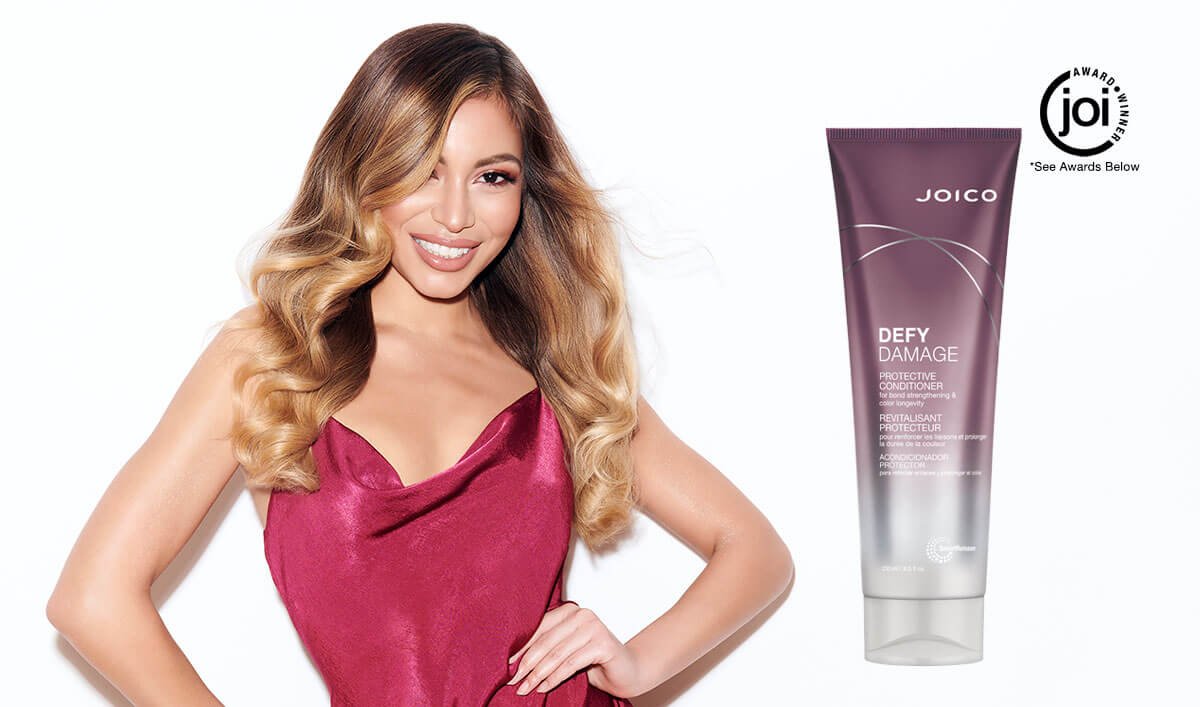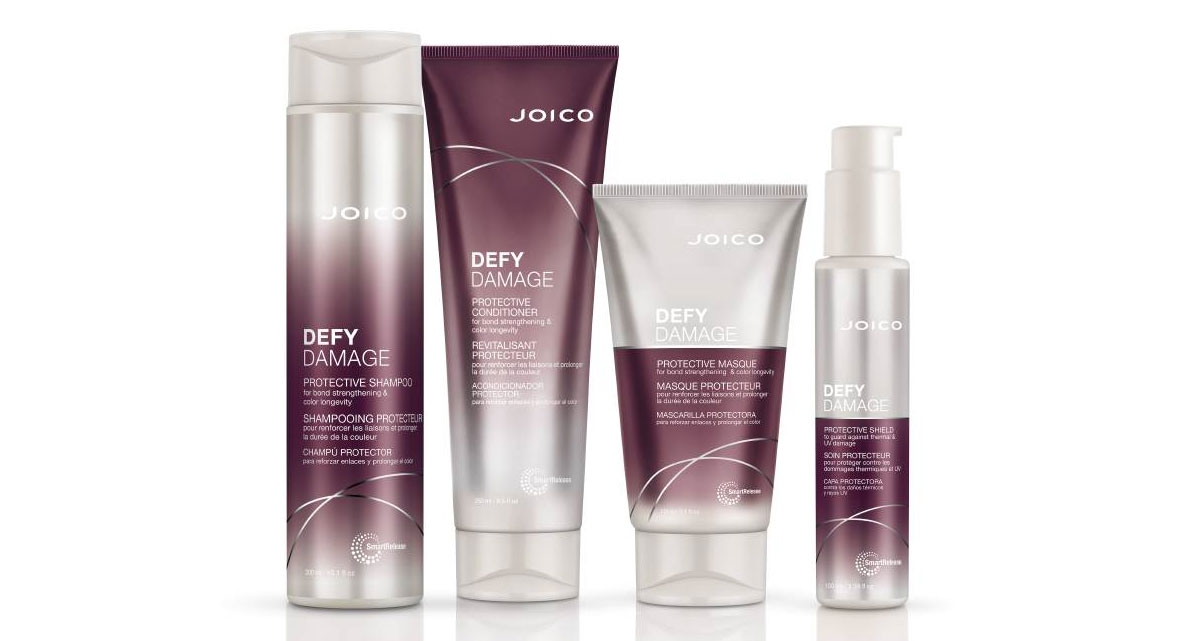 Here's Why You'll Love It
Helps prevent and protects from daily damage
Leaves hair soft, shiny, and healthy
4.5 out of 5 stars (based on 81 reviews)
All I got to say is wow. My hair feels so much softer and the smell is so good. I believe this will help my hair get healthier.

"This shampoo and conditioner set will make your hair healthier than it's ever been during these cold winter months. If you style your hair with a straightener or an iron, this shampoo and conditioner will keep your hair strong. It smells fantastic, which is always a plus. It also doesn't leave your hair greasy or weighed down." — Avery Thompson, Senior Entertainment Editor
Directions: Apply to clean, damp hair. Leave on for 1-2 minutes, then rinse thoroughly.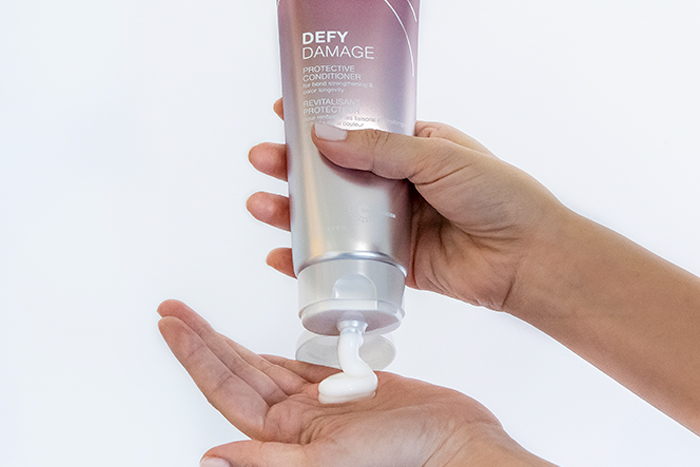 Cutting-edge technology, merged with powerful protectants, join forces to create hair that's brilliantly resilient and healthy-looking.
NEW SmartRelease Technology
Our one-of-a-kind liposome delivery system packs a punch by continuously releasing a trifecta of healthy-hair ingredients—Rosehip Oil, Arginine, and Keratin—to help repair, strengthen, and protect hair from the cumulative effects of daily styling.
Protective Lipid
The exact kind found in healthy hair—acts as the first line of defense to help prevent thermal, chemical, styling, and UV damage. Results are visible with the very first application
Moringa Seed Oil
A rich source of antioxidants, Vitamins A and E, Zinc, and Silica—all fundamental to creating healthy, strong, damage-resistant hair—helps to boost shine and softness.
Arginine
A smart-bonding molecule with both positive and negative sites, helps to strengthen hair bonds and encourage bond renewal.
I received this conditioner in a travel size for free from ChickAdvisor as part of the Product Review Club. I have thick curly hair so not all products work for my hair. After the first use my hair feels amazing. So smooth! My hair texture has improved in my opinion. I think it would help with hair breakage if I use it longer. My hair is also dyed so this makes it look healthier. Works great with the other products in this line.
I'm not one to use conditioner on the regular (I know! Terrible!) However when I trued the Defy Damage Conditioner I really enjoyed how it made my hair feel and I definitely noticed a decrease in split ends I had.
i got this conditioner in a travel size for free from chick advisor and i have to say a little goes a long way with this product it really soaks into your hair quickly. the texture is creamy and smooth it isn't oily and it doesn't make your hair oily either. i would definitely recommend this product to others and I'm totally going to purchase the full size bottle myself because although it is a bit more pricey than the typical drugstore conditioner the quality of this one is much better so you really dont need to use as much! totally recommend this product to every one!