"ICE QUEEN TECHNIQUE"
With Nine Zero One Superstar, Riawna Capri
"Check out my step-by-step of her fresh-to-death ice," read Riawna Capri's Instagram post of the newly-coiffed social-media influencer, Britanelle. The Salon Nine Zero One superstar had good reason to rave about the look she unveiled: Coined the "Ice Queen Technique"
It's a super-cool and flawlessly platinum color that positively gleams.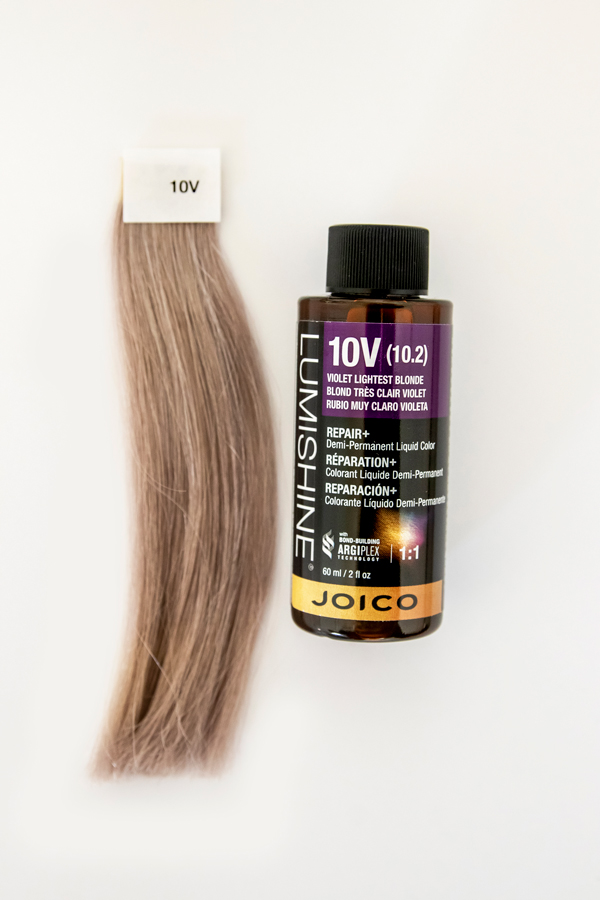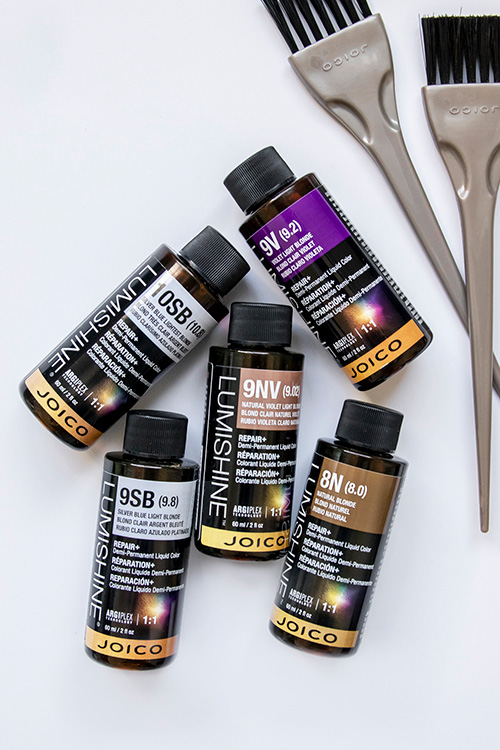 FORMULAS
Apply Lightener starting at roots, and carry through the rest of the hair.
Watch Riawna create "Ice Queen"
View this post on Instagram