Demi-Permanent Liquid Color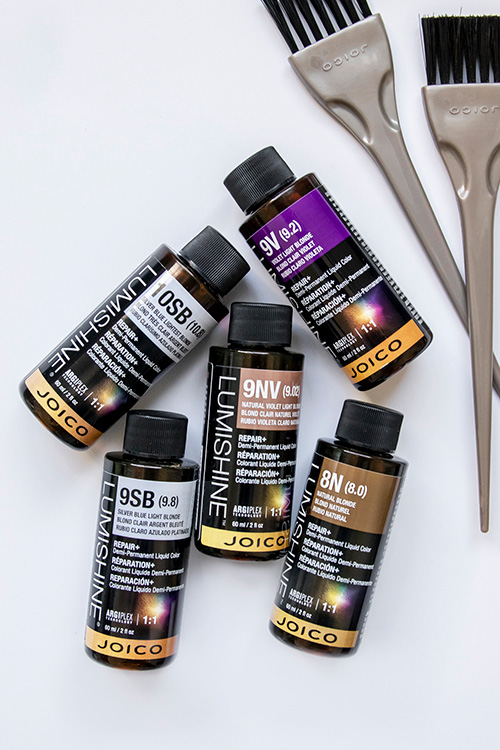 Get The Gloss That Outshines
A gentle, ammonia-free liquid color system formulated for deposit only. Guarantees predictable color results when mixed with LumiShine Crème Developer 5 Volume.
Delivers up to 2X the shine*
100% replenished and restrengthened hair***
Nourishing protection that seals in moisture, softness, and shine for up to 30 shampoos****
Ammonia-free, pH-balanced formula
Ideal viscosity for drip-free bottle application
Versatile formula—corrects, glazes, glosses, and blends gray
* vs. untreated damaged hair
** vs. haircolor without ArgiPlex
*** When followed with K-PAK. Color Therapy™ Shampoo and Conditioner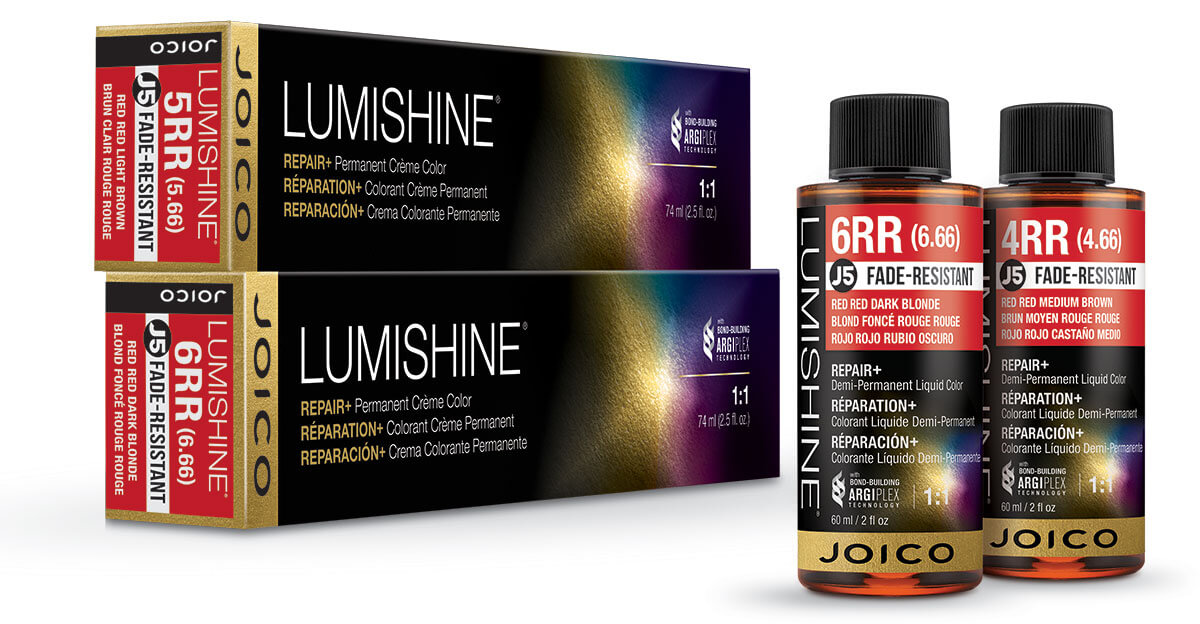 LumiShine Powerhouse Reds
A stunning range of fierce tones—that stay true to tone, resisting the fading effects of everyday aggressors—these bold beauties sound the siren for shiny, healthy-looking, fade-resistant color.
Shade Collections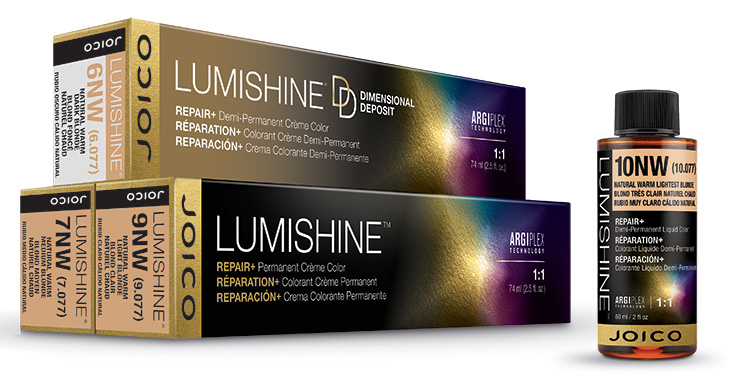 LumiShine Nude Glow
Take natural up a notch with this trend-worthy line of modern tones.