Color Intensity
Discover A Dazzling Spectrum Of Bold, Brilliant Color WITH JOICO COLOR INTENSITY—our intensely concentrated pigments designed to help you create over-the-top results that last up to 20+ shampoos.* Color Intensity's intermixable formula can be applied straight from the tube, or mixed and mingled to your heart's content for endless creative possibilities. Bonus benefit: NO DEVELOPER REQUIRED!
* Depending on daily care habits, hair history, and texture **Follow with the K-PAK Color Therapy regimen.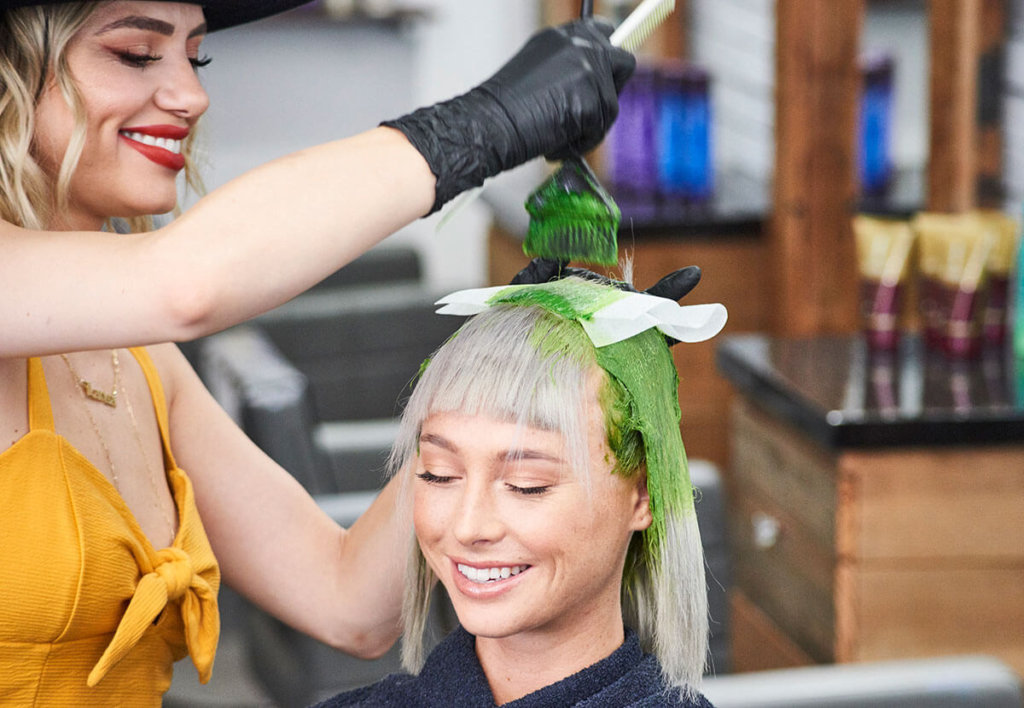 Why You'll Love It...
Over-the-top vibrancy that lasts and lasts
Reconstructs for guaranteed healthier-looking hair after every color service
Ultra nourishing Kukui Nut Oil leaves hair gorgeously conditioned + amps up shine
Intermixable shades = endless creative possibilities
* Depending on daily care habits, hair history, hair texture, and Color Intensity shade. Not all colors available globally; check with your distributor for more details.

Classes to Expand your learning in 2021
Love Aura Collection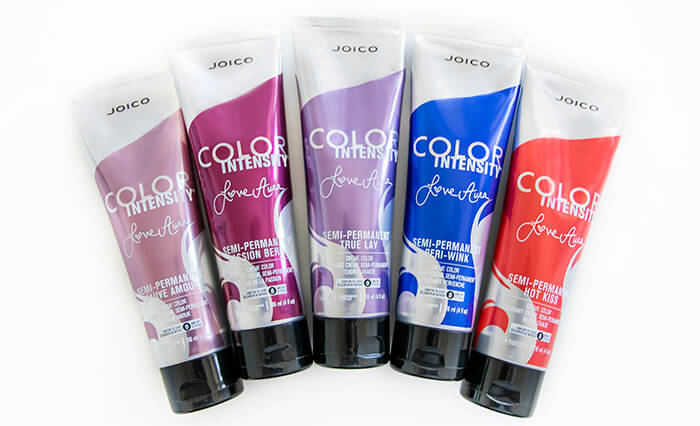 The minute we push our own boundaries and pursue our passions, something changes within us," says Larisa Love of her dreamy Love Aura Collection—an alluring color palette designed to make chic color accessible to anyone.
LoveFest Collection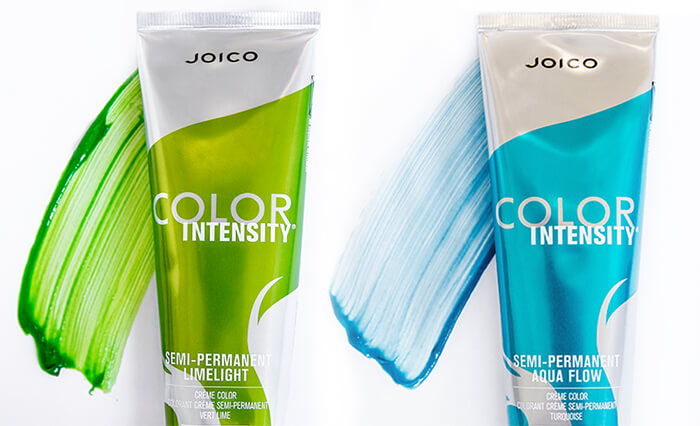 Take the color world's brightest, boldest, most playful personality— Two utterly cool, creative shades that harmonize perfectly with your most imaginative looks. Introducing the stars of the show: Limelight and Aqua Flow!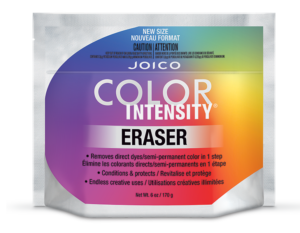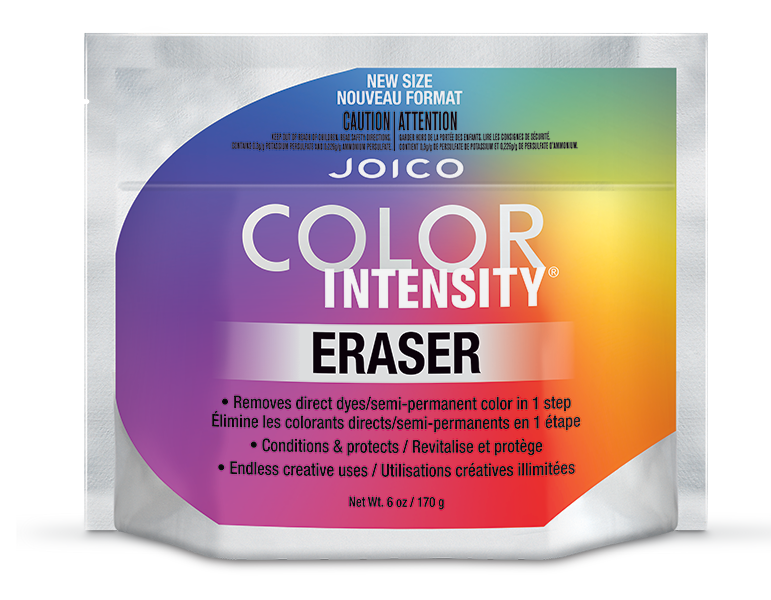 Color Intensity Eraser
Pastels or brights? Unicorn or Pinwheel technique? Which hot, new haircoloring trend will your clients jump on next? With Color Intensity Eraser, color-obsessed clients can change their custom color quickly and easily, without sacrificing hair's healthy gleam or condition! In 30 minutes or less, this brilliant K-PAK® Keratin-enriched formula lifts direct dyes, leaving hair perfectly prepped and ready for its next color transformation.