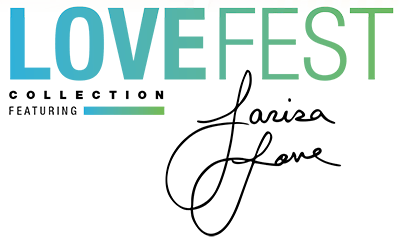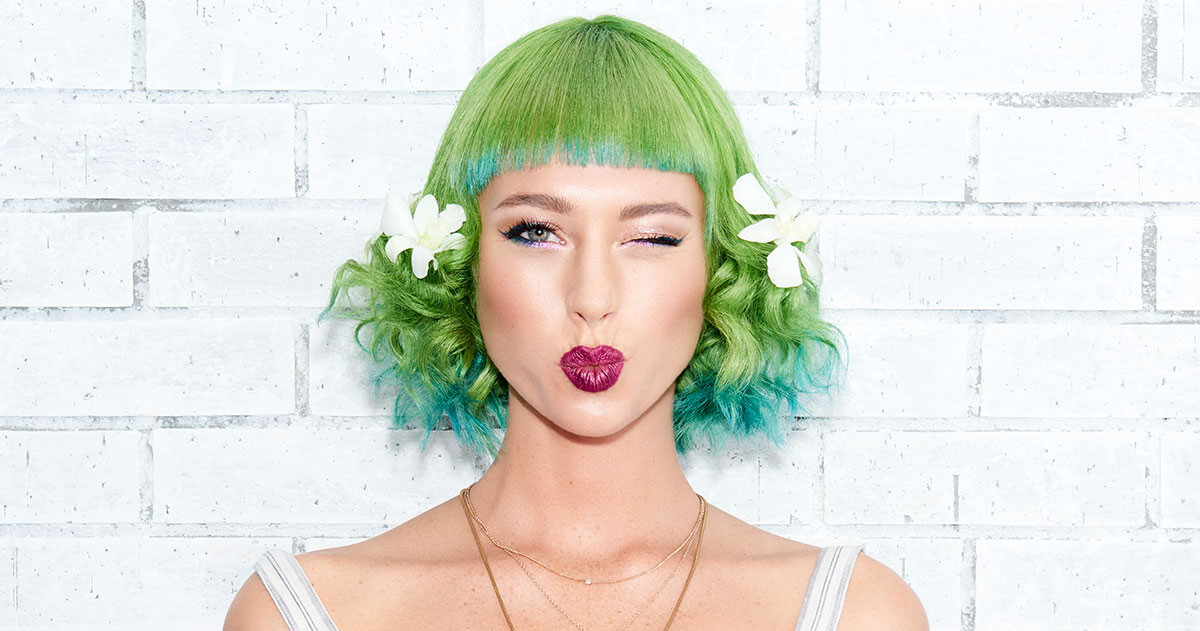 Take the color world's brightest, boldest, most playful personality—Joico Brand Ambassador, Larisa Love—and headline her with fan-favorite Color Intensity, the ultimate semi-permanent formula. What do you get? Our lively LOVEFEST COLLECTION, two utterly cool, creative shades that harmonize perfectly with your most imaginative looks. Introducing the stars of the show: Limelight and Aqua Flow!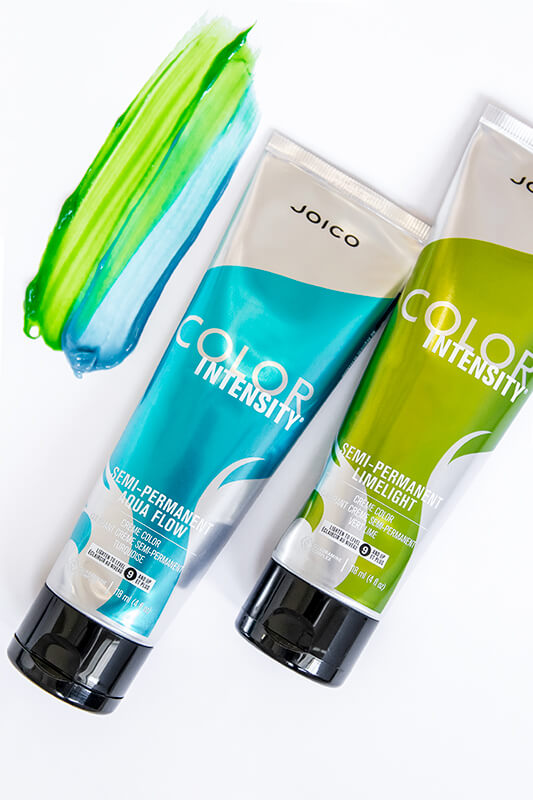 Here's Why You'll Love It
Vibrant results that last through 20 shampoos*
No bleeding! Ideal formula for creative color techniques and melts
Exclusive Quadramine® Complex reconstructs each strand for guaranteed healthier-looking hair with every single service
Intermixable shades deliver endless creative options
Hair becomes brilliantly shiny
Refreshing notes of citrus and flowers deliver a delightful signature fragrance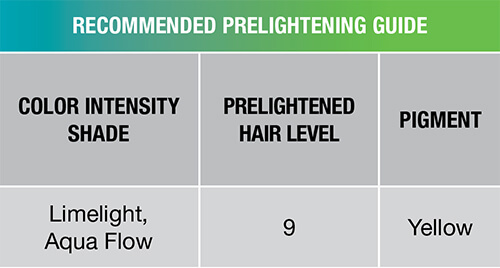 Service Steps and Tips
For maximum vibrancy, prelighten hair to Level 9 prior to application. Follow prelightening guidelines to ensure you lift natural hair to the proper level to achieve optimal results.
Pre-service consultation: proper preparation of the hair is an essential step to success!
Apply Color Intensity LoveFest Collection shades to clean, dry hair, wearing gloves to avoid staining. Process for 20 minutes with or without heat.
Rinse thoroughly for several minutes (rinsing different shades separately).
Follow with Joico Color Endure Shampoo, K-PAK Cuticle Sealer, and finish with K-PAK Intense Hydrator. For optimal results, use with the Defy Damage ProSeries system.
Home Maintenance Steps
Have client wait 24-48 hours before shampooing
Recommend the proper Joico care products to protect your client's hue
Recommend Instant Refresh (Dry Shampoo) to help stretch the time between shampoos
Recommend Joico Color Endure® Shampoo and Conditioner plus K-PAK® Color TherapyTM Luster Lock® Multi-Perfector Daily Shine & Protect Spray as color-saving daily regimen
Get the Color Intensity LoveFest Fact Sheet
LoveDip Step-By-Step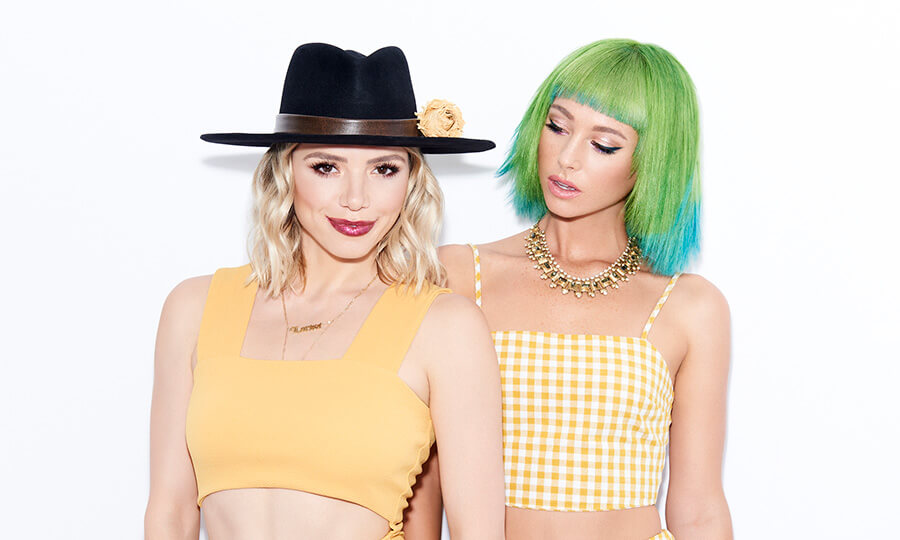 "This technique is an all-out LoveFest! It combines color blocking and dipping with my new Color Intensity LoveFest shades—Aqua Flow and Limelight— for a boldly cool and creative look colorists and clients alike will adore."