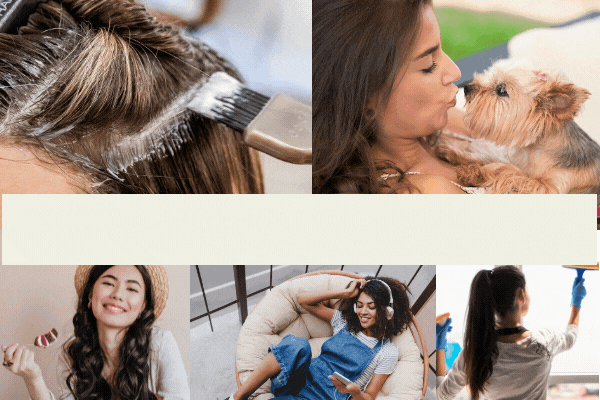 Put aside those daunting, I'm going to change my life pronouncements for a minute; because joi sometimes comes in small – manageable — packages. Try these fast-acting happiness hacks and get a good-feels bump TODAY.
Quick-Joi Hack: Eat the cake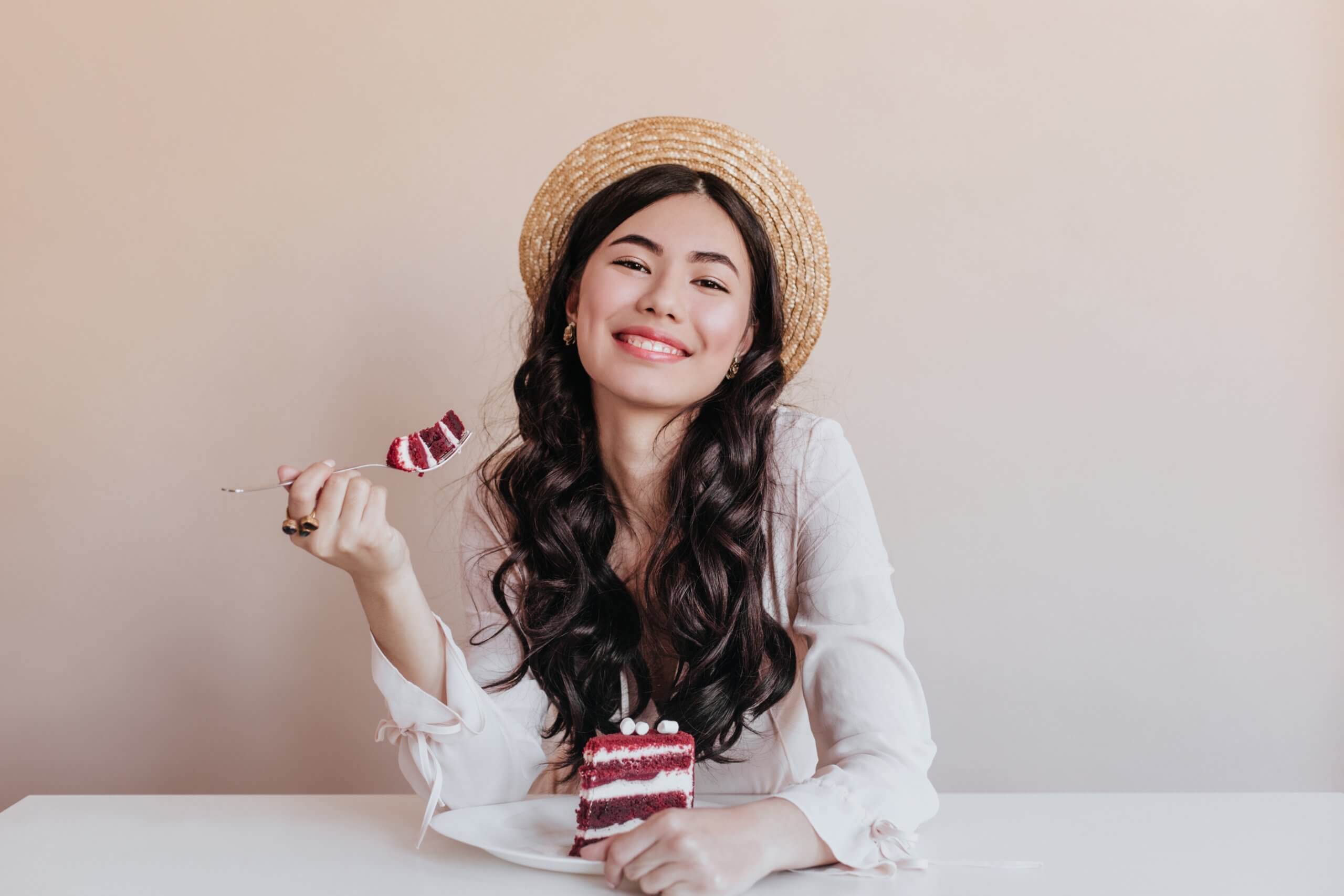 As they say, life's too short. But author Jeanne Ray, in her book Eat Cake (Crown, 2012), may have said it best: "Cakes have gotten a bad rap…. Everyone who is pressing a fork into that first tender layer looks at the person who declined the plate, and they all think, that person has discipline. But that isn't a person with discipline, that is a person who has completely lost touch with joy. A slice of cake never made anybody fat. You don't eat the whole cake. You don't eat a cake every day of your life. You take the cake when it is offered because the cake is delicious. You have a slice of cake and what it reminds you of is someplace that's safe, uncomplicated, without stress. A cake is a party, a birthday, a wedding. A cake is what's served on the happiest days of your life."
Quick-Joi Hack: Color your hair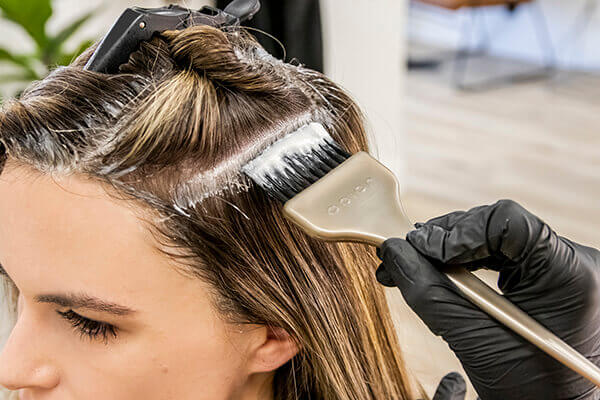 Quick-Joi Hack: Fast-forward to THAT song
You know the one. It's that song you intentionally pull up when you're lagging at the gym. Or when something good happens and you're feeling celebratory. Or you're cooking for friends and want to get in the "mood." If you need a suggestion, download Nothing Like This by ALLISTER X. (You've probs heard it on that fun Old Navy dance commercial – it's seriously infectious.)
Quick-Joi Hack: Clear the clutter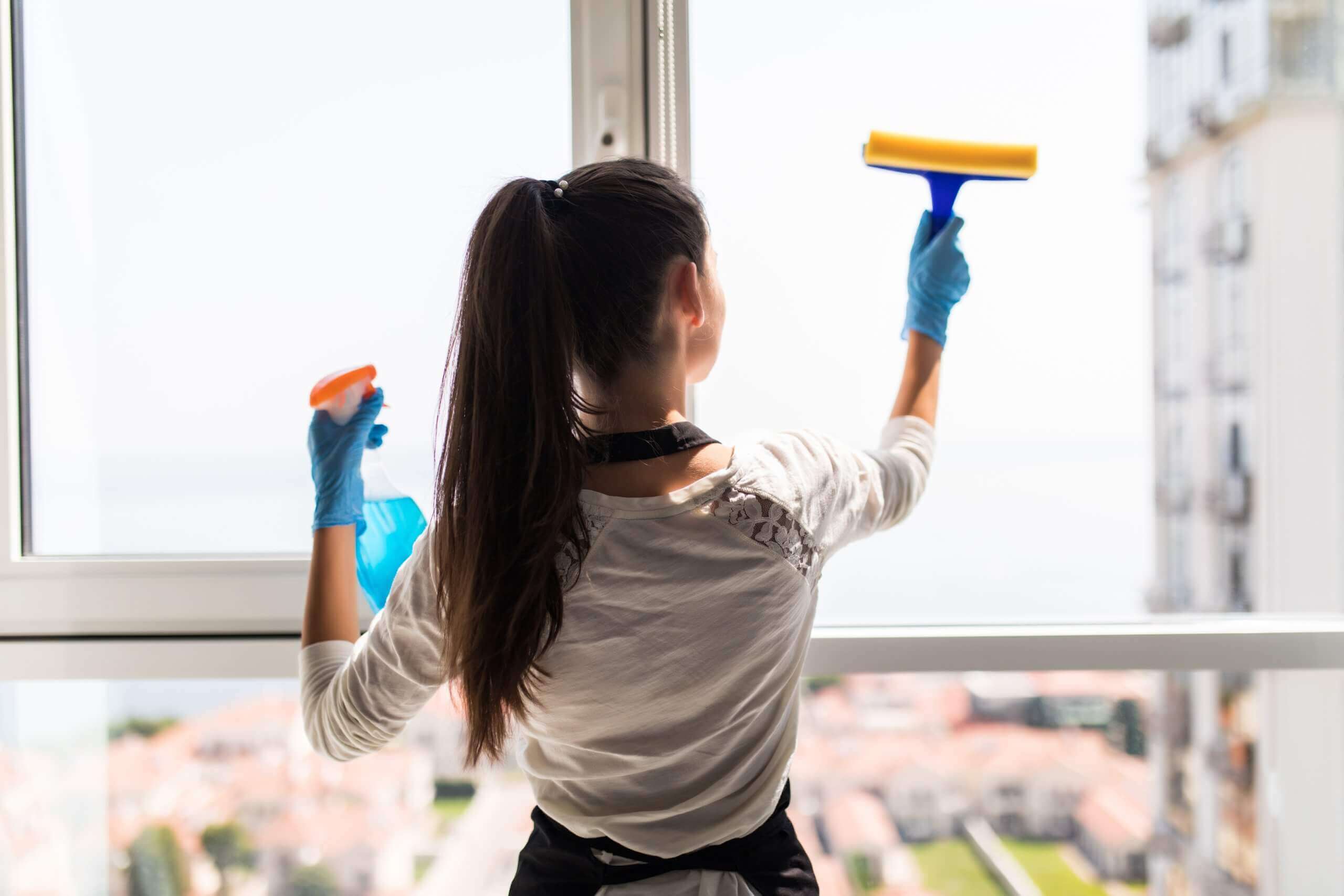 Studies actually show that decluttering reduces stress and helps fight depression. But that doesn't mean you have to do a hoarder's-style cyclone of cleaning: Try just one task…like making your bed; filing those bills on your desk; clearing mail off the kitchen counter; or lining up your shoes by the front door. Boom. Instant joi boost.
Quick-Joi Hack: Check out some fur babies
True fact: Bonding with a pet can actually boost those feel-good endorphins and oxytocin, say researchers…and that leads to calm, relaxation, and happiness. But you don't have to adopt a pet, or even visit a shelter, to get the mood-pumping benefits of cute creatures: Just scamper over to TikTok and type the words "happy animals" into the search bar. You'll discover a rabbit-hole of joi.