The Prob: You've Just Washed Your Hair and it's a Tangled Mess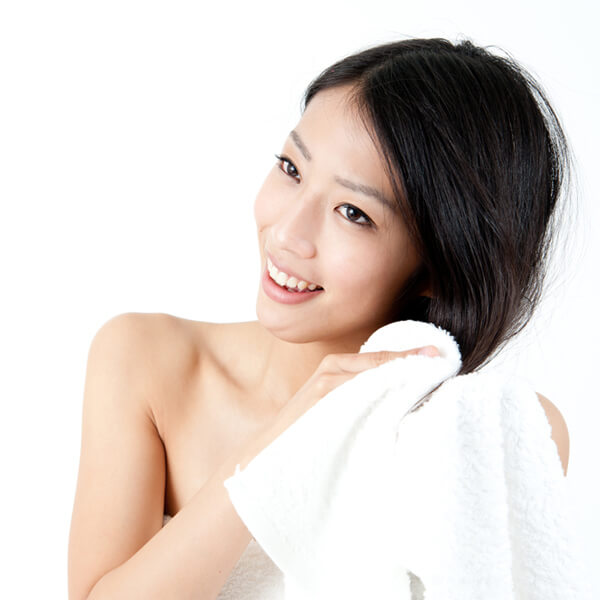 The reason: Chances are, your hair was a little knotty before you hit it with the shower. Then, the act of lathering up, rinsing off, and towel-drying vigorously exacerbated the problem.
Solution:
The Prob: Your Long Hair is Tangled Only a Few Hours After You've Dried it
The reason: Long hair – especially in the nape area – rubs against your clothes, causing friction…and tangles.
Solution:
The Prob: You Wake up To Tangles Every Dang Morning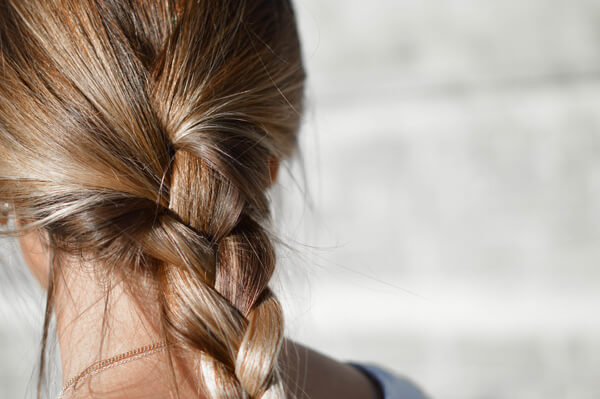 The reason: Friction, friction, and more friction – from tossing and turning to rubbing against cotton pillowcases.
Solution:
Braid longer hair the night before to keep hair tidy.
Before you go to bed at night, apply Luster Lock Multi-Perfector Daily Shine & Protect Spray from mid-lengths to ends; then style as desired in the morning. (Bonus: a nighttime of treatment for healthy hair.)
Swap that cotton pillowcase for silk, which minimizes friction as you sleep.
The Prob: The More You Style Your Hair, The More Tangled it Seems to Get
The reason: Product buildup can be the culprit – all those sprays, gels, mousses, and texturizers need to be thoroughly washed from hair; which is tough when you try to limit shampooing to two or three times a week.
Solution:
The Prob: Your Fine Hair Tangles – Wet, Dry, Day, Night. All Day Every Day.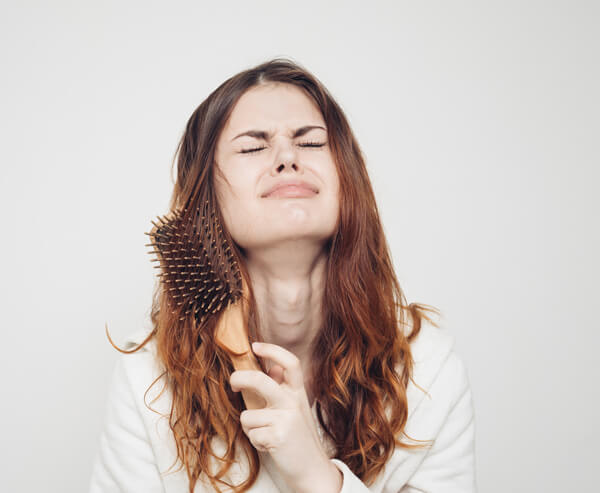 The reason: "Fairy knots" (aka, Trichonodosis) are those niggly little tangles that tend to develop in a single strand of fine hair. The ones you pull out or cut off in desperation.
Fast fixes:
Solution:
Work a bit of HydraSplash Gelée Masque For Fine/Medium Hair into wet strands.
Use a wide-tooth comb to distribute HydraSplash throughout damp hair; leave on 5 minutes, then rinse and style as usual.
The Prob: Your Extensions are Tangling – Even When You're Careful
The reason: Most extensions are, by nature, on the long side – and long hair is prone to snarls; especially when it has a different texture than your natural hair.
Solution: