HydraSplash Hydrating Conditioner
For fine/medium, dry hair
Forget about those dense, overly-creamy moisturizing formulas that leave dry, fine hair flat and lifeless. HydraSplash Hydrating Conditioner brilliantly detangles and replenishes elasticity with a lightweight formula that won't weigh down hair.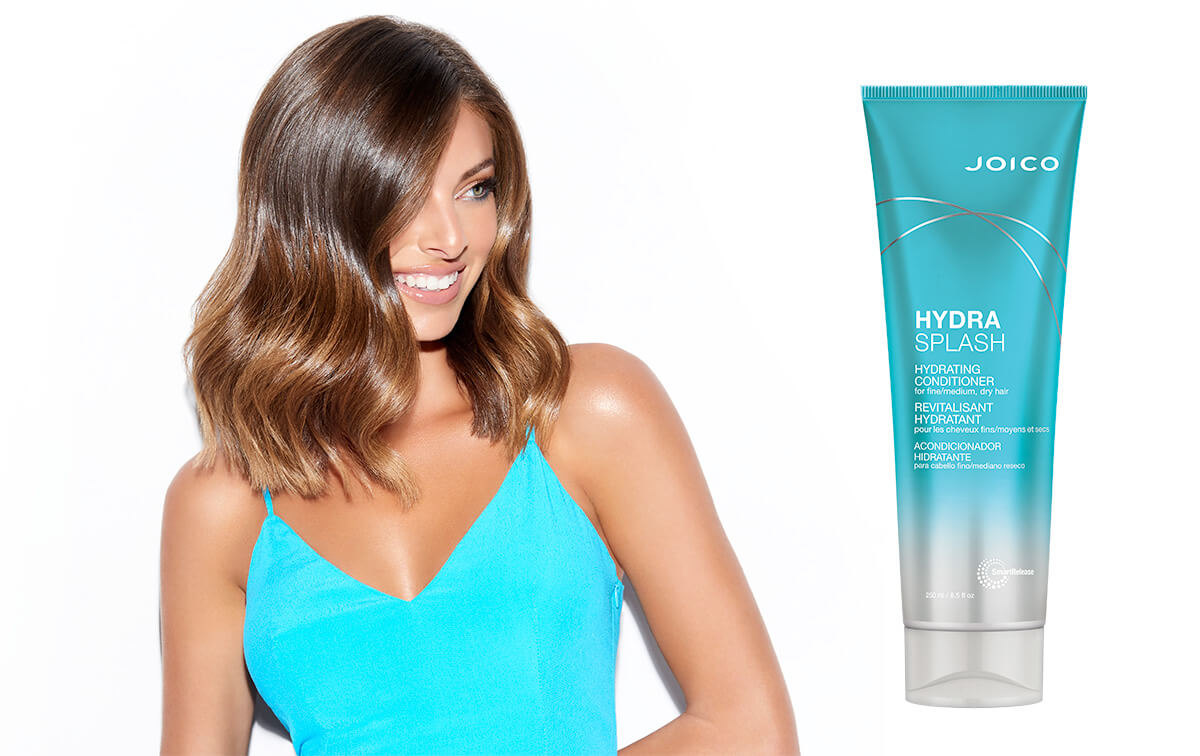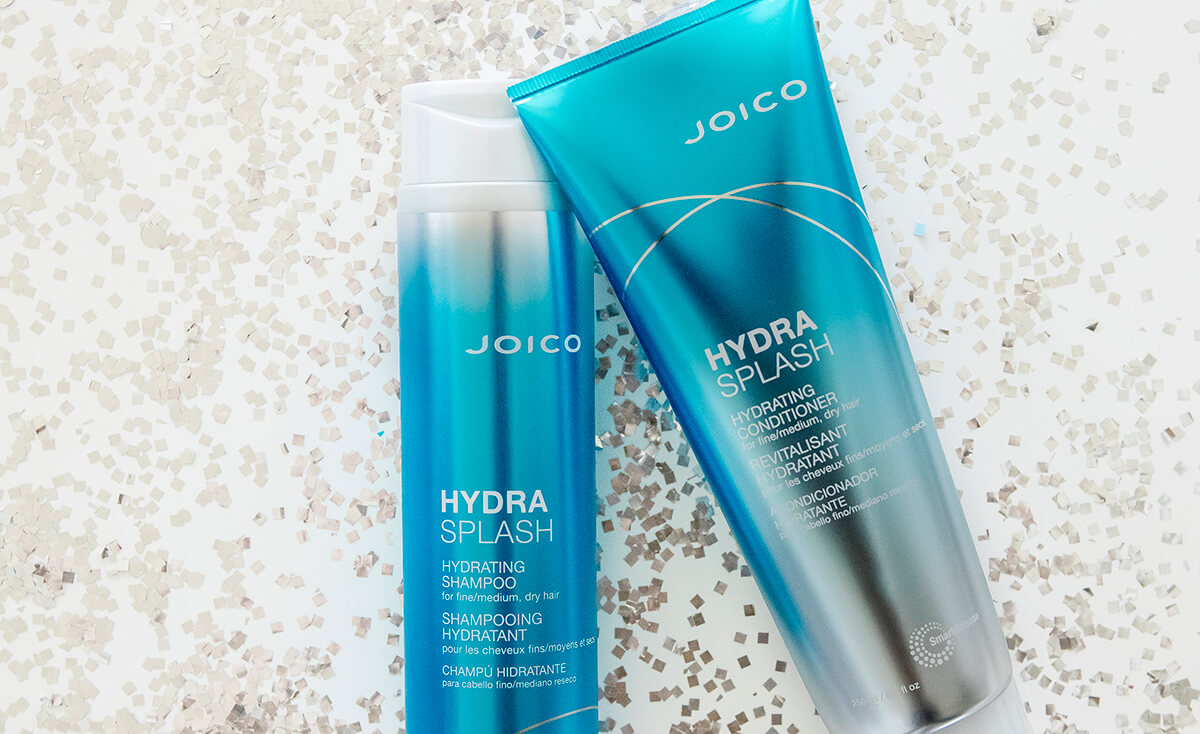 Here's Why You'll Love It
A unique, light conditioner that delivers just the right amount of hydration to dry, fine-medium hair…
Detangles even super-fine strands
Leaves hair feeling soft and moisturized
Won't weigh fine hair down
4.6 out of 5 stars (based on 69 reviews)
I've struggled to find a good conditioner for my fine dry hair and finally this one has stolen my heart!
Get shine, moisture, and instant detangling power in a flash…
Directions: Apply to clean, damp hair. Leave in 1-2 minutes. Rinse.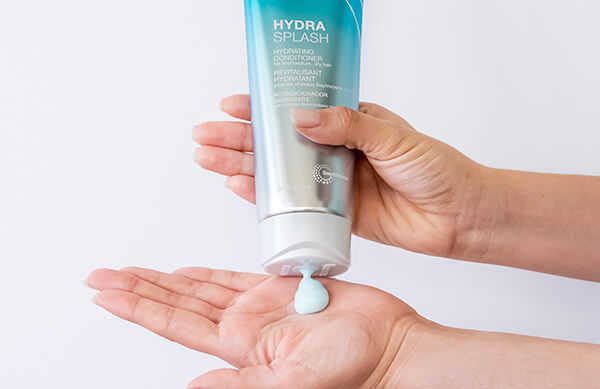 Coconut Water
A natural hydrator rich in Vitamins A, C, and E, plus a great source of electrolytes–helps quench dry hair while leaving it feeling light, bouncy, and healthy.
Sea Kelp
Packed full of vitamins and minerals–helps provide targeted moisture and vital nutrients for healthier looking hair.
SmartRelease Technology
One-of-a-kind liposome delivery system, packs a punch—continuously releasing Rosehip Oil, Arginine, and Keratin to help repair, strengthen, and protect hair from the cumulative effects of daily styling.
I always use conditionner on the tip of my hair and after using the product my hair is instantly smooth right under the water. I love this product and would definitely recommend it!
This is my new go to in between my purple shampoos/ toners it is truly amaZing and hydrates ans helps my processed hair. I can't say enough good things it's changed my hair routine
The packaging says it all. Chrome accents and the bottle structure is the best! Received this and have yet to use it. Delivery was fast. From what I have read a little saturation is just enough!
This conditioner claims to quench thirsty hair providing 24-hour hydration without weighing hair down and I concur! The conditioner is very lightweight yet effective at hydrating hair. My hair feels soft and nourished after using this conditioner and does not make my hair greasy. This is perfect for gals with fine to medium dry hair like me!
I #gotitfree as part of the ChickAdvisor Product Review Club.