HydraSplash Hydrating Shampoo
For fine/medium, dry hair
Even fine-to-medium hair gets thirsty…and deserves a tall drink of water that doesn't make it fall flat. The luxurious lather of HydraSplash Hydrating Shampoo swiftly cleanses away residue without stripping much-needed natural moisture, leaving hair brilliantly clean, soft, and looking healthy.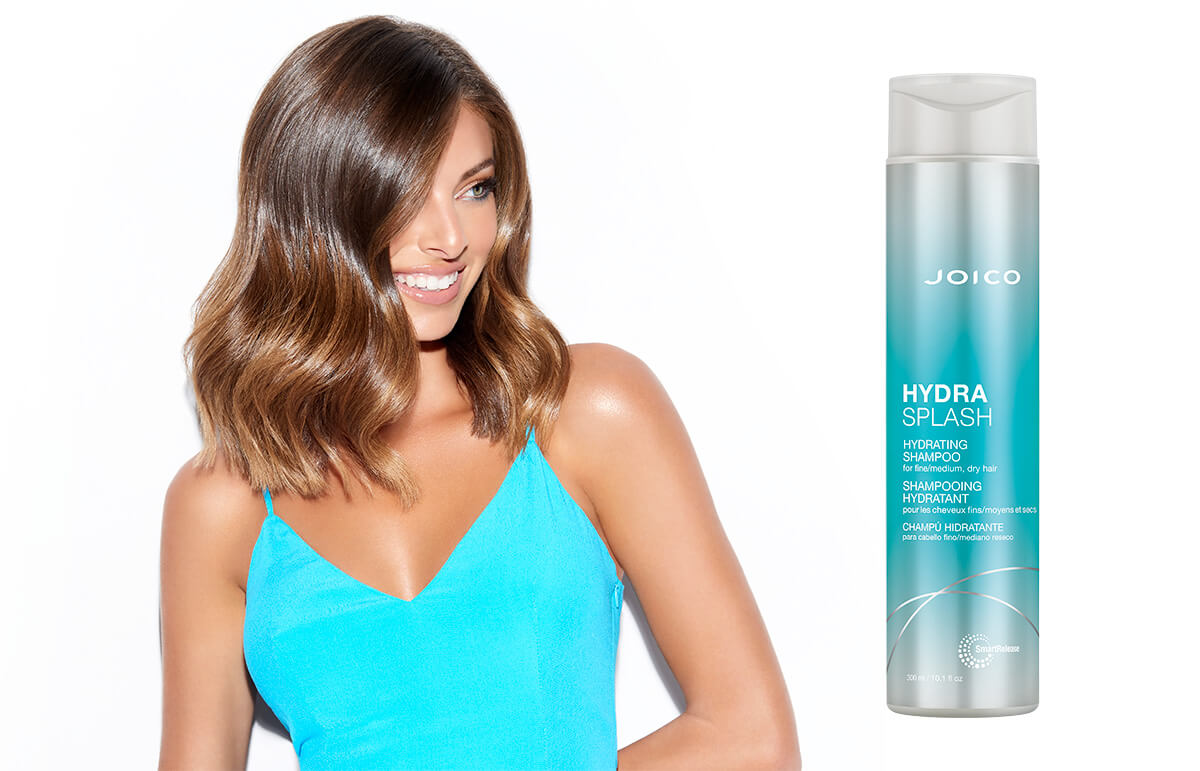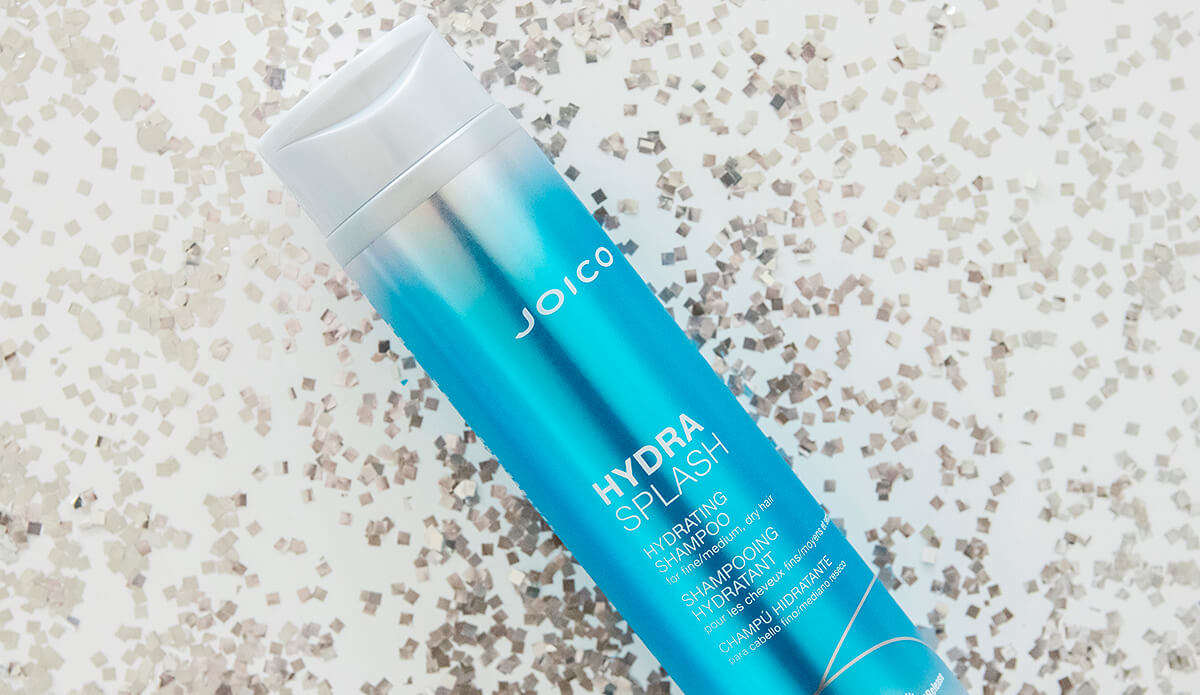 Here's Why You'll Love It
HydraSplash Hydrating Shampoo washes residue away, but leaves behind all the good stuff…
Luxurious lather thoroughly cleanses hair without stripping natural moisture
Leaves hair feeling soft and hydrated
4.6 out of 5 stars (based on 76 reviews)
HydraSplash Hydrating Shampoo just launched...rave reviews coming soon! Be the first to write a review
HydraSplash Hydrating Shampoo provides exceptional cleansing, but is gentle enough for everyday use on fine-to-medium hair types.
Directions: Apply to wet hair. Lather. Rinse well.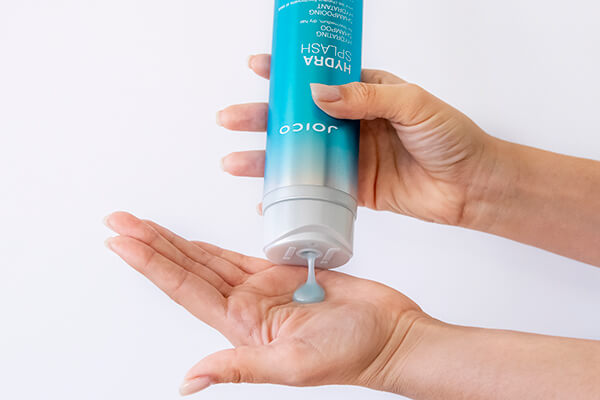 Coconut Water
A natural hydrator rich in Vitamins A, C, and E, plus a great source of electrolytes–helps quench dry hair while leaving it feeling light, bouncy, and healthy.
Sea Kelp
Packed full of vitamins and minerals–helps provide targeted moisture and vital nutrients for healthier looking hair.
SmartRelease Technology
One-of-a-kind liposome delivery system, packs a punch—continuously releasing Rosehip Oil, Arginine, and Keratin to help repair, strengthen, and protect hair from the cumulative effects of daily styling.
I've had to switch from Color Endure Shampoo to Hydra Splash Shampoo because my hairdresser's Joico rep told her that Color Endure is being discontinued , however I see that it is still available according to your site. She was also told that it protected colored hair as did the Color Endure which is not the case. I find the Hydra Splash very drying and am not happy with this product at all, the scent is also not very pleasant. I loved the Color Endure. I will be returning this product as soon as I am able to do so ( ie covd-19 shutdown).I'm disappointed that one of your reps would have advised his clients incorrectly.
I've aways had long hair and it's very hard to feel like my shampoo really hydrates my hair. With this shampoo I only have to do one wash and my hair is clean and healthy
I used this product in combination/alternately with the conditioner as well the mask. It left my hair silky and I received compliments on how shiny my hair looks. The scent is neutral and clean. I really liked it and would recommend to a friend.
💦 Hydrating my dry winter hair with @joicocanada 's New HydraSplash hair care collection! 💆🏻‍♀️ My hair has been feeling moisturized soft and shiny! The best part these hair products don't weigh my hair down! 🤩