THE TONING BRICK LAYER METHOD
Featuring Joico Global Brand Ambassador, Larisa Love
When Joico Global Brand Ambassador, Larisa Love, wants to give her clients major dimension without committing to permanent color, she reaches into her bag of tricks and pulls out the Toning Brick Layer Method and her favorite Vero Blue Ash formula. It's a cool, new hair-color technique that seamlessly blends multiple shades/levels with results that slay! Larisa teaches you the building blocks, here:
LET'S DISCUSS
This technique gives you the perfect touch of dimension without committing to a permanent color," says Larisa, who explains that it allows different tones to intertwine together while still creating a seamless blend.
"You can utilize this method with levels of color that are close or far from each other, adding a high or low contrast between the two tones," she says. "But one thing will always remain is the seamless dimensional blend."
LARISA'S START-AND-FINISH TRICK
The key to bringing out vibrancy and shine? Starting and ending every service with Defy Damage ProSeries:
Pro Series1 is a dry aerosol spray that is applied in short bursts to dry hair prior to any chemical service. It's designed to protect bonds in the hair from degradation that occurs during color, lightening, perming, and straightening services. Big bonus? There's no need to reformulate your color, adjust your developer, or change your process timing–just shake the can vigorously, apply to clean dry hair then apply Larisa's formula.
When processing is complete, rinse and apply Defy Damage Shampoo, followed by Pro Series 2 for five minutes. This game-changing product will restore and regenerate bonds while locking in color.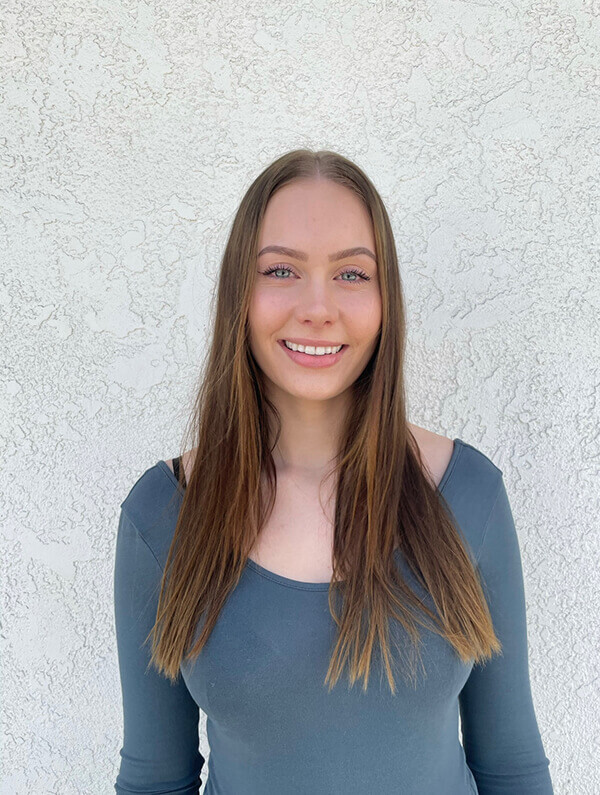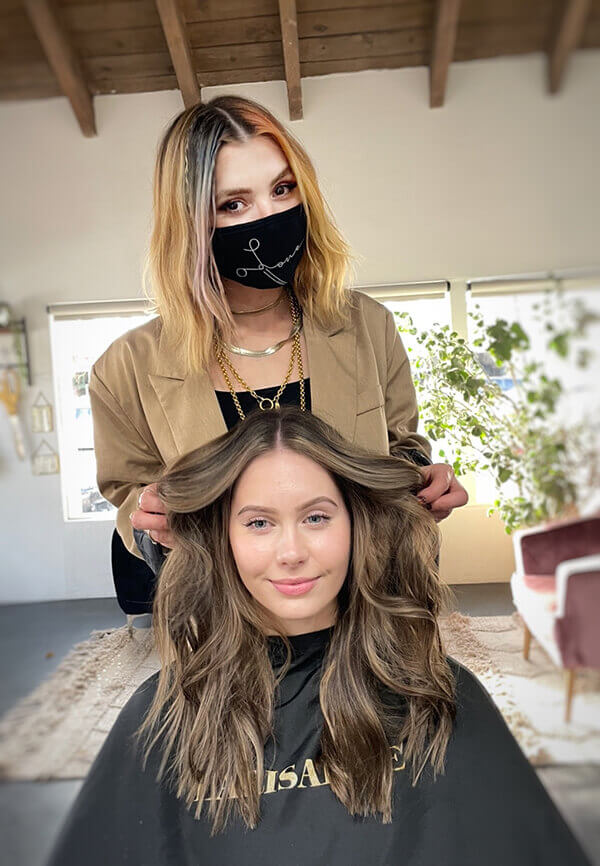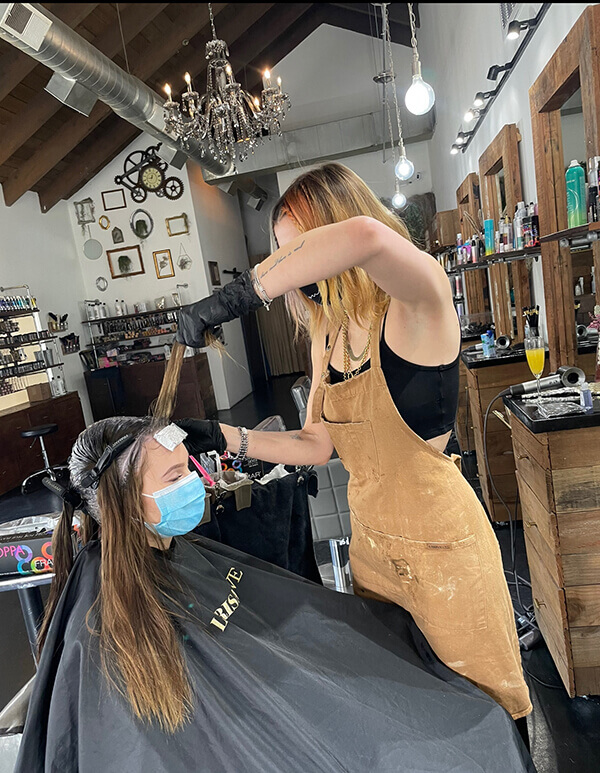 Watch Larisa Show You How