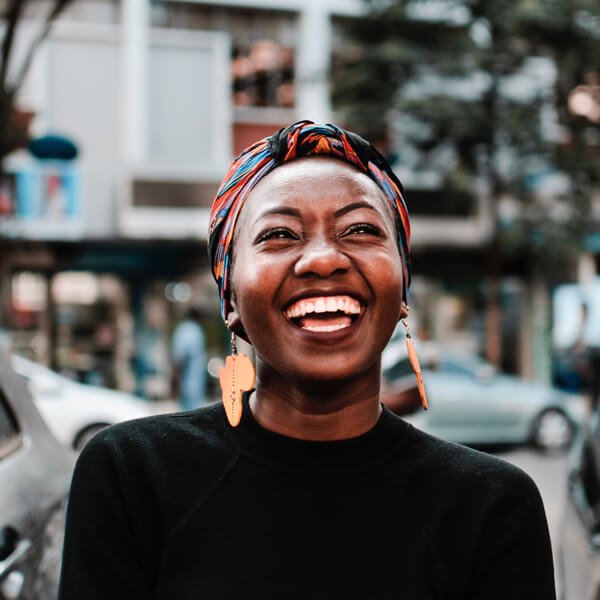 There's nothing clueless about the neat novelty of wearing a headband again. For one thing, it's handy as heck – the perfect way to get unruly hair out of your eyes with style.
The 2020 tweak: The newest headbands boast a center knot that adds height and interest to this classic accessory. You'll see simple versions, as well as ones embellished with everything from pearls to leopard print to velvet quilting.
There are tons of options our there, like this one here:
Use this product first: Headbands look beautiful when slipped onto shiny, smooth hair; so spritz in some K-PAK Luster Lock Multi-Perfecting Spray, then comb strands back for a neat-and-tidy gleam.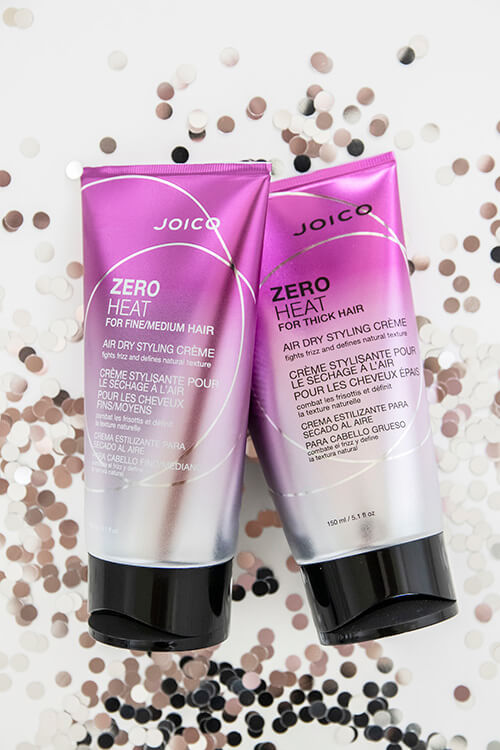 Back in the late 70's and early 80's, pulling hair off the face with a couple of cool hair combs was all the rage. At the time, it was a retro nod to the 20's…proving once and for all, that nothing ever goes out of style. The look was usually accompanied by a full head of tousled (hot-roller'ed) curls.
The 2020 tweak: Embracing your natural texture is everything now; so don't feel obligated to put your strands through the thermal torture of a curling iron just to pull off this look. (Though a bit of teasing to help the combs grip hair and stay put is a smart move.)
Style your natural curls with these classics:
Or for a more glam look, try these:
Use this product first: If you skip the curls and let hair air dry, consider applying Zero Heat Air Dry Crème…a totally personalized styling solution that lets you ditch the dryer, while polishing, controlling, and enhancing your hair's very own texture. Available in two targeted formulas –"fine-to-medium" for hair that needs lightweight moisture; and "thick" for coarse, unruly hair.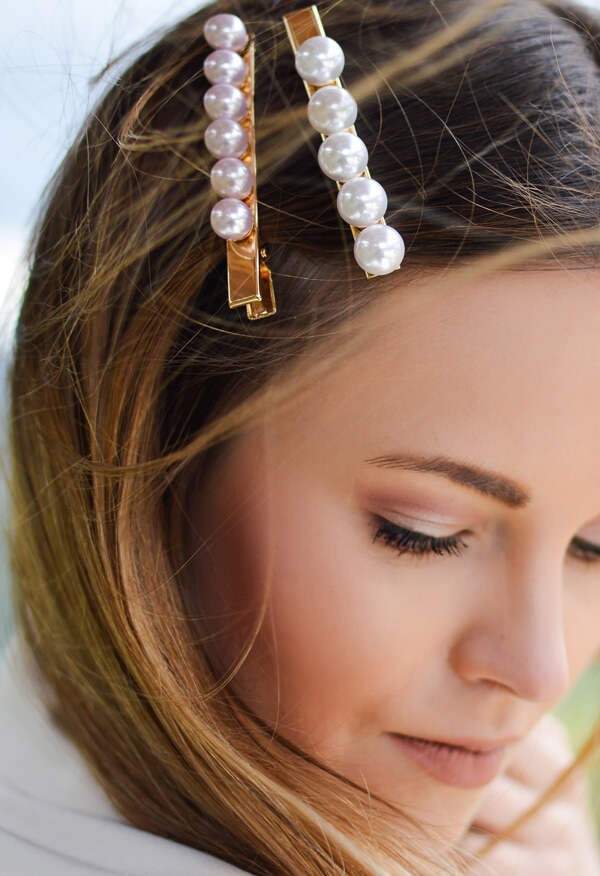 Offering a big-time flashback to childhood, this old-school hair accessory (remember the plastic pastel drugstore packs?) is back in a big way. And we do mean big. Today's giant-size barrettes have come a long way from the practical metal clips created to tuck stray bangs out of the eyes.
The 2020 tweak: Trade those industrial metal or faux-tortoise barrettes for one of the popular oversized pearl-encrusted varieties…and wear them in stacked pairs or even in triplicate for a truly chic look.
So many fun options that really make a statement, like these:
Use this product first: Create a smooth, shiny, healthy canvas for your barrettes by prepping damp hair with Dream Blowout: This new styler springs into action, protecting hair from heat damage, humidity, and unwanted frizz, while detangling like a breeze. Super-hydrating ingredients, including Manketti Nut Oil and Safflower Seed Oil, use Joico's SmartRelease Technology to transform each section; and allow you to cut your blow-dry time in half.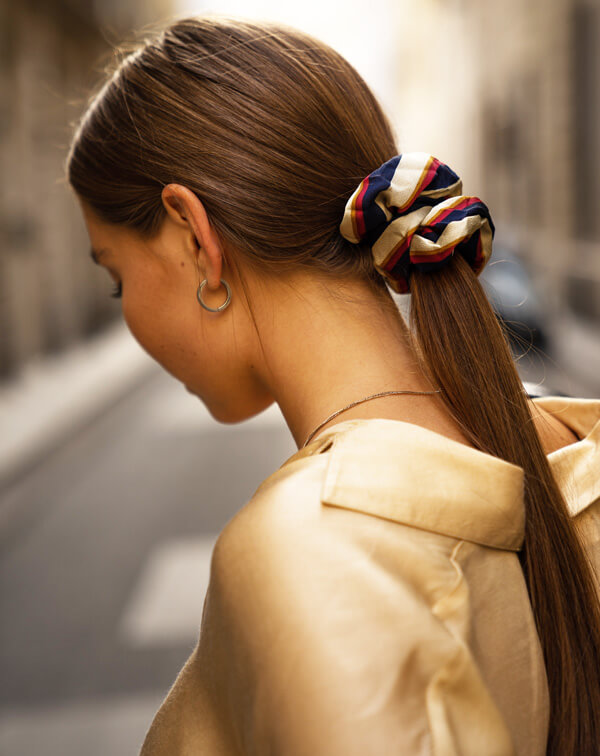 There's hardly an 80's movie, TV show, or magazine spread that doesn't feature an iconic, playful ponytail propped high atop the crown of the head…and fastened with a ring of much-maligned fabric-covered elastic. Sure, the scrunchie is great for pulling hair back before you wash your face. And yes, it's super-gentle on hair and doesn't cause breakage. But save the judgement, because our poor little hair accessory just got a makeover.
The 2020 tweak: With a heralded return of the half-updo, the redesigned scrunchie is back in full swing; now showing up as "an elasticized scarf tie." That's a fancy way of saying that cute swaths of fabric hang loose from the elastic circle, offering lots of whimsical, chic interest to new ponies and topknots.
Available in every color imaginable, you can match your outfit every day of the week with these:
Use this product first: To secure a piece of fabric in the hair, you need to avoid a slip-and-slide surface. Which means prepping hair with Joico's Beach Texturizing Finisher…a styling spray that lends plush, airy, bombshell volume, and the kind of grip that keeps a scrunchie high and mighty.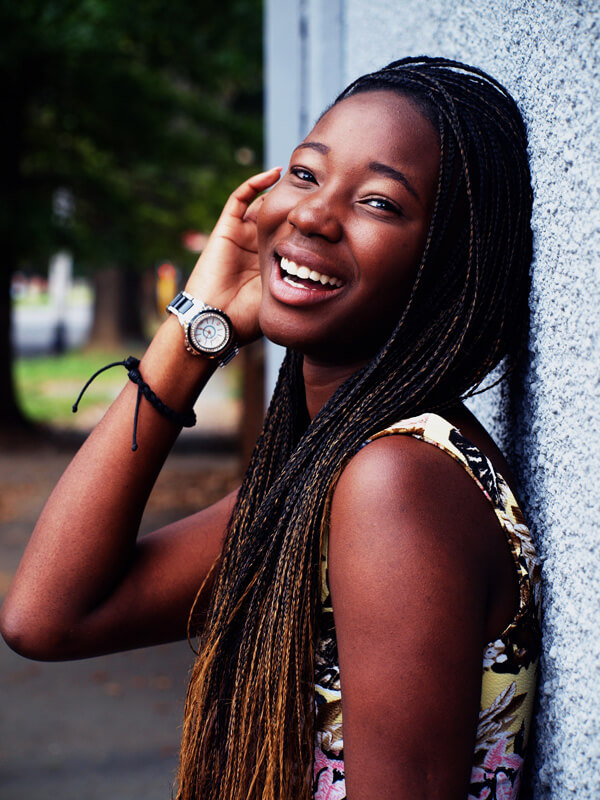 Long before fishtails and fancy French crowns hit the hair scene, there were plenty of beautifully braided tendrils around – worn 70's style just framing the face, or as a full head of dreads. Think it them as the hair accessory you create with your own two hands.
The 2020 tweak: Today, you'll see them piled on top of the head with just two pieces left out for interest, or scattered here and there throughout a free-flowing 'do. Sometimes, the ends are gathered in a tiny clear elastic. But just as often, you'll see them unsecured and ever-so-slightly messy.
Seal off your braids with these tried-and-true elastics:
Use this product first: To show off fine braids on fine hair, consider prepping with the brand-new HydraSplash Collection – Shampoo, Conditioner, Masque, and Hydrator — designed to thoroughly replenish moisture, shine, and softness without weighing down your delicate strands. Stocked with deeply quenching coconut water and sea kelp, HydraSplash instantly transforms hair for a full 24 hours, and gives those mini braids a full-on healthy gleam.